28-year-old woman injured following road rage shooting near 60th and Burleigh
MILWAUKEE -- A 28-year-old woman is being treated for injuries following a shooting Friday night, May 17 near 60th and Burleigh.

According to police, the woman walked into a local hospital, seeking treatment for a non-life-threatening gunshot wound around 7:30 p.m. The woman said that she was a passenger inside a vehicle traveling west on Burleigh St. when the car became involved in a road rage incident.

Words were exchanged between the occupants of both cars when a suspect from the second car fired a gun at the victim's car. The bullet penetrated the car door and struck the woman.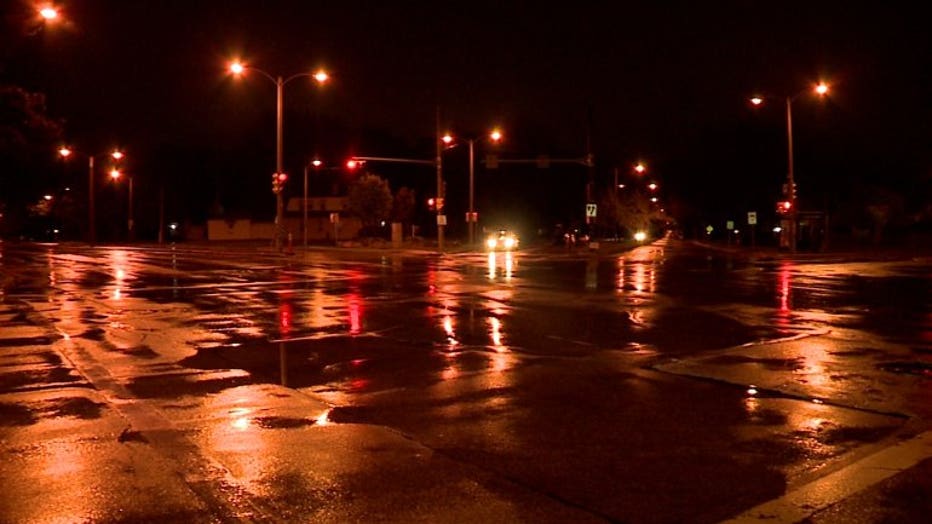 Shooting near 60th and Burleigh


FOX6 News spoke with the victim's sister, who asked us not to identify them because the shooting has left them rattled.

"She pulled up on the side of us. Next thing we know, make a left turn, gunshot go off, windows splatter and my sister yells she's shot," said the victim's sister. "That's not right. She can't be just be running around here shooting on people thinking it's OK. That's not OK. A whole innocent bystander just got injured. Injured!"

The victim's sister also said the suspect had a baby in the car with her when she opened fire.

The Milwaukee Police Department is searching for suspects.


Shooting near 60th and Burleigh