28-year-old woman accused of third OWI, killing motorcyclist in crash in Eagle appears in court
WAUKESHA COUNTY -- 28-year-old Rebecca Wankowski of North Prairie, facing multiple charges in connection with a fatal crash that happened in the Town of Eagle on September 8th appeared in court on Monday, September 19th for her preliminary hearing.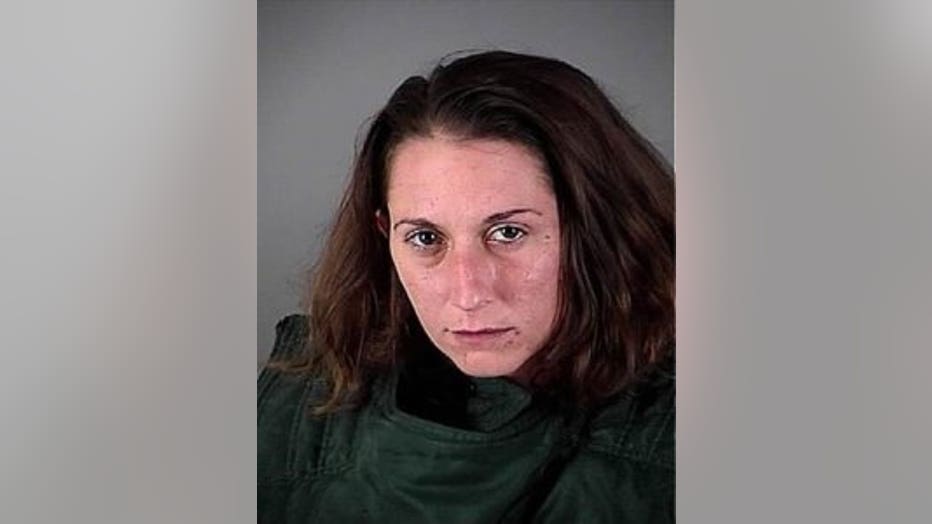 Wankowski faces the following charges: homicide by intoxicated use of a vehicle, OWI -- third offense, and misdemeanor bail jumping.

In court on Monday, Wankowski was bound over for trial in this case, and an arraignment was scheduled for October 12th.

21-year-old Spencer Twining of Janesville, who was riding a motorcycle, was killed in the crash that took place on Highway 59 near Road X in Eagle on September 8th.

According to the criminal complaint, Wankowski was traveling in a white pickup truck headed west on State Highway 59 near Road X, when the truck drifted over onto shoulder side gravel before swerving into the eastbound lane and colliding with the oncoming motorcycle.

According to the criminal complaint, after the crash, Wankowski was "visibly upset and hysterical," and a sheriff's deputy was unable to continue speaking with her on site. She was taken to the hospital for assessment and on the ride over, the criminal complaint says she was heard talking on the phone, saying "they're going to lock me up" and "I killed him."

The criminal complaint states Wankowski also said "my life was finally getting back on track... I never should have left."

A preliminary breath test showed Wankowski's alcohol level was twice the legal limit.

Wankowski was previously convicted of operating while intoxicated in May 2011 and July 2011.

If convicted on the most serious of the three charges, Wankowski faces up to 25 years in prison and $100,000 in fines.