26-year-old Milwaukee man admits to armed robbery of KFC/Taco Bell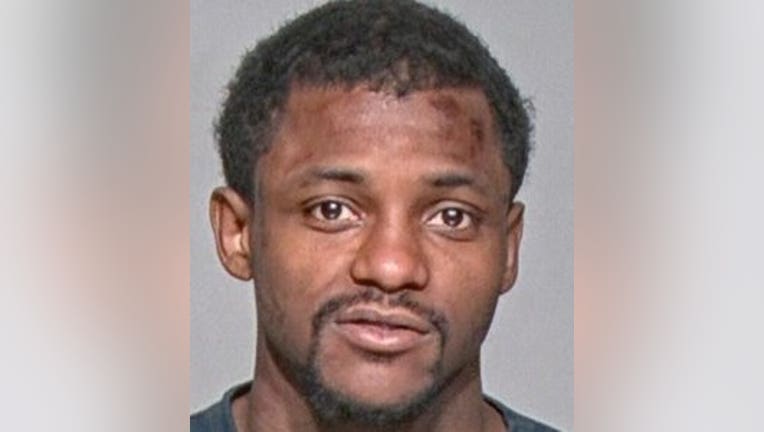 article


MILWAUKEE -- 26-year-old Kurtez Green of Milwaukee faces a felony charge of armed robbery as well as two counts of resisting an officer. This, following an incident that unfolded at the KFC/Taco Bell near Teutonia and Good Hope on Saturday, April 7.

According to the criminal complaint, officers were dispatched to the fast food restaurant around 7:30 p.m. on that Saturday. Workers told them a man wearing a mask and gloves, later identified as Green, entered the lobby, "cocked a gun" and said, "Let's get with this."  Green demanded that one employee opened the register. However, she did not have a key to do so. That employee fled the store, ran to a nearby gas station where someone called police.

The complaint indicates after Green could not get someone to open the register, he took property of employees at the store -- including purses, money, an iPad and more.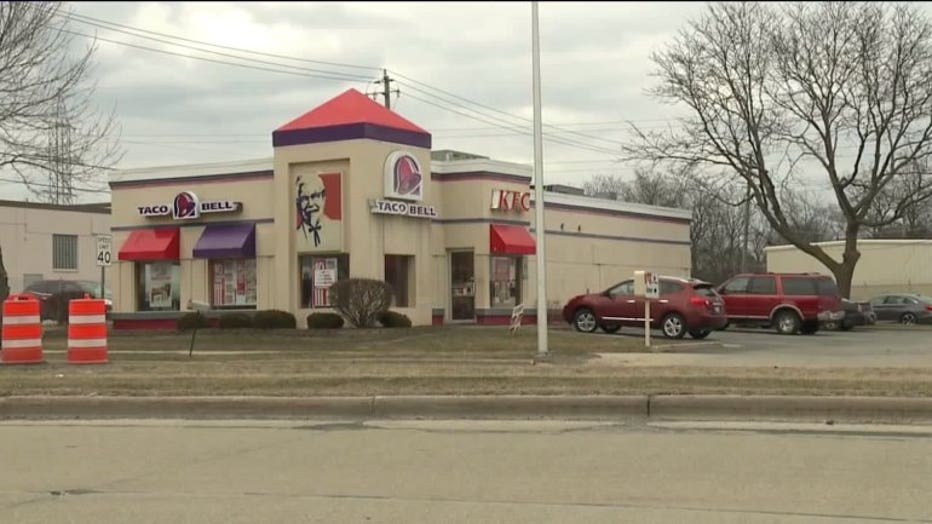 KFC/Taco Bell near Teutonia and Good Hope


An officer in an unmarked squad noticed a man matching the description of the suspect in this robbery -- leaving the area. It was Green. The officer ordered Green to the ground. Green refused to comply -- but later slipped and fell at which time another officer attempted to take Green into custody. After a brief struggle, Green was subdued.

Green later admitted to police that "he committed the robbery at the KFC. Green stated that the gun he used was a Browning 22 semi-automatic handgun." That gun was later recovered from the rooftop of a garage in the neighborhood.

If convicted of the most serious charge, Green faces up to 40 years in prison and $100,000 in fines.