26-year-old Hartland woman critically injured after she was hit by a car in Whitefish Bay


WHITEFISH BAY (WITI) -- Glendale police say a 26-year-old Hartland woman was struck by a vehicle in Whitefish Bay on Tuesday afternoon, May 26th -- and suffered critical injuries.

The collision happened near the intersection of N. Santa Monica Boulevard and E. Silver Spring Drive. Flight for Life was called to the scene shortly after 4 p.m.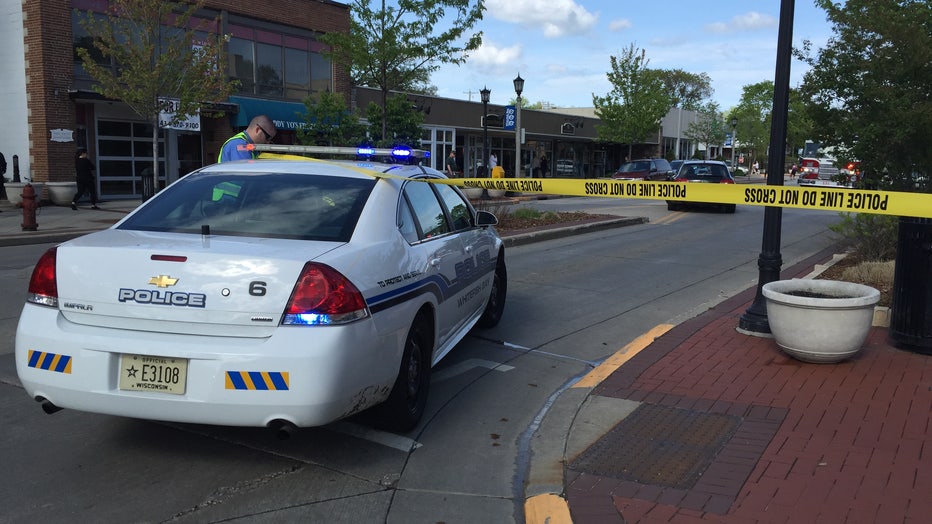 Pedestrian hit by car in Whitefish Bay


Whitefish Bay police say the woman was in the crosswalk when she was struck. We're told the vehicle closest to the woman and the crosswalk was stopped at the crosswalk when it was hit from behind.

Exactly which car struck the woman is under investigation.

"I heard people gasping and everyone ran outside. It's terrifying. It's just terrifying. She was a very young woman. And you don't expect when you wake up in the morning that you're going to get hit by a car. Especially when you're walking in the crosswalk," Eileen Staller said.

Monitor FOX6 News and FOX6Now.com for updates on this developing story.