25 years in prison for man accused of sexually assaulting boys in his care as a foster parent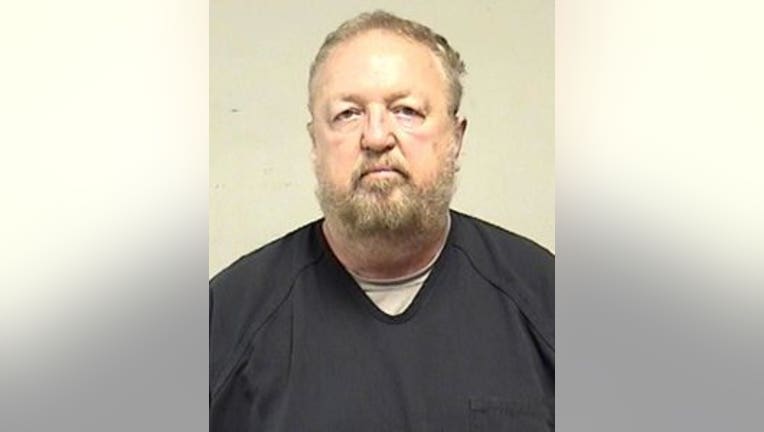 article


KENOSHA COUNTY -- A man accused of sexually assaulting several young boys in his care as a foster parent has been sentenced to prison.

Gary Reed, 65, of Manitowoc in April pleaded guilty to two counts of repeated first degree sexual assault of the same child -- filed in separate cases -- one in February 2018 and one in November 2017.

Two other charges filed in December 2017 were dismissed.

All three of the cases were filed out of Kenosha County.

In the February case, Reed was sentenced to serve 25 years in prison, and 15 years extended supervision, with credit for 202 days time served.

In the November case, Reed a sentence was withheld, and Reed was placed on probation for 10 years -- to be served consecutively, so Reed will be on probation for 25 years.

According to court documents, Reed took care of many foster children at his Twin Lakes home over the last few decades.

The most recent victim told investigators Reed repeatedly sexually assaulted him while he lived there. He said he tried to tell a counselor about it, but they didn't believe him because Reed was such a good community member.

Two other victims also came forward with similar stories about Reed.