24-year-old teacher at Atlas Preparatory Academy charged with sexual assault of student


MILWAUKEE -- A 24-year-old Milwaukee woman, a teacher at Atlas Preparatory Academy, a Choice school, has been criminally charged, accused of sexual assault of a child. Parents of students at the school say the victim in this case was a student.

Katherine Gonzalez was charged on Sunday, March 5th with one count of first degree sexual assault of a child -- sexual contact with a person under the age of 13. Parents said Gonzalez taught at Atlas Preparatory's Kansas Avenue campus.

"I couldn't believe it," an Atlas Preparatory mother of four said. "You don't want to think that your kids go to a school where stuff like that is happening. You want to think you can trust the teachers that are around your students, no matter who they are, what age they are."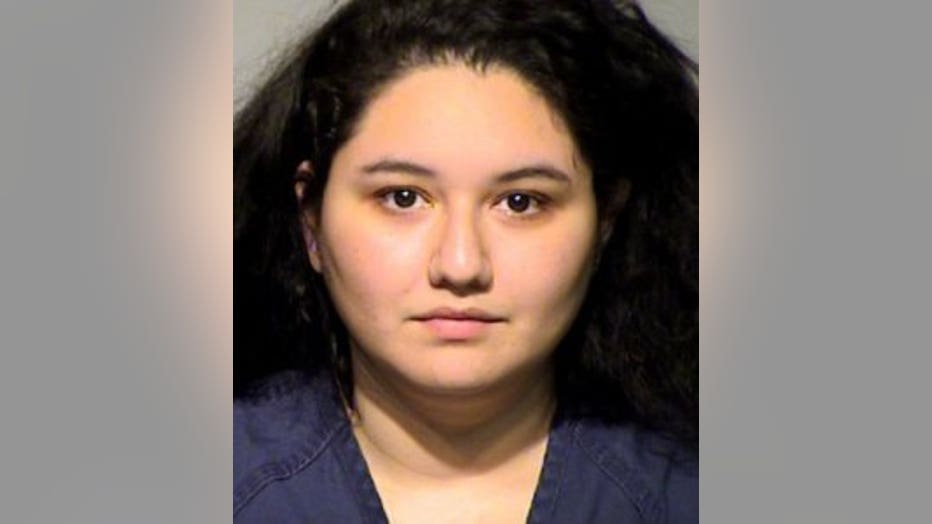 Gonzalez made her initial appearance in court in this case on Sunday. Probable cause was found for further proceedings in this case, and cash bond was set at $15,000. She was ordered to have no contact with the 11-year-old victim in this case. She cannot use social media, a cell phone or a computer.

"It's very unfortunate for the student who was involved," the Atlas Preparatory mother said.

Two parents reached out to FOX6 News in regards to a letter sent home with students at Atlas Preparatory Academy on Friday, March 3rd indicating one of the school's teachers had been placed on administrative leave. The letter states the Milwaukee Police Department is investigating a report alleging an Atlas teacher had inappropriate conduct with student outside of the school grounds.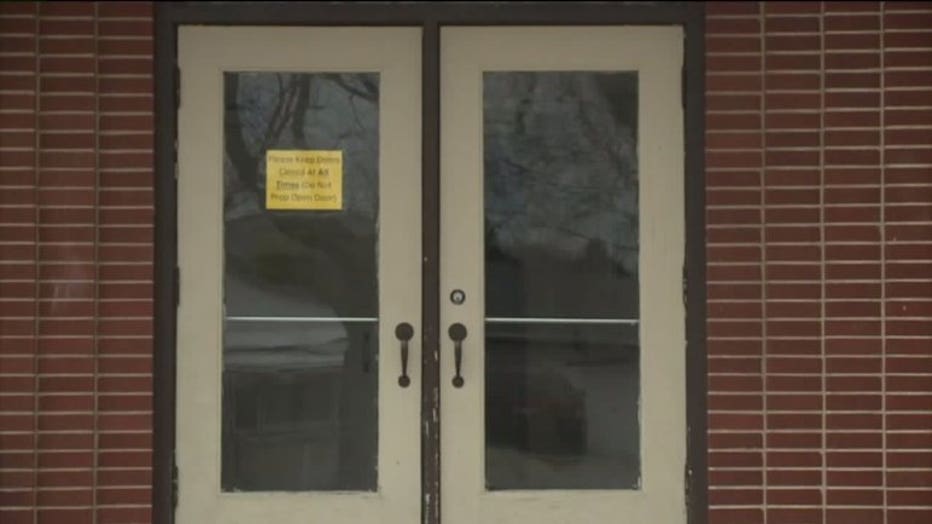 Atlas Preparatory Academy


The letter reads as follows:

"The Milwaukee Police Department sent officers to the Kansas Campus on Wednesday, March 1st to investigate a report alleging inappropriate conduct between an Atlas teacher and a student outside of school grounds. School officials are fully cooperating with the Milwaukee Police Department in this ongoing investigation. The teacher has been placed on administrative leave pending the outcome of the investigation.

We want to assure you that we continue to take all the necessary steps to ensure the safety and well-being of our students. We are deeply dismayed by this allegation and will continue to work with our students to support them as they cope with this disturbing news. Counseling will be made available to students, staff, and families."

The letter was signed by Michelle Lukacs, executive director at Atlas Preparatory Academy.

According to Atlas Preparatory Academy's website, the Kansas Campus is a K-4 through sixth grade school.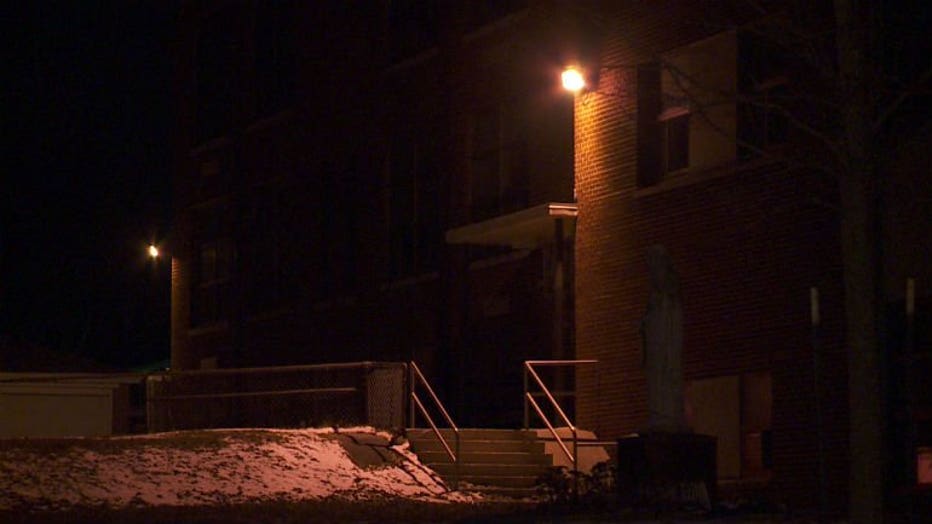 Atlas Preparatory Academy


A parent told FOX6 News the school was supposed to host "Family Night" on Friday, March 3rd, but that was canceled.