24-year-old man found with valid CCW permit charged after shots fired incident near 29th & Concordia
MILWAUKEE COUNTY -- A 24-year-old Milwaukee man is charged, accused of shooting at Milwaukee police officers on Thursday evening, April 21st near 29th and Concordia.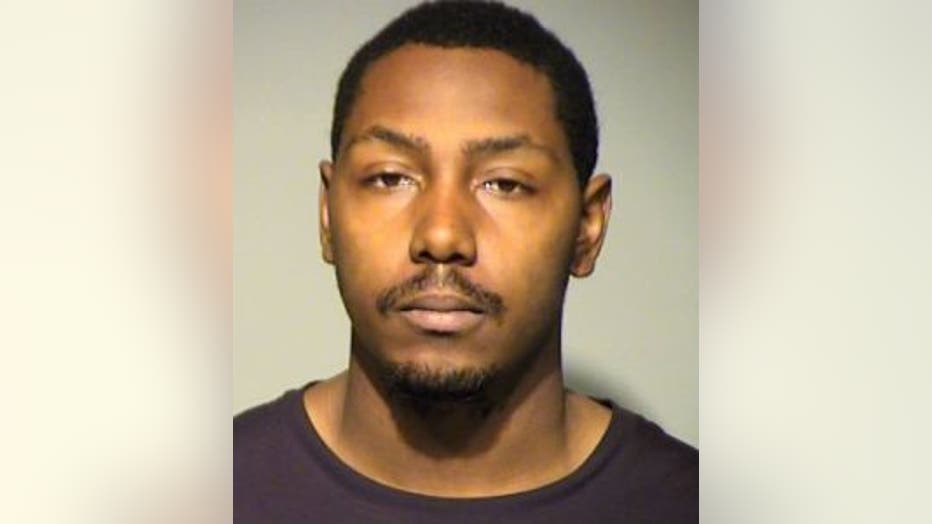 Tremaine Smith of Milwaukee is facing one count of first degree recklessly endangering safety, use of a dangerous weapon.

According to the criminal complaint, on April 21st, around 8:30 p.m., officers with MPD's Neighborhood Task Force were taking two people into custody and recovering a firearm when they heard more gunfire.
Officers heard several gunshots fired in rapid succession near an alleyway between 29th Street and 28th Street, and several "muzzle flashes" coming from the gangway.
Individuals were seen fleeing the area after observing a squad car.
The complaint indicates there were more than 40 spent 9mm casings found in the area. Police also found a glove and black hooded sweatshirt.
An officer who was standing at the corner of 28th Street and Concordia noted that he heard one gunshot followed by two more gunshots -- and spotted a van and a Chevrolet Impala headed northbound in the area, with three to four muzzle flashes coming from the driver's side of the Impala.
When the officer approached N. 29th Street, he observed three black males running to the southeast corner of 29th and Concordia. These people pointed and told the officer: "They're shooting over there."