24-year-old man dies at hospital following shooting near 65th & Thurston
MILWAUKEE -- A 24-year-old man has died after he was shot Thursday night, January 21st near 65th and Thurston.

Police say the victim, now identified as Rickole Rogers, was shot around 7:30 p.m. while seated in a vehicle.

Rogers was taken to the hospital, where he later died from his injuries.

An autopsy is scheduled for Tuesday, January 26th.

The circumstances surrounding this shooting are under investigation. It's unclear whether anyone is in custody.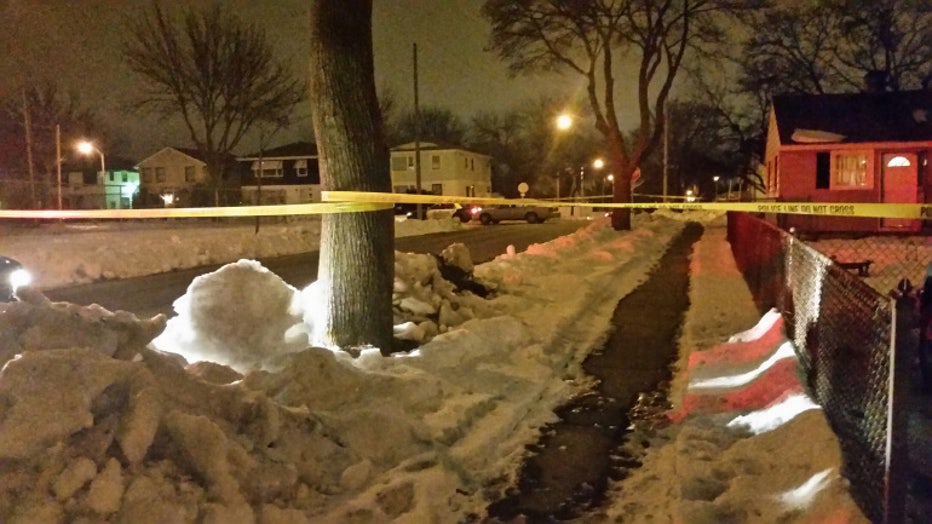 Shooting near 65th and Thurston