23-year-old Plymouth man faces 12 counts of poss. of child porn
PLYMOUTH (WITI) -- A Plymouth man faces child pornography charges after he allegedly left his phone at a woman's residence - and she discovered the pornography after trying to contact him to retrieve his belongings.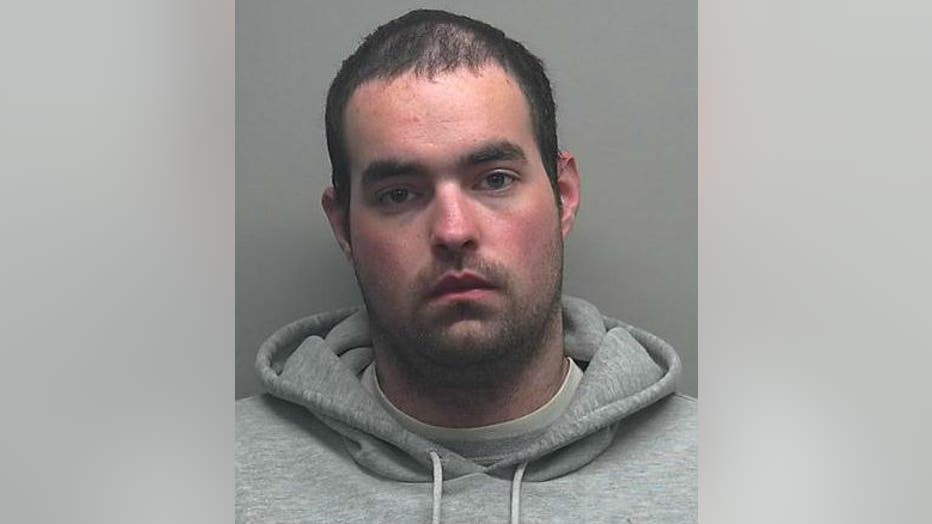 23-year-old Dustin Courchaine of Plymouth faces 12 counts of possession of child pornography in the case.

A criminal complaint in the case says officials spoke with a woman who said Courchaine had been staying with her for two days - and when he left 10 days prior, he had left behind personal effects, including clothing and a cell phone.

The complaint says the woman searched the cell phone for information which would allow her to get in contact with Courchaine, when she discovered child pornography.

The complaint says nine photos and three movies on the cell phone were identified as containing obvious child pornography.

Courchaine faces a maximum of 25 years in prison and a maximum of $100,000 in fines in connection with each charge he faces.