22-year-old Milwaukee woman busted with marijuana inside Waukesha County Courthouse
WAUKESHA COUNTY -- Officials say a woman appearing as a witness in a trial in Waukesha, was busted inside the courthouse with marijuana.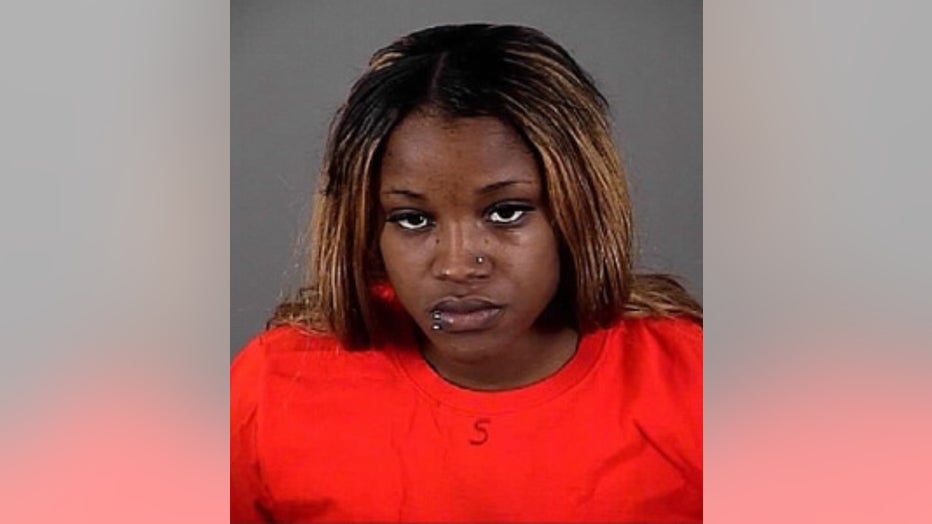 According to the criminal complaint, 22-year-old Shakendra Thomas was at the Waukesha County Courthouse as a witness for a trial that was taking place on Monday, February 15th.

Authorities say they discovered that Thomas had a warrant out for her arrest and as she was preparing to leave the courthouse, she was stopped.

According to the complaint, officials advised Thomas that she had a warrant in the system through the Town of Brookfield Police Department -- just under $2,000.

Authorities told Thomas of her outstanding warrant and asked if she could post the $2,000 -- to which Thomas said she could not.

Officials say at the time they were discussing the warrant with Thomas, they smelled an odor of marijuana and proceeded to take her into custody on the warrant.

Waukesha officials located marijuana on Thomas and she was charged with one count of possession of THC.