'22 states in 22 days:' Couple hitting the road to raise awareness of PTSD, veteran suicide


RACINE -- In 2012, the Veterans Administration released a suicide data report and found that an average of 22 veterans die every day by suicide. One man is making it his mission to keep soldiers alive when they return home.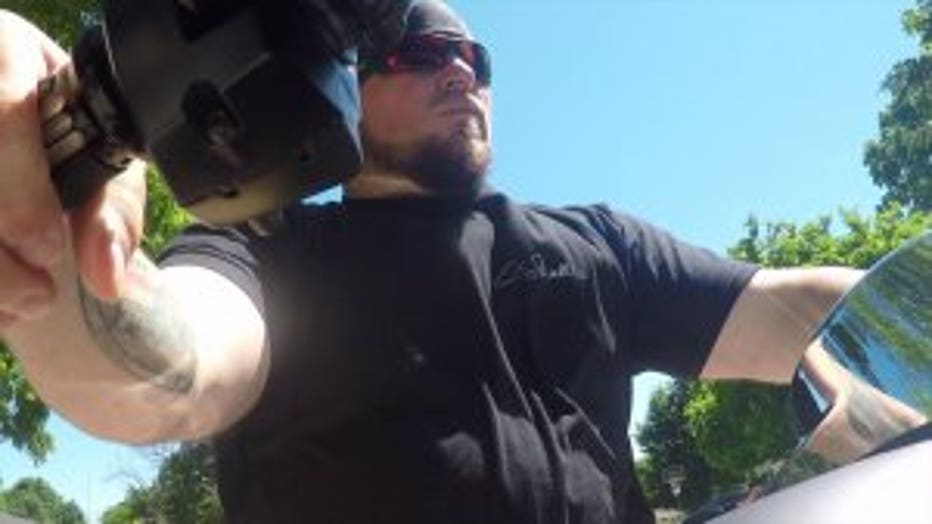 "A few of my friends have committed suicide over the years," said Nick Loomis, Army veteran and CM Skullies co-owner.

With an iron will, a strong support system and a full tank of gas -- Loomis is out to make the world brighter for soldiers suffering from PTSD.

"You just don't feel adequate. You feel like you don't stack up with society anymore -- a lot of things change. A lot of things change in you," said Loomis.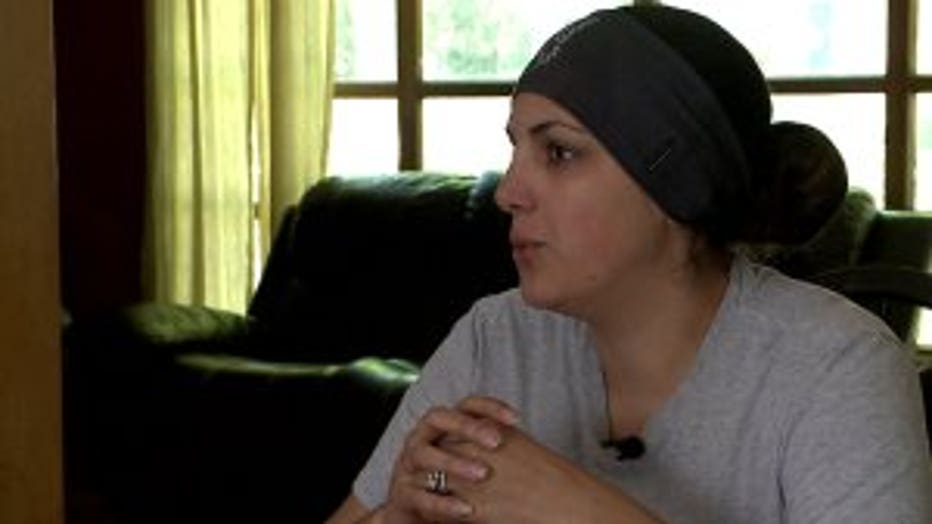 "PTSD isn't something that people see, so they tend to, I don't want to say ignore it, but if it's not there in the open, then it doesn't exist," said Abrianna Loomis, Nick's wife.

Nick and Abrianna Loomis are looking to resolve this issue head-on.

"I sat down one night and I couldn't go to sleep, and I just kept thinking, kept thinking and all of a sudden, it just popped in my head. I want to do 22 states in 22 days," said Nick Loomis.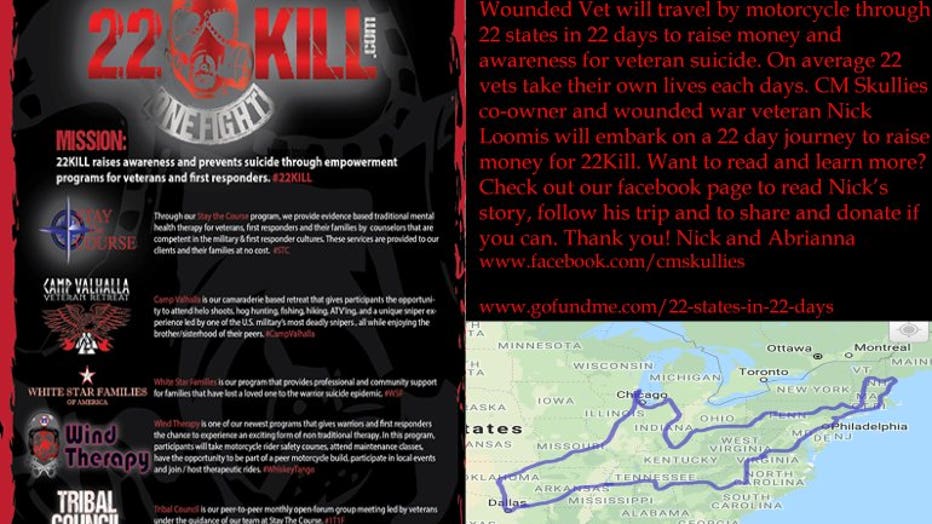 During their motorcycle ride, they will talk with veterans about PTSD and opportunities to overcome it.

"I'm open to whatever somebody wants to talk about. Sometimes we're there and wives have a hard time and they just need somebody to listen," said Abrianna Loomis.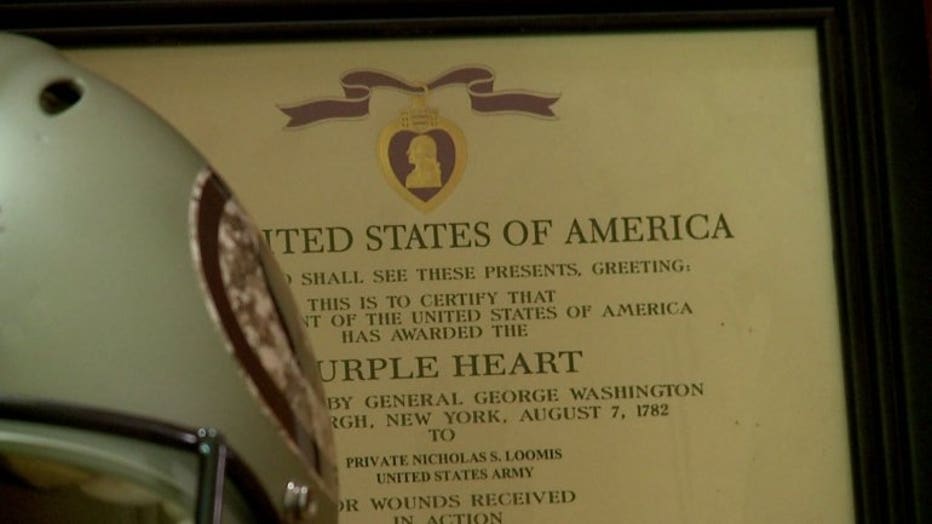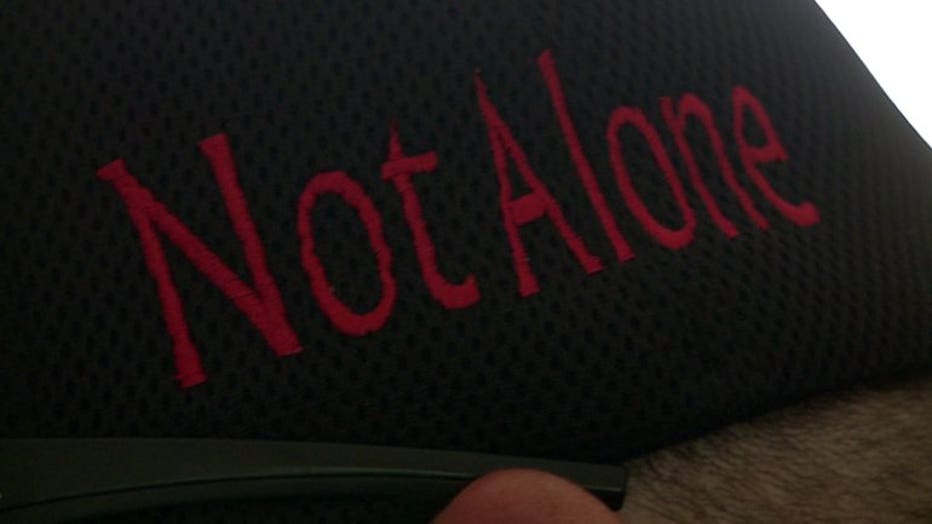 They're taking their message on the road, and coming to a town near you.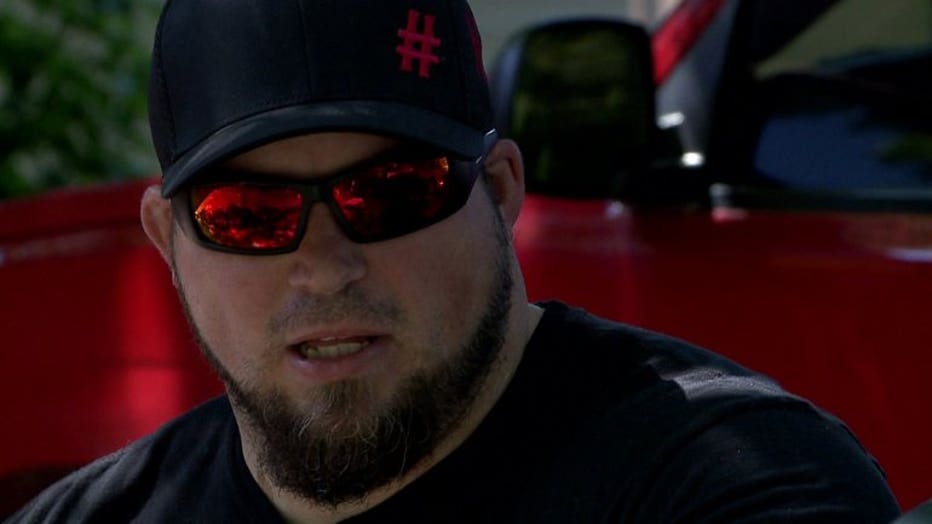 "The key point that we're missing is everybody wants to say 'thank you,' but they don't want to start a conversation, and I feel like interaction is what's going to change a lot of these guys' minds," said Nick Loomis.

The couple plans to leave July 6 and return July 28.

Below is their tentative state schedule:






July 6: WI, IL, IN


July 7: MI, OH


July 9: PA, NY


July 10: VT, NH


July 11: ME


July 13: MA, CT


July 14: CT


July 15; NJ


July 16: MD, VA


July 17: NC


July 19: TN


July 21: AR


July 23: TX


July 25: OK


July 26: KS


July 27: MO






Nick and Abrianna Loomis will be raising money on their GoFundMe page while also raising awareness for 22Kill -- a veteran suicide prevention group.