22 more years in prison for Waupun inmate, accused of attempting to kill inmate, attacking officer
An inmate at the Waupun Correctional Institution on Thursday, March 31st was sentenced to serve an additional 20 years in prison and 10 years extended supervision -- accused of attempting to kill another inmate.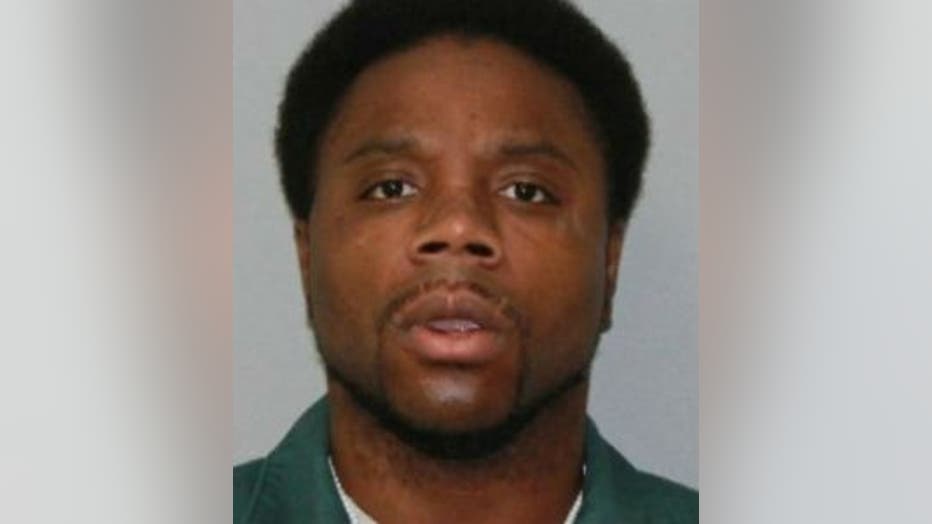 29-year-old Eric Conner on March 28th pleaded no contest to one count of attempted second degree intentional homicide and one count of battery by prisoners.

Conner was sentenced to serve two years in prison and three years extended supervision for brutally attacking a corrections officer who stopped the attack on the inmate.

Officials say Conner attacked another inmate in his cell with a homemade knife or 'shank' after the two inmates were involved in an earlier physical altercation on February 23rd, 2015.  As correctional officers tried to subdue Conner after the knifing, Conner attacked the guard, landing several blows before being overcome.

"I'm satisfied with the sentence in this case.  I believe that with this added conviction and sentence, Conner will never set foot outside prison walls for the rest of his life," Dodge County District Attorney Kurt Klomberg said.

Conner was serving a sentence for second degree sexual assault of a child when the latest attacks took place.

"Our investigation ultimately showed that Conner had no intent to kill the correctional officer, but did intend to kill the other inmate.  The correctional officer's brave actions saved the inmate's life," Klomberg added.