2,100 images: 6 years in prison for former Milwaukee firefighter convicted of possessing child porn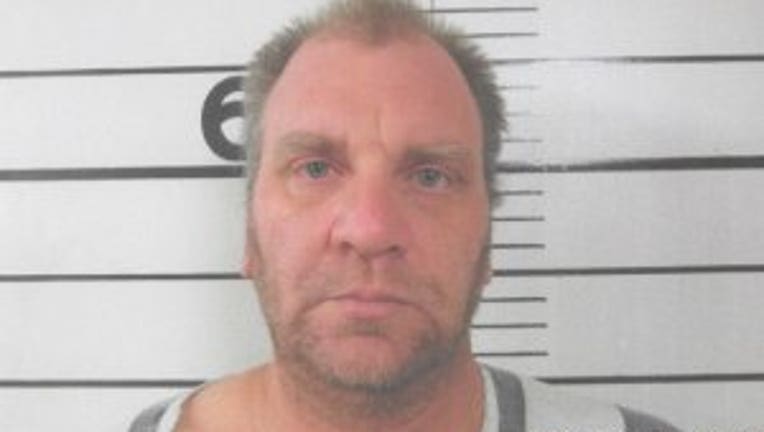 MILWAUKEE -- A former Milwaukee firefighter was sentenced Tuesday, October 10th in federal court on charges of possessing and distribuing child pornography.

Robert Rutley will spend six-and-a-half years in prison, and 10 years of supervised release.

Rutley was taken into custody without incident on February 17th after a traffic stop in Big Horn County, Montana. This, seven days after a federal search warrant was executed at Milwaukee Fire Department Engine House 29 near 84th and Morgan on Milwaukee's southwest side.

In federal court, prosecutors referred to 2,100 images used as part of this case.

According to the criminal complaint, when a search warrant was executed at the firehouse on February 10th, Rutley was found lying in a recliner, watching TV with a phone in his hand and a tablet within arm's reach. Rutley was taken to the West Allis Police Department to be interviewed.

The complaint says Rutley told investigators "he had been interested in child pornography since 2000 or 2001" and he admitted to using peer-to-peer software programs to access child porn. He said he was currently using uTorrent, and estimated he had "at least 1,000 child pornography files" on his tablet. He told investigators he preferred "girls ages 10 or older."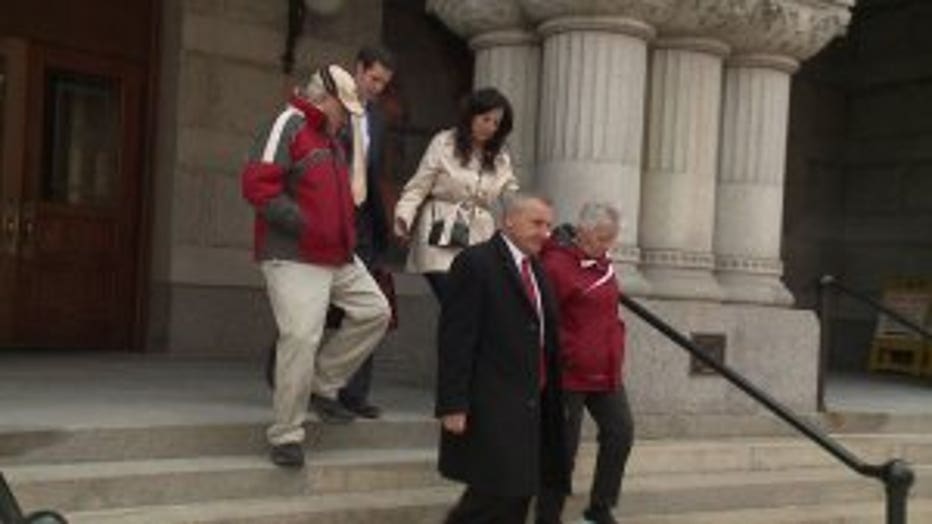 He couldn't explain to investigators why he was interested in child porn, but admitted to "actively looking for it, downloading files, reviewing the content, deleting what he didn't like and placing the files he liked into a folder." He said he often felt "guilty" and said he deleted his collection "several times" over the years, the complaint says.

Rutley told investigators he was caught by his wife for possessing images of children, and as a result of that, he began downloading child porn at work, instead of at home, the complaint says.

Rutley's tablet was reviewed on February 12th, and the complaint says "thousands" of child porn files were located on it.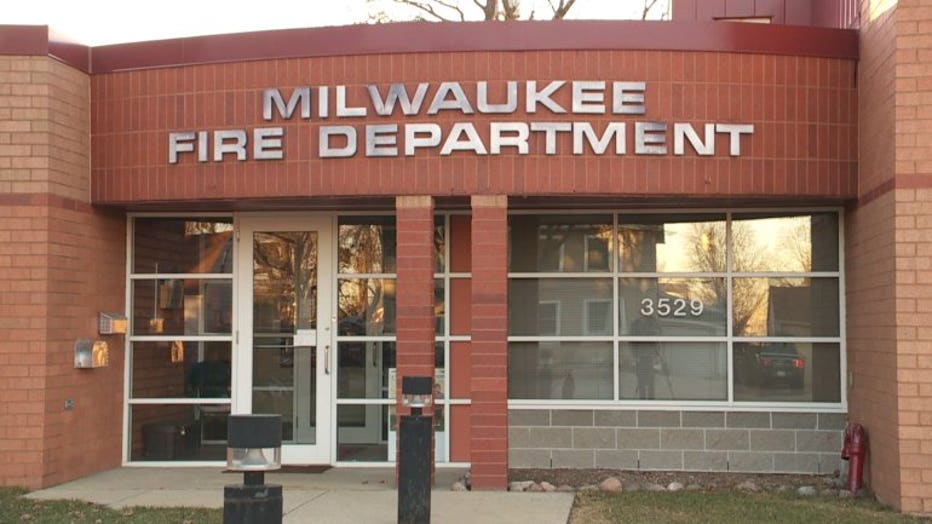 Milwaukee Fire Department Engine House 29 near 84th and Morgan