21 displaced, 8+ rescued following 'cooking fire' at Waukesha apartment building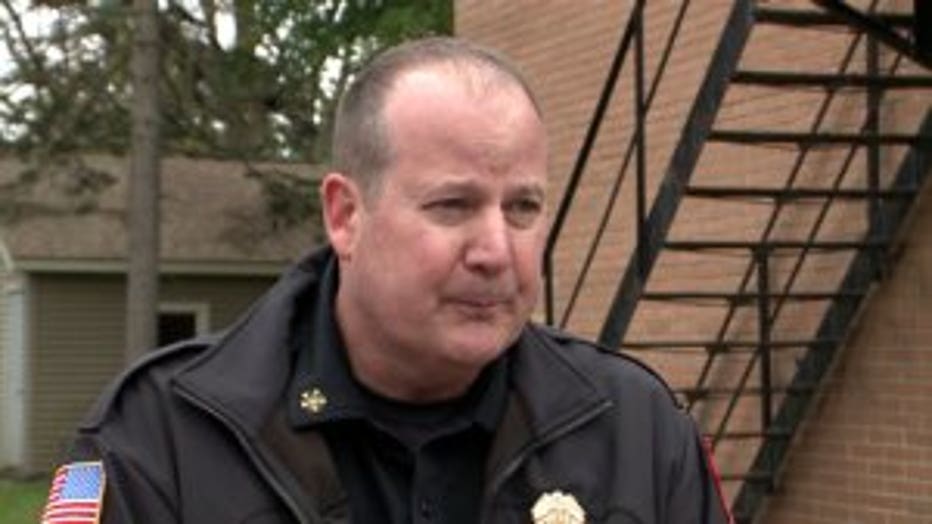 WAUKESHA -- More than 20 people were displaced after a fire at an apartment building in Waukesha early Wednesday morning, Oct. 17. More than eight people, many with mobility challenges, were rescued. Two were taken to the hospital.

From the outside, the damage appeared minor, but inside the two-story, 16-unit building, the smoke and fire damage was severe enough residents were not being let back inside.

"Upon our arrival, we found heavy smoke in the hallways," said Steve Howard, Waukesha fire chief.

A woman on the first floor called 911 just after midnight when the fire in her kitchen got out of control.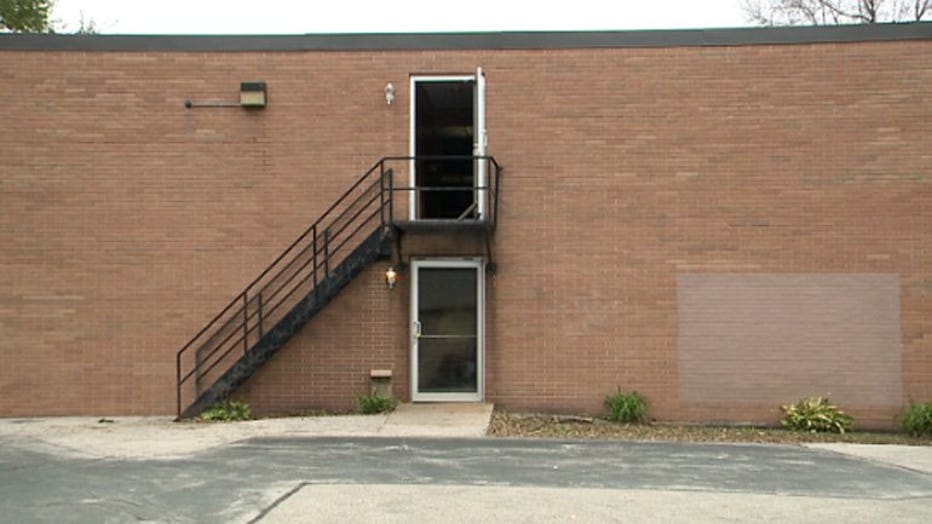 "It was later identified as a cooking fire," said Chief Howard.

Flames quickly filled the woman's unit -- and smoke flooded the hallways.

"Our crew did encounter some people who tried to get out. They got out into the hallway and encountered more smoke than they anticipated," said Chief Howard.

Crews began to rescue the trapped residents while attempting to bring the fire under control.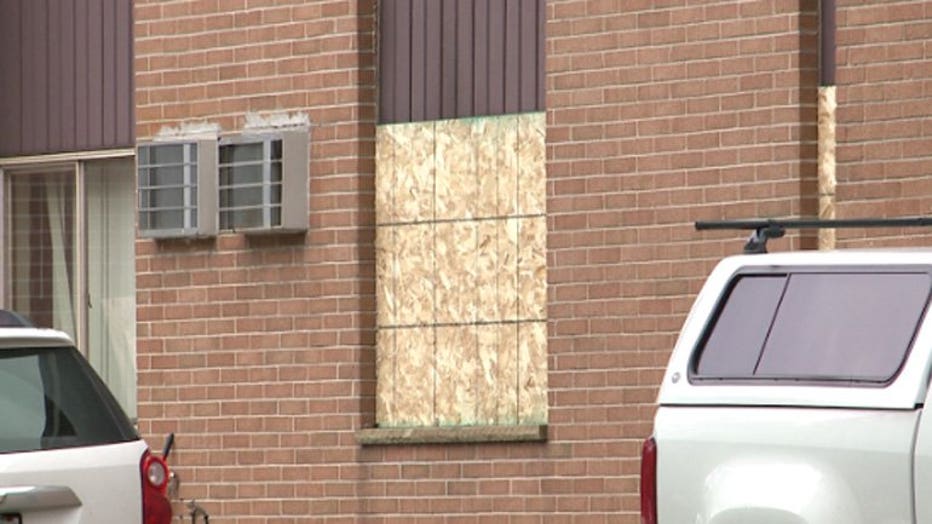 The fire was under control within 20 minutes -- confined to the room of origin -- with smoke damage extending to the remainder of the building.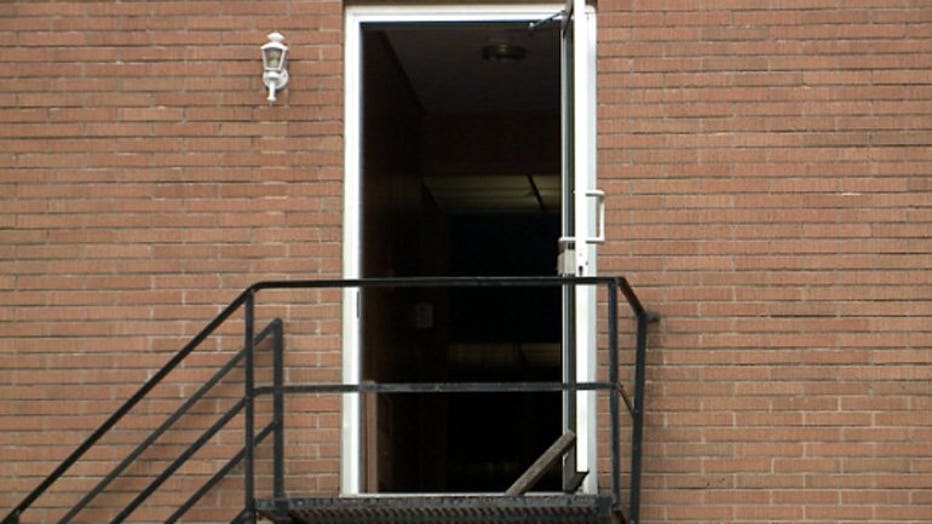 More than eight individuals, many with mobility challenges, were rescued and treated by the fire department.

Two were transported to the hospital, with an additional eight treated at the scene.

"This building also had a number of people who were in wheelchairs or who had limited mobility -- and that added to the number of rescues we had to make," said Chief Howard.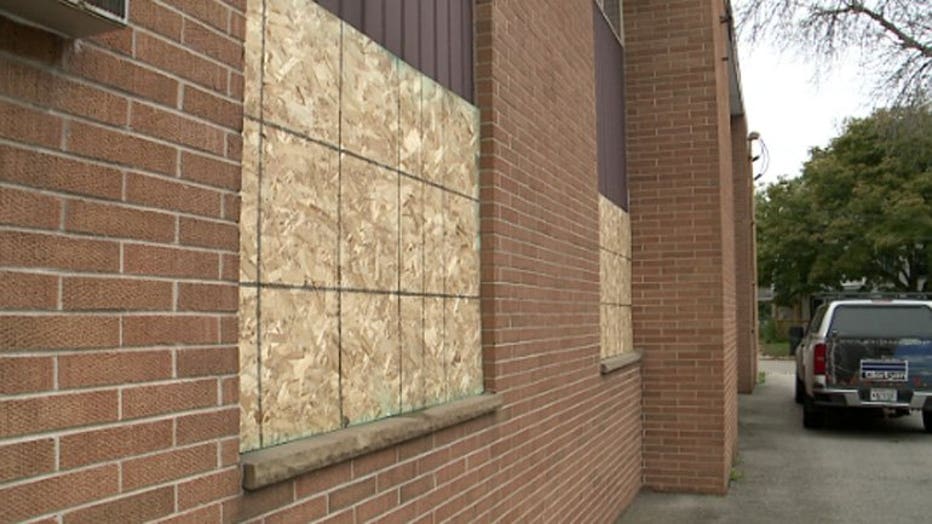 The building's owner was working with a restoration company to repair the building. Officials said the goal was to get most residents back in their homes within 48 hours.

The fire department also requested assistance from the Red Cross and Waukesha Metro Transit to care for the displaced residents.

No firefighters were hurt.