20 more districts to receive School Safety Grants from Wisconsin DOJ


WISCONSIN DELLS -- At least 700 schools applied for school safety grants under a $100 million program created this year, though the number is less than one out of every four Wisconsin schools.

Attorney General Brad Schimel announced in Wisconsin Dells on Wednesday, June 13 that the state will award more than $1.3 million in school safety grants to 20 school districts (those shown in bold are within the FOX6 viewing area):


Schimel said administrators from those 20 districts with him for the announcement Wednesday won't be the last to receive awards. He said every district that applied for school safety funding should get a piece of the grant money.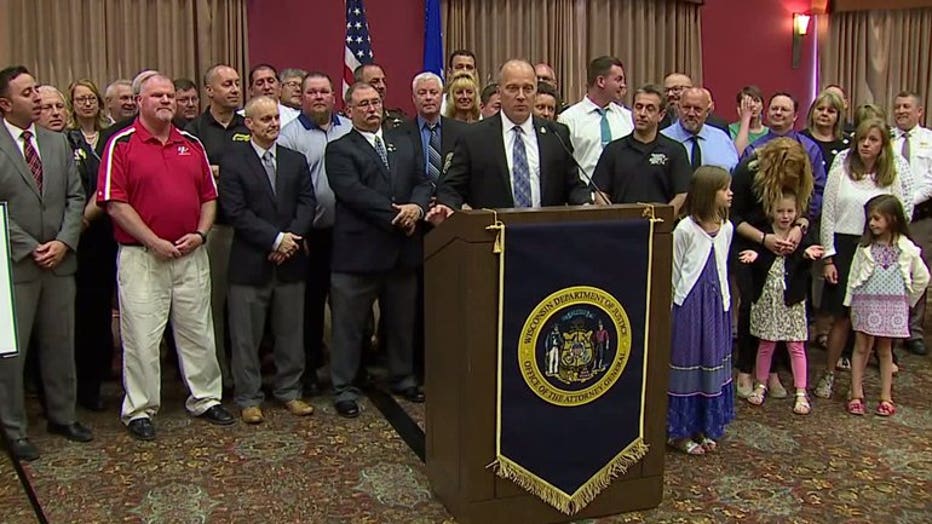 AG Brad Schimel announces School Safety Grants


"Even if there's something with a grant application that might be missing right now, we're gonna work with those school districts so that nobody's getting knocked out because of a technicality," Schimel told reporters.

The attorney general, who is running for re-election this fall, said all 20 districts have committed to starting work on the safety improvements right away. But it's impossible for all of them to promise the work will be done by the time students return to school for the 2018-19 year.

Gov. Scott Walker and the state Legislature enacted the program this year in response to the mass school shooting in Parkland, Florida.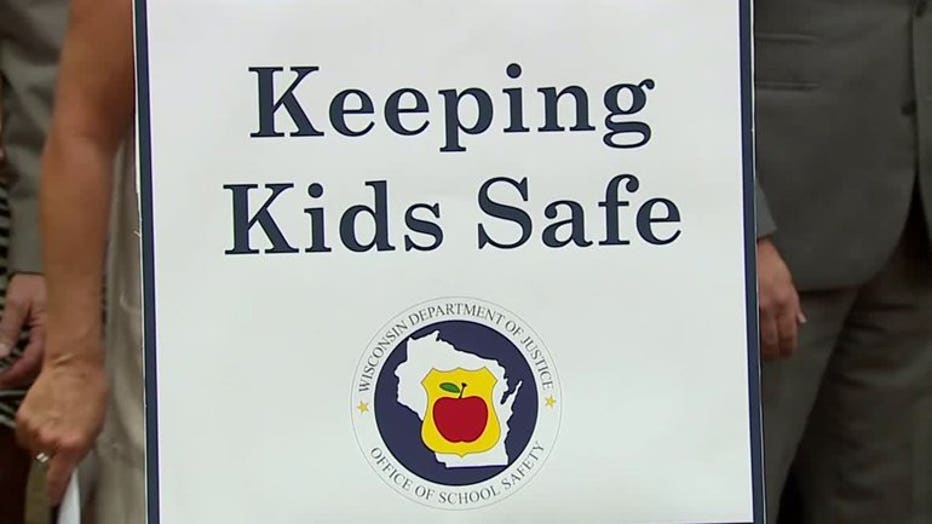 One of the biggest awards announced Wednesday -- $190,395 -- went to the Kettle Moraine School District. District safety officials said they'll reinforce front entry and interior windows, buy two-way radios, improve mental health training and add lockdown buttons around the schools.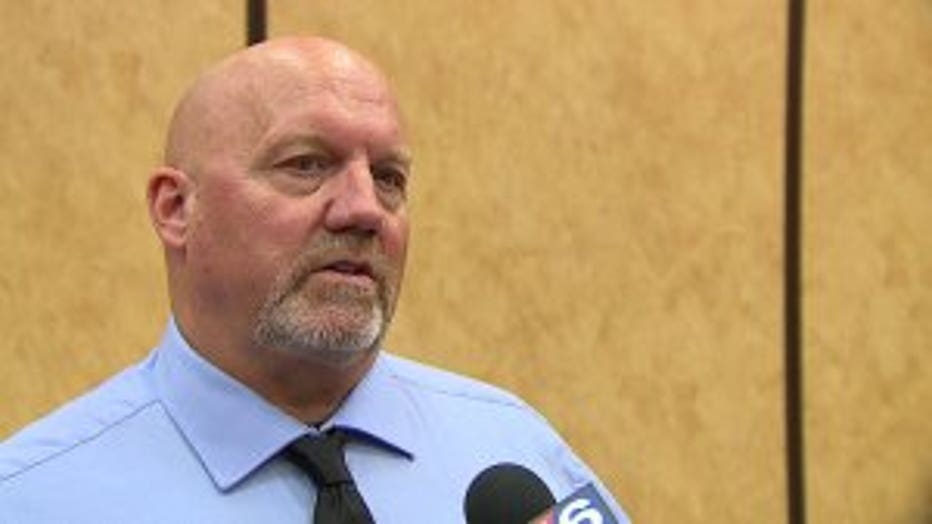 "It's like a fire alarm basically. You just hit it and it locks down the school, plus it also calls the 911 center and sends the authorities right away," said Dale Zabel, the district's co-director of safety.

An eighth local district, Kenosha Unified, won approval earlier this month and received more than $888,000.

Kenosha County Sheriff David Beth said no amount of money will prevent every threat, but he said the grant program put in place this year has its benefits.

"This helps reinforce that the schools want us there. We want to be part of them. We play in the same sandbox together, and hopefully it's a very safe sandbox," Beth told FOX6 News.

Schimel said he did not expect to award all $100 million available this year. His office said it was still tallying the total amount that schools had asked for, because there was a flurry of applications at the deadline earlier this month.