2 women, 1 man dead after double homicide, suicide: "I'm concerned about the kids"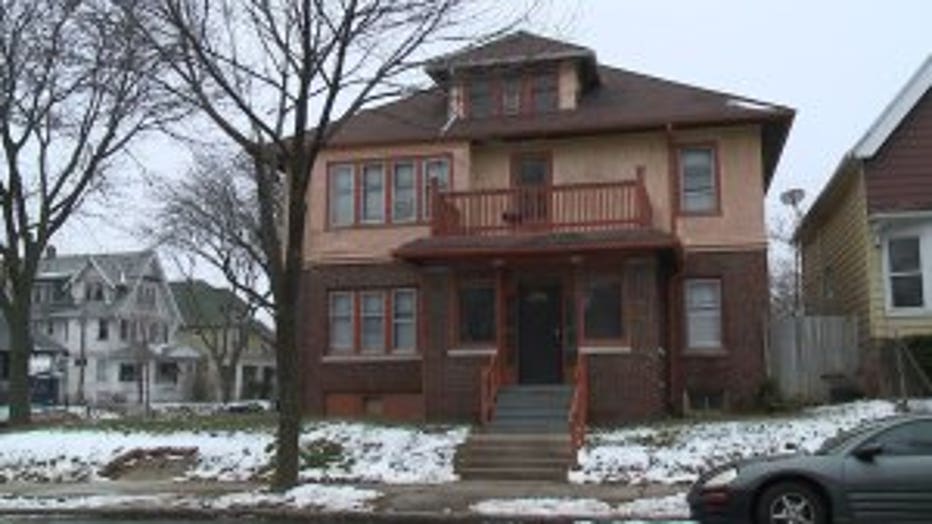 Double homicide/suicide at 24th and Auer


MILWAUKEE -- Milwaukee police are investigating a shooting after two women were shot on Milwaukee's north side Saturday, December 16th.

It happened around 4:00 p.m. near the area of 24th and Auer Avenue.

Authorities said the suspect, a 43-year-old man, shot two women, both 32 years old, during an argument. Both women, later identified as Eulalia Thomas and Tamala Wrencher, died from their injuries.

The 43-year-old suspect then shot himself and died from his injuries. He has been identified as Quinton Price.

"The guy killed his girlfriend and then a roommate and killed himself," said a woman who identified herself as the mother of a woman who lives in the unit above where this happened.  "I used to see him and say 'hi.' Stand there -- talk with him. You would never think. You would never think."

She said two children also lived in the home.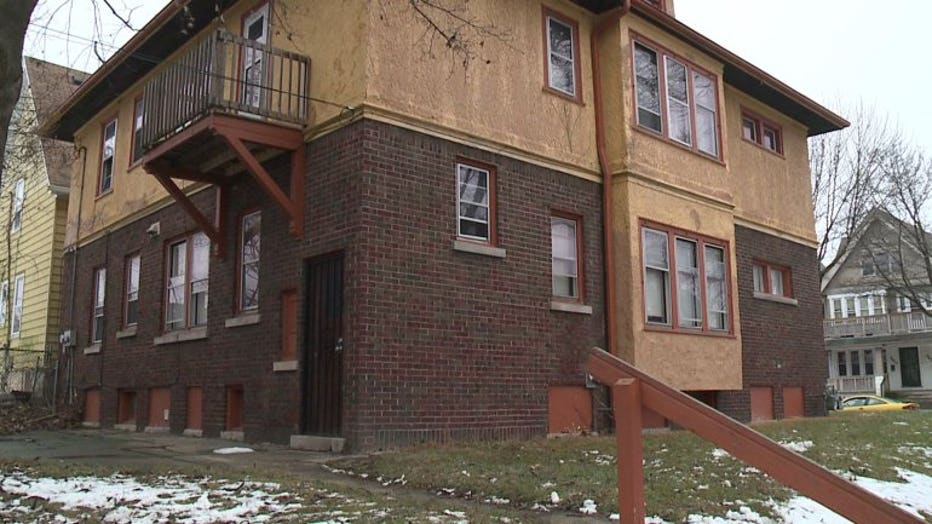 Double homicide/suicide at 24th and Auer


"I'm just concerned about the kids. They was at home," she said.

Officials said the suspect and the victims were all known to each other.

"That was sad. I don't know what they -- what was going on in that house then," a neighbor who lives across the street said.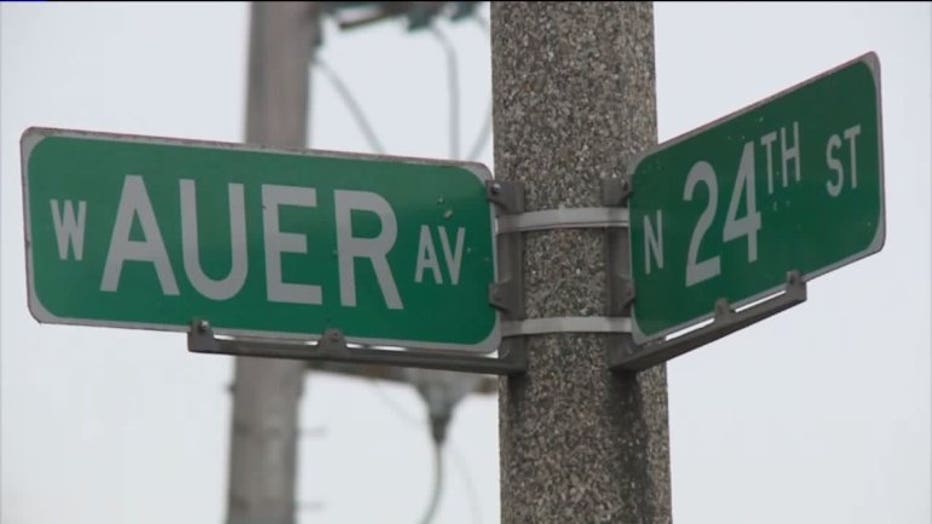 Double homicide, suicide at 24th and Auer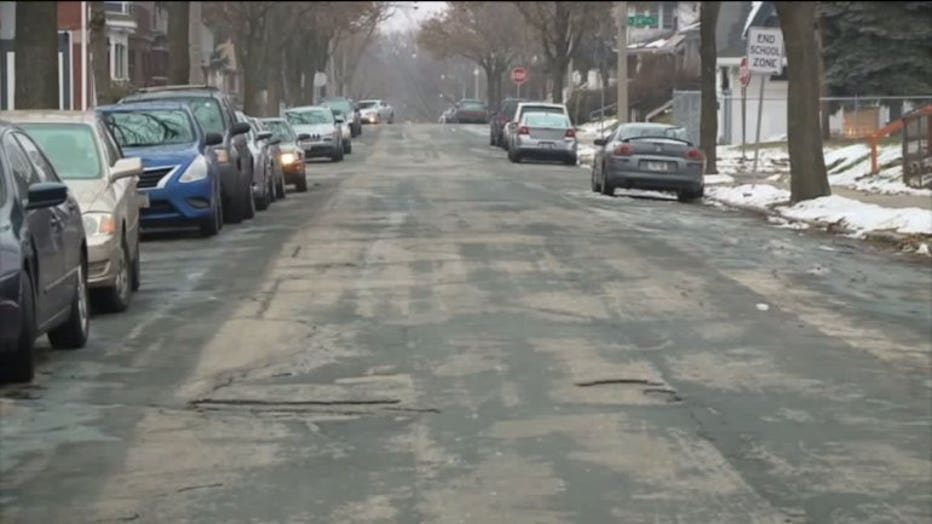 Double homicide, suicide at 24th and Auer