2 teens from Illinois in custody after pursuit of stolen vehicle in Waukesha County


WAUKESHA -- Officials with the Waukesha County Sheriff's Department said two teenagers were taken into custody after leading officers on a chase in a stolen vehicle early Monday morning, June 5th.

It began around 1:30 a.m. after a deputy attempted to stop a vehicle for speeding that was traveling eastbound on I-94 in the area of Highway 83.

Officials say the vehicle exited I-94 at Highway 83, continued through the area and eventually entered I-94 eastbound at Highway 83 again.  The vehicle continued to flee at speeds in excess of 100 miles-per-hour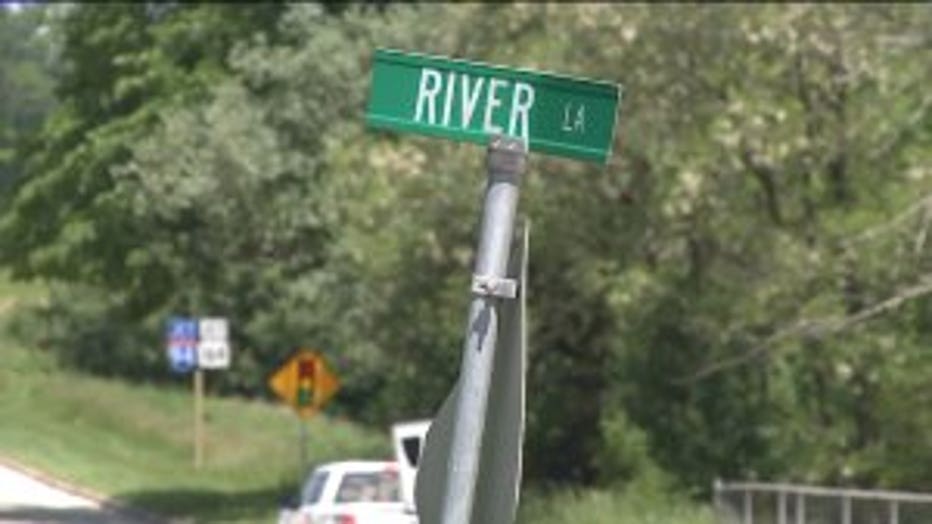 Stop sticks were deployed and the vehicle exited I-94 at Pewaukee Road and came to a stop at River Lane and Pewaukee Road.

The vehicle is a 2016 Kia Sorento, which had temporary license plates from Illinois.

The deputy was advised that the vehicle had been stolen from Illinois several days earlier and was reported to have contained a gun at that time.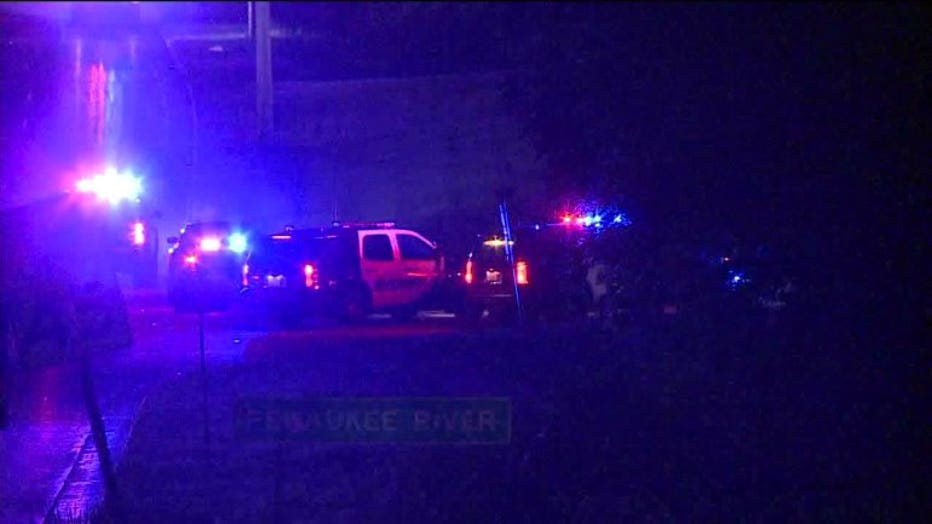 Pursuit ends in Waukesha County


Sheriff's officials said the two occupants of the vehicle both fled south on foot.  The female was located immediately and taken into custody.  The male refused to stop and continued to run south.  A search of the area was conducted but the male was not immediately found.

A reverse 911 call was initiated to the area residents to advise them of the situation and the description of the suspect.

Shortly after 5:00 a.m. a resident called to report a suspicious individual on their property. With the help of the City of Waukesha Police Department and Wisconsin State Patrol, a perimeter was established and the subject was subsequently taken into custody shortly before 7:00 a.m.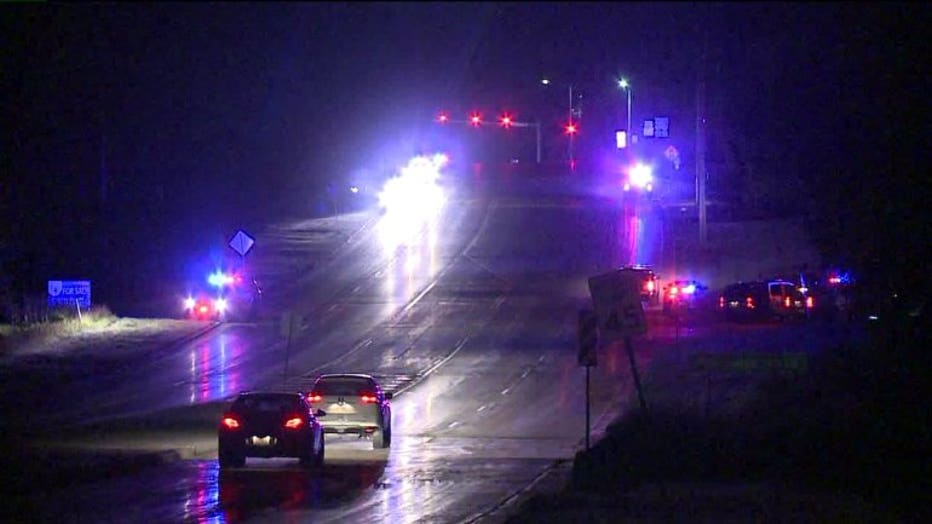 Pursuit ends in Waukesha County


Both suspects are 17 years old and from Illinois.

Charges are pending and this incident remains under investigation.

Meanwhile, some in the neighborhood where this happened said it was a rude awakening on a Monday morning!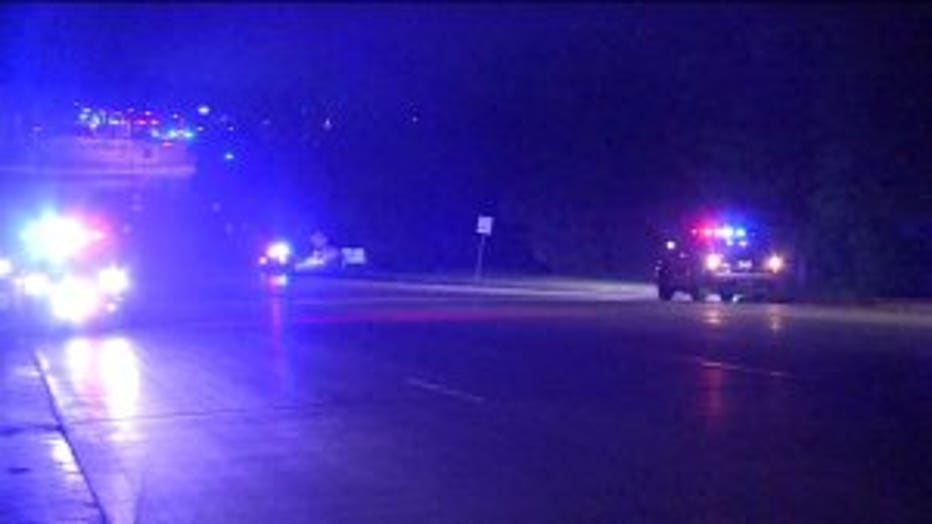 Pursuit ends in Waukesha County


"I think it started about 3:00. We had flashing lights in the window, and I didn't know what it was. Thought it was my neighbor's yard security system. This is kind of an area where they can get off the freeway and just kind of hide. (Investigators) were running around here with flashlights. They looked in my truck to see if somebody was in their, and then all over the yard, the backyard, and the neighbor's," Mike Helm said.

"I was alarmed because this is a pretty quiet neighborhood and everyone looks out for everyone. Maybe I should take the initiative and ask some of our neighbors if they'd like to be in a Neighborhood Watch -- making sure things like this don't happen, and we take care of each other," Susie Schlenvogt said.