2 teens charged, accused of firing 'multiple rounds' at car, house in Racine
RACINE -- Two teenage boys from Racine face criminal charges connected to a shooting incident that unfolded on Saturday, Nov. 24. The accused are Tralon Jones, 15, and Travis Williams, 17.

Jones (not pictured) is charged with the following: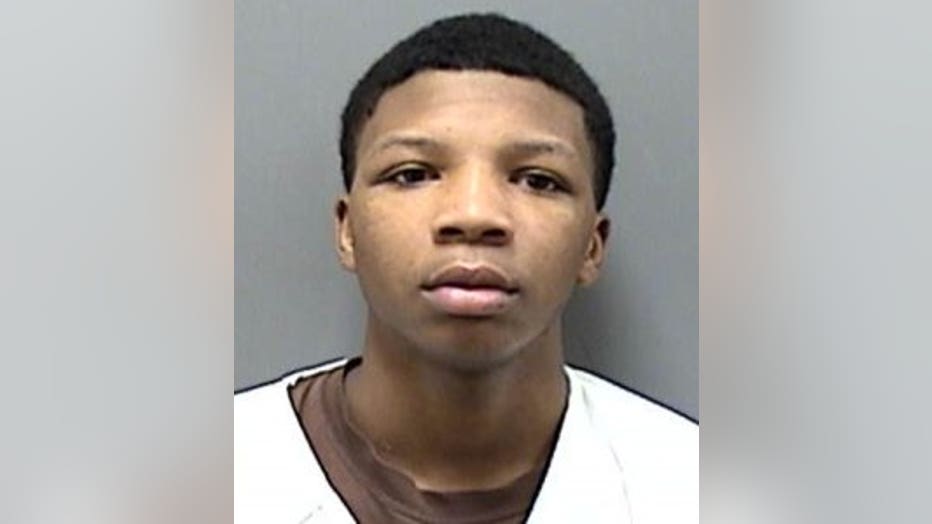 Williams is charged with the following:


According to the criminal complaint, officers were called to the 1200 block of Terrace in Racine around 3:20 p.m. on Saturday, Nov. 24. When they arrived on the scene, 9 mm bullet casings were located in the street. Officers also "located an abandoned silver Pontiac that had been struck multiple times by gunfire." Officers later determined there were five people in the vehicle at the time of the shooting.

Officers also located three individuals who were in a home nearby-- ages 44, 9 and 2. They reported hearing gunshots -- and "then realized that their home had been struck by gunfire." Police learned at least one of the gunshots "traveled within feed of the 2 year old playing on the floor."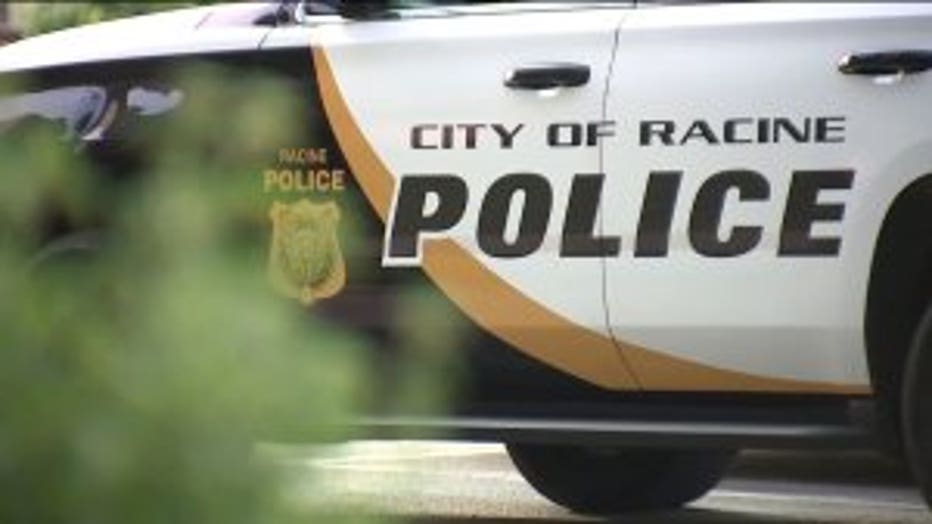 Witnesses indicated there were two suspects that had been in the area and had run westbound behind the Midtown Church of Christ on 13th St. Investigators ended up securing surveillance video from the church. It showed two suspects -- one was identified as Williams, the other was Jones. The video shows both suspects were "carrying items in their hands consistent with firearms, and were identifiable from the video."

When interviewed by police, Williams stated "he was present with associate Tralon Jones" on Nov. 24. He stated "he was standing on 'top of the hill'... when he observed Tralon fire a gun at the passing vehicle on Terrace Avenue." Williams stated he knew a person inside that vehicle -- and that he and that person "had an ongoing feud for years." Williams stated "Tralon Jones was the individual who was standing near the street and fired multiple rounds at the vehicle." Williams told police he then fled and Jones followed.

When investigators showed Williams a photo of a pink gun recovered from his residence, Williams "stated the pink gun was in fact the one he was in possession of during the shooting."

Jones made his initial appearance in court on Thursday, Nov. 29. He is scheduled to be back in court for a preliminary hearing on Dec. 6.

Williams also made his initial appearance in court on Thursday. A pre-trial conference was set for Jan. 10, 2019.