2 separate chases: 3 in custody after police pursuits in Wauwatosa, West Allis


WAUWATOSA -- Three people were taken into custody early Friday morning, March 30 following two separate police pursuits. One pursuit began in Wauwatosa -- the other in West Allis.

In Wauwatosa, the police pursuit began in the area of 92nd and Capitol. Police say they were chasing the driver because he was "driving suspiciously" and almost hit a squad car.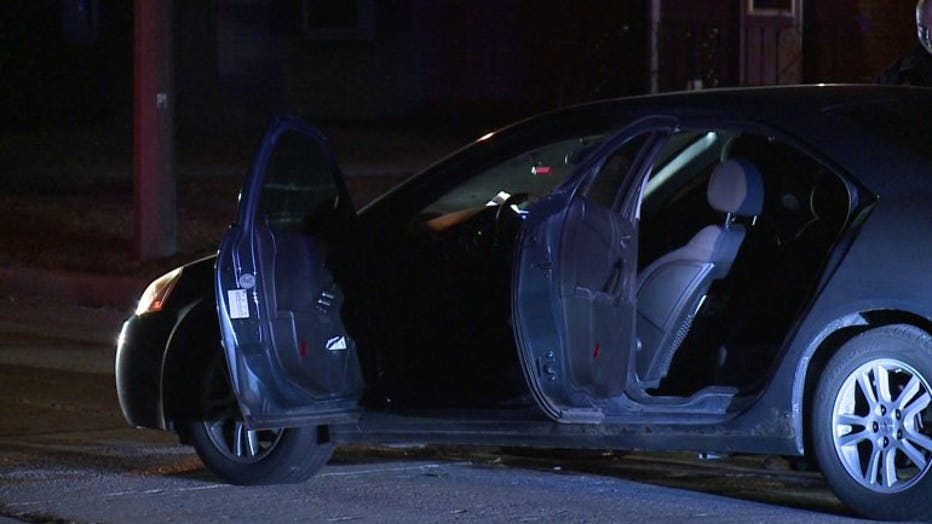 Police pursuit in Wauwatosa


The pursuit ended near 95th and Concordia after the driver hit a curb and lost control.

The driver was taken into custody.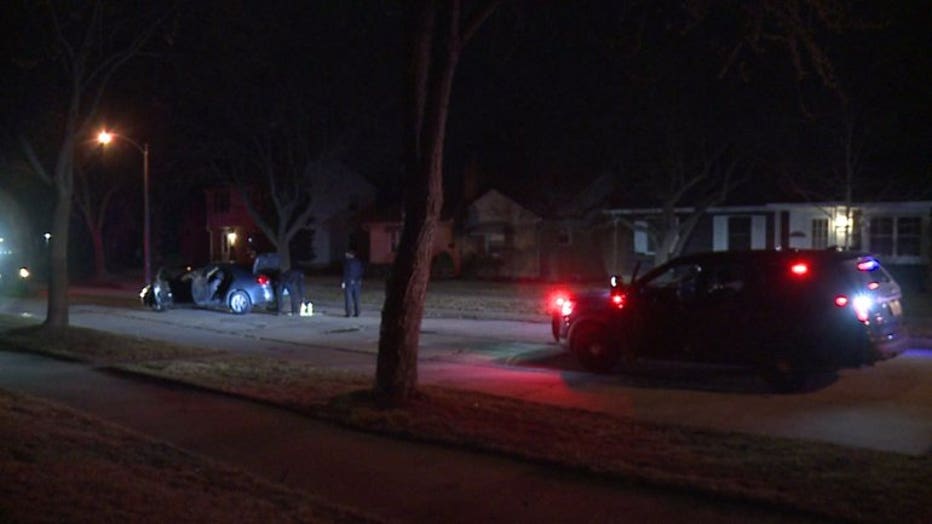 Police pursuit in Wauwatosa


Around 1:30 a.m. West Allis officers attempted to perform a traffic stop on a suspicious vehicle. The vehicle failed to stop and a pursuit was initiated in the area of S. 108th St. and W. Lapham St.

The fleeing vehicle struck stop sticks as it fled eastbound on Greenfield Ave. The vehicle stopped in the area of 81st St. and Orchard St.

The male driver and female passenger fled on foot and were apprehended by officers after a short foot pursuit.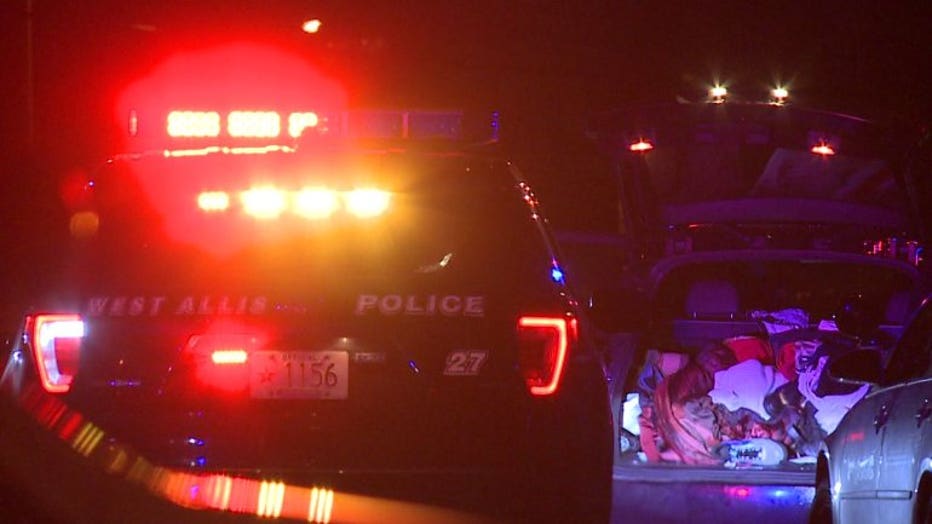 West Allis police pursuit


The driver, a 23-year old man from Menomonee Falls, was taken into custody for several charges including eluding, resisting an officer, OWI, operating after revocation and possessing drug paraphernalia.

The passenger, a 19-year-old from West Allis, was taken into custody for possession of cocaine.

The District Attorney's office will be reviewing the incident for charges