"2 pursuits at 1 time:" Teens accused of stealing vehicles, leading police on separate chases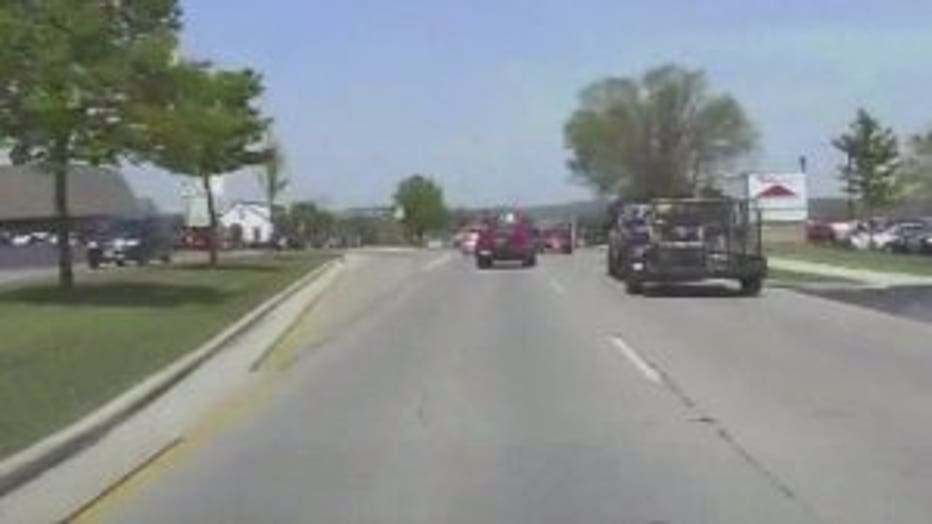 MENOMONEE FALLS -- Newly released dashcam video of a police pursuit through Menomonee Falls, Germantown and Mequon, shows three suspects being arrested -- and they aren't even old enough to legally drive!

Menomonee Falls police said three boys, ages 13, 14 and 15 are responsible for stealing three vehicles Monday morning, May 15th and then eluding officers across county lines before they were captured.

Just before 11:00 a.m. Monday, teens driving a red Jeep Liberty and a maroon Plymouth Breeze led Menomonee Falls police on a chase through town. Dashcam video shows the vehicles weaving around traffic to elude officers.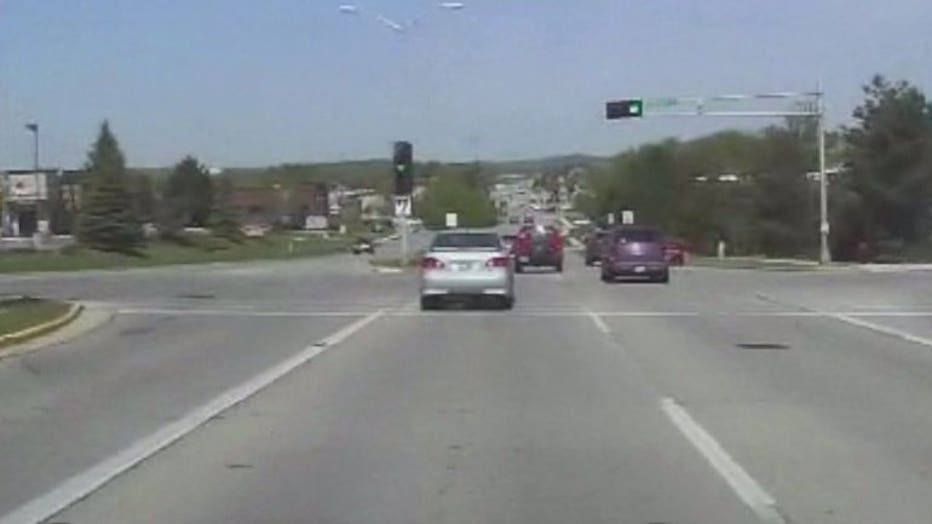 Minutes into the pursuit, the Jeep turned right while the Plymouth continued straight.

"We had two pursuits occurring at one time," said Captain Jeff Knop, Menomonee Falls Police Department.

Just 15 minutes earlier, at 10:45 a.m., the teens' alleged crime spree started.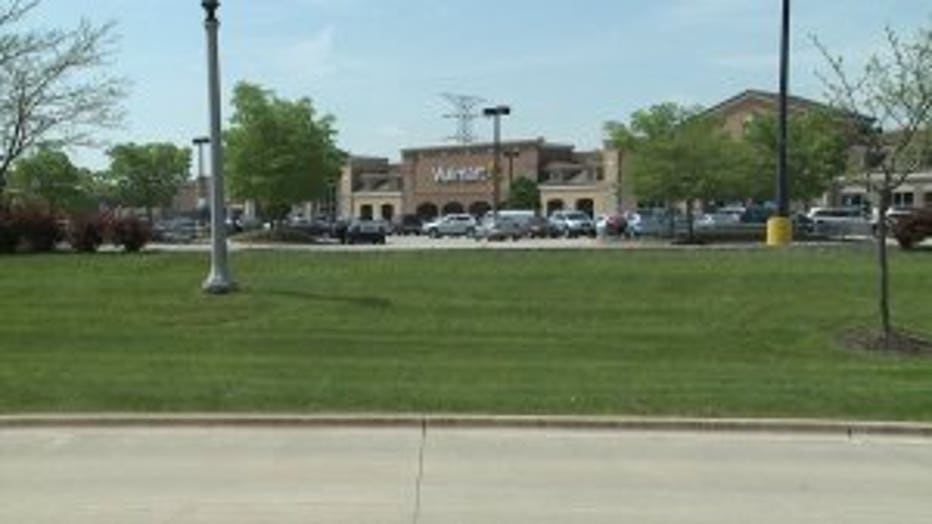 Knop said the suspects first stole a green Jeep Cherokee near the Walmart on Appleton Avenue in Germantown. They then abandoned that vehicle near Appleton Avenue and Rivercrest Drive in Menomonee Falls, where they stole the Plymouth Breeze and Jeep Liberty.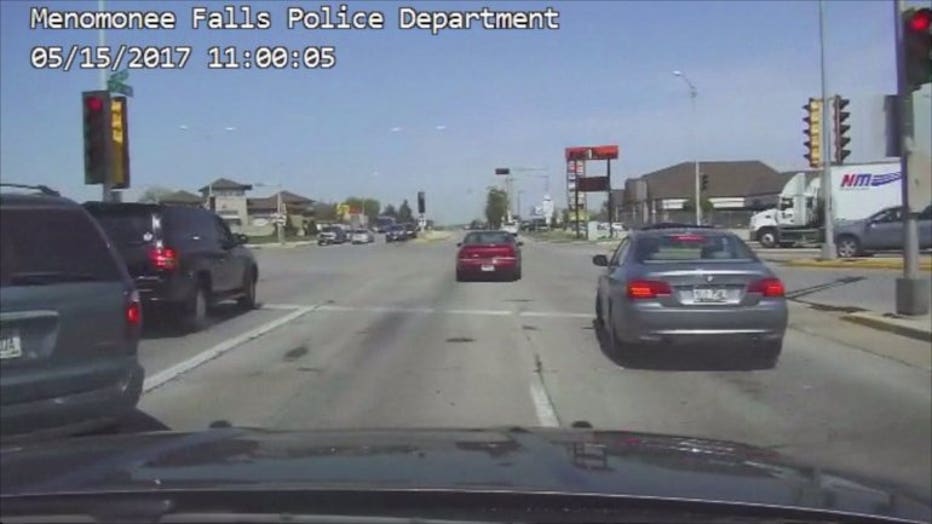 After the two vehicles separated, the driver of the Jeep turned into oncoming traffic -- later speeding through a red light -- nearly causing a crash.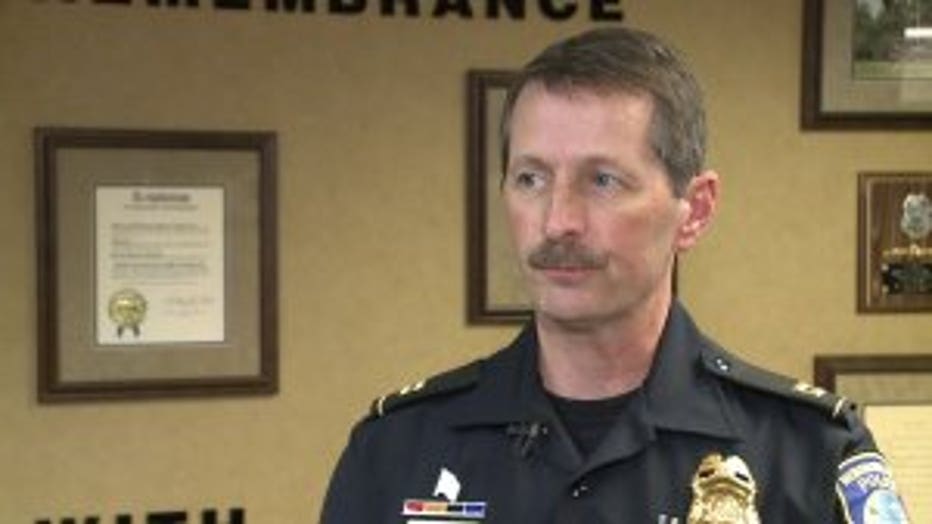 "The officer involved in one saw fit to terminate the pursuit because it did become a bit egregious. The other occurred on more open highways with lesser traffic," said Knop.

The Plymouth Breeze traveled through Germantown, Milwaukee and Mequon, with multiple law enforcement vehicles following. Officers soon determined it was too dangerous to continue.

"Eventually that vehicle was abandoned near the intersection of Highway Q and 76th Street," Knop said.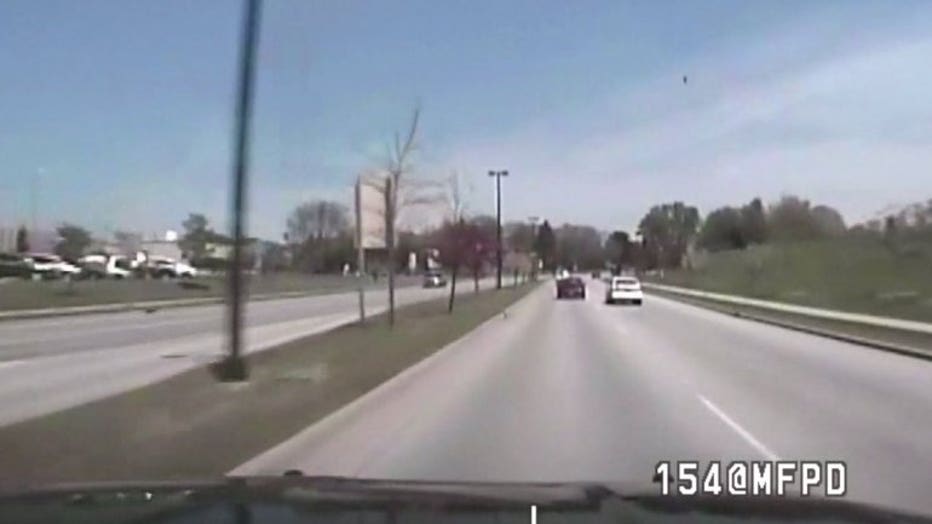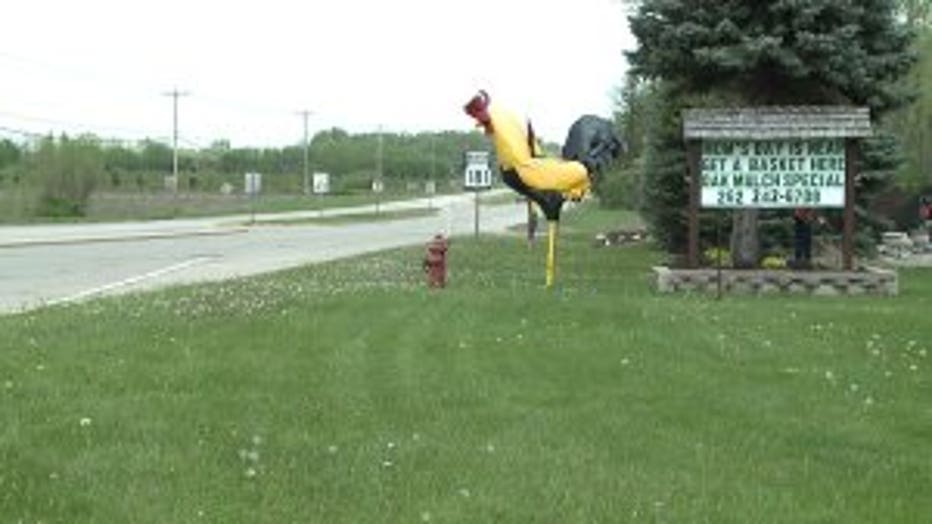 Witnesses working at a greenhouse nearby reported seeing three teenage boys run from the Plymouth Breeze into a wooded area. Menomonee Falls and Mequon police set up a perimeter and captured the suspects within the hour.

The three teens are all from Milwaukee. Police are referring charges to the Waukesha County District Attorney who handles juvenile cases.

Officers are still searching for the suspect or suspects in the Jeep Cherokee. They are also believed to be teenagers.