2 possible sightings: Search continues for James DeMeuse; missing since October 20th


TOWN OF GENEVA -- The search continues for 70-year-old James DeMeuse from the Town of Geneva. Officials say he was last seen Friday, October 20th.

According to officials, there have been two reports of a male subject matching  DeMeuse's description in the area of Pell Lake Drive and US Highway 12 in the Town of Bloomfield, Walworth County. The other report was that he was possibly observed at the De Jope Casino in the Madison area.

All sightings have not been confirmed by law enforcement.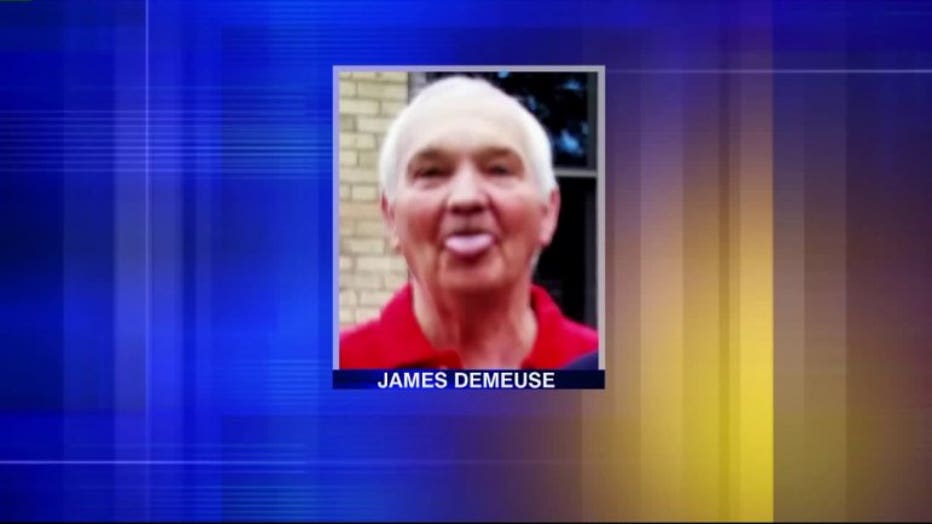 Demeuse had an initial court date Friday, October 27th that he did not go to and now a warrant was being issued for him.

On Monday, October 23rd, a K-9 search team from Illinois joined the family's search for James DeMeuse. The gathering of relatives, friends, and volunteers combed through an area near the interchange between Highways 12 and 50. DeMeuse's daughter said DeMeuse suffers from dementia. She said the family is upset they were not notified when DeMeuse was released from jail on Friday.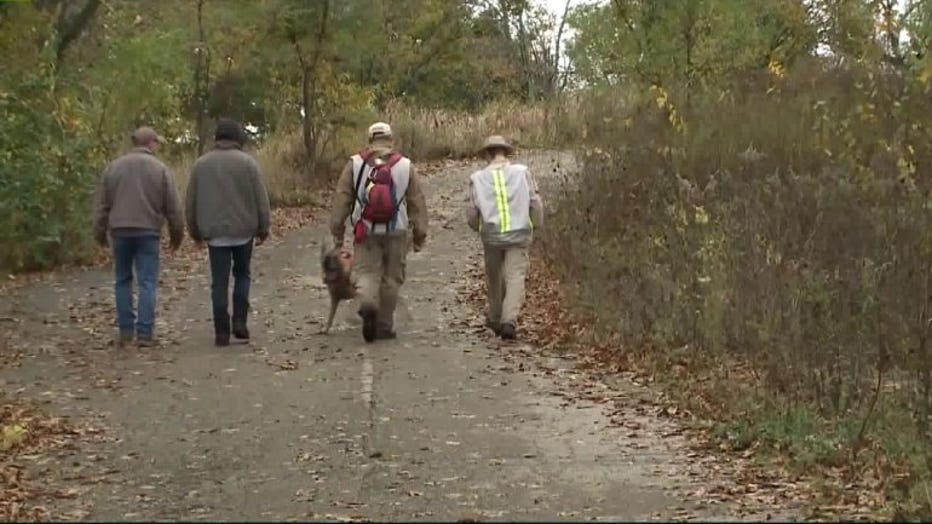 K9 team searches for James DeMeuse


Town of Geneva police say they arrested DeMeuse last Thursday after responding to a domestic disturbance at DeMeuse's home. Wrzesinski said DeMeuse's dementia can lead to drastic mood swings. She also said he has serious physical health problems that make her even more concerned for his well-being.

Officials at the Walworth County Jail confirmed DeMeuse was released Friday around 3:30 p.m. Town of Geneva police said he was last seen walking through a field behind Aurora Hospital toward Highway 12.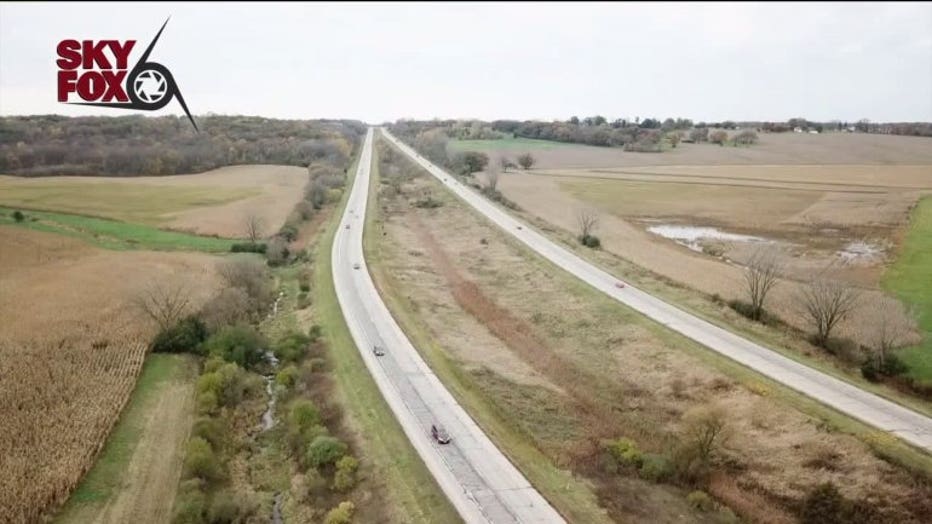 Overhead view of Highway 12, near the Mile 327 marker. Authorities say DeMeuse was spotted in this area Friday evening walking toward Highway 50.


DeMeuse is described as 5'7" tall, about 160 pounds. He was last seen in a blue T-shirt, black pants and white Nike tennis shoes. His family believes DeMeuse is on foot. But if he did access transportation, he likely went to a casino near Madison or to Germantown, where he used to live. Wrzesinski said another possibility is the Upper Peninsula, where DeMeuse's parents are buried.