"2 old ladies" fought back against carjacking suspects, part of 'Cut Throat Mob' car theft ring


MILWAUKEE -- Several suspects believed to be connected to a car theft ring have been arrested after terrorizing residents in Milwaukee. Two victims surprised the suspects -- by fighting back!

The women said they're glad the suspected thieves are now behind bars. They said they feel they were targeted because of their unassuming appearance, but their actions proved everyone wrong.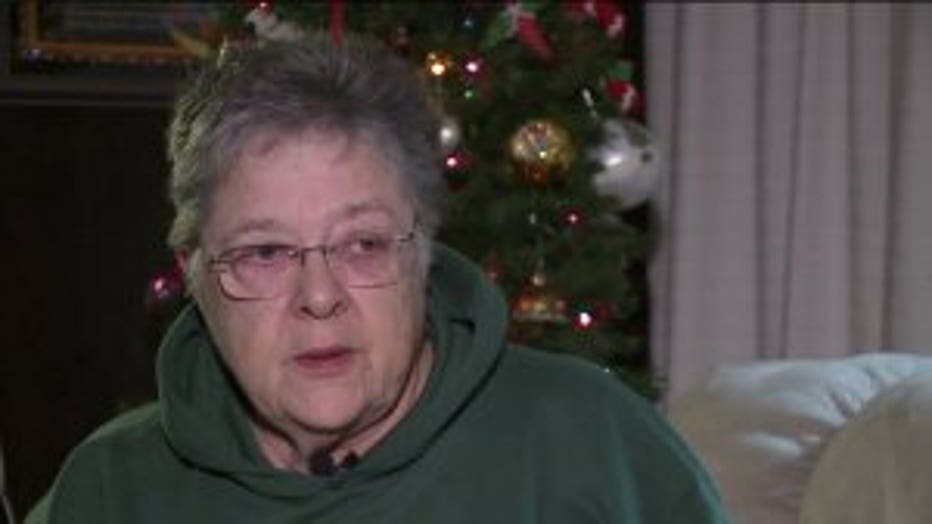 "Two old ladies, nice car -- easy mark. Guess again!" Miriam Ben-Shalom said.

Ben-Shalom proved looks can be deceiving in late October when she pulled up to Hotel Metro near Mason and Milwaukee Street in downtown Milwaukee.

"The valet opened the door. I opened the back trunk to get her walker out, and you hear 'vroom, vroom,'" Ben-Shalom said.

According to a criminal complaint, a suspect quickly hopped into the driver's seat.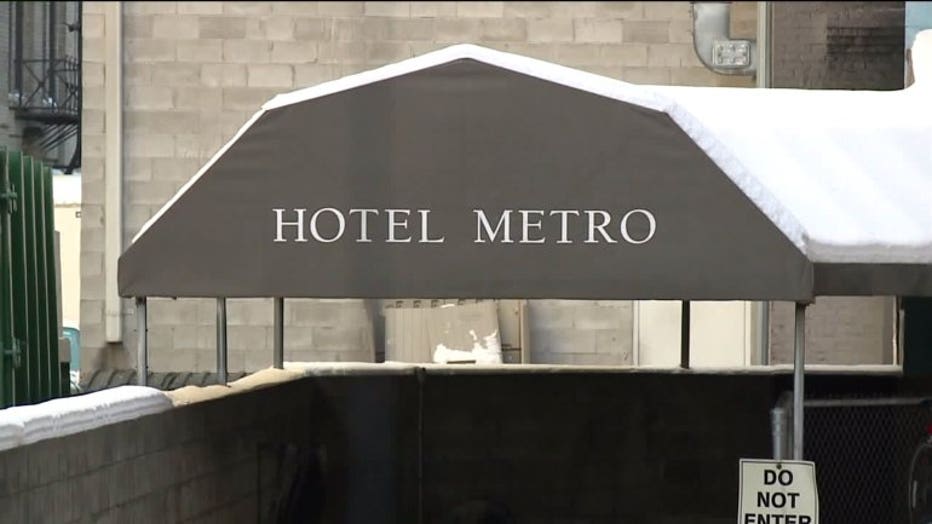 "I go around and here -- the kid is trying to pull him away from the car and they were fighting and I realize, 'this is a carjacking' and I went and tackled the kid and put a hold on him. I got up and I put the toe of my boot in a socially significant place," Ben-Shalom said.

Ben-Shalom, a former Army drill sergeant still has moves.

"I took some taekwondo, some karate. I was also taught legal holds and restraints," Ben-Shalom said.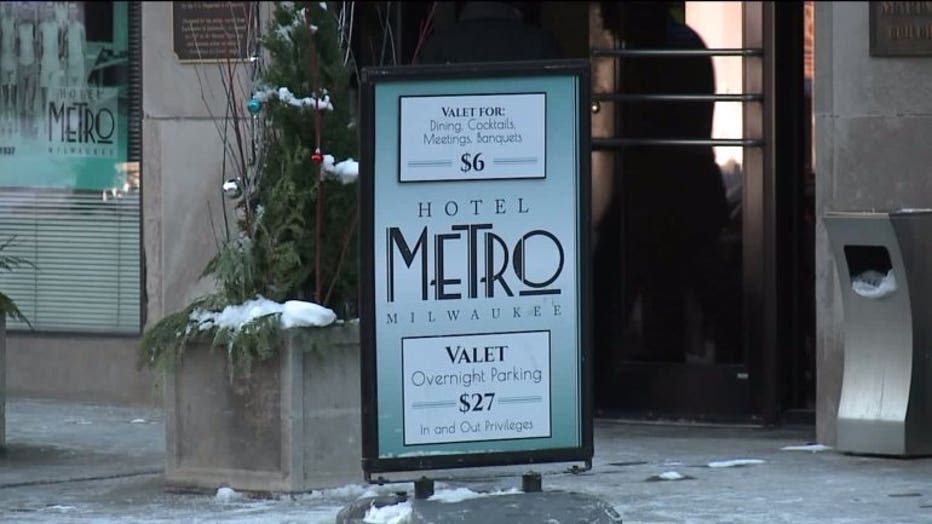 Her partner, also well-versed as a result of training at the Citizens Academy stepped in.

"I took my cane and moved hoodie back so I could try get a look at him," Karen Weiss said.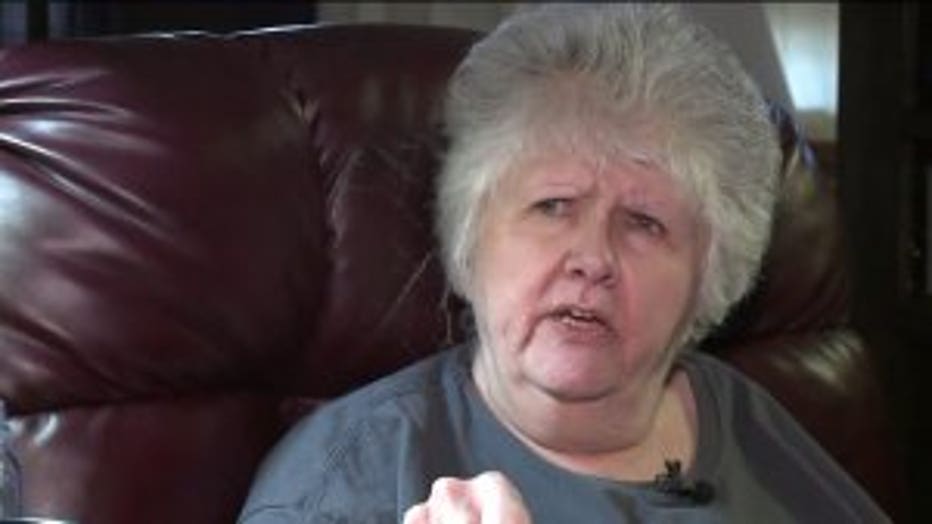 As they tried to stop the theft, a Jeep, reportedly with suspects Jesus Lazaro and Giovanni Zurfluh inside, sped over, and officials say Zurfluh pointed a gun.

"I put up my hands and backed away and they got into the Jeep Cherokee and drove away," Ben-Shalom said.

They got away, but Ben-Shalom and her partner had key information.

"It was a white license plate with light green numbers and it was a black Jeep Cherokee," Ben-Shalom said.

More than a month later, they were able to identify the suspects in a lineup.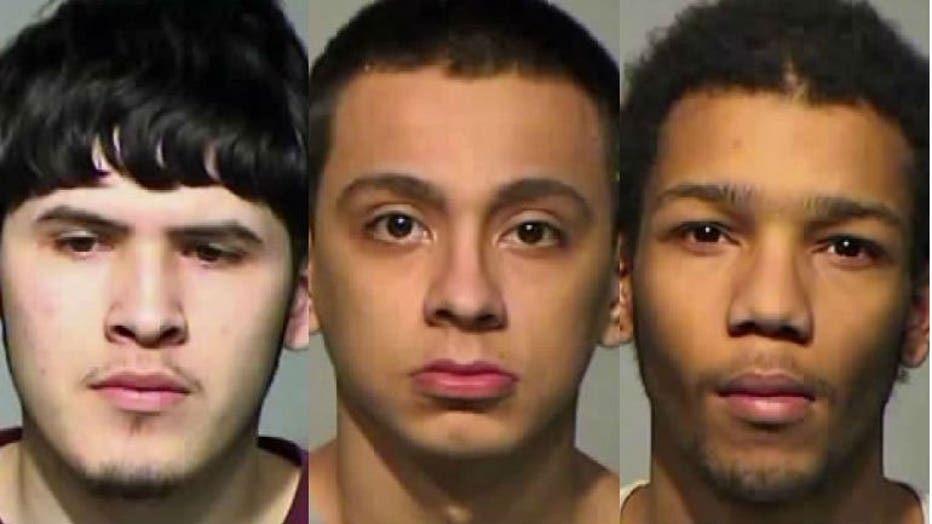 Jesus Lazaro, Giovanni Zurfluh, Junior Moreno


Turns out, Lazaro and Zurfluh, along with Junior Moreno are allegedly part of the "Cut Throat Mob," or CT Mob, a group accused of dozens of vehicle thefts and other crimes, including a property theft involving MMA star Anthony Pettis.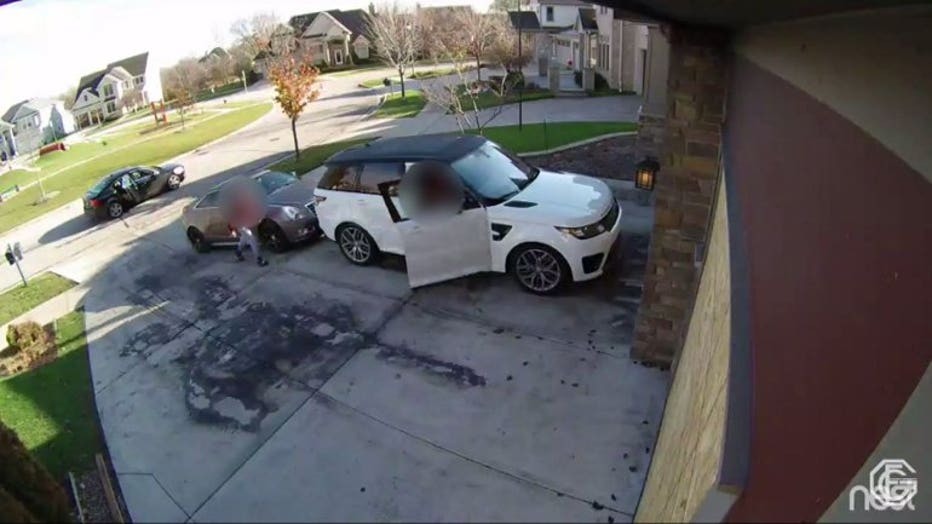 Break-ins at Anthony Pettis' home


"I'm very glad we were able to help out and get these punks off the street," Ben-Shalom said.

Lazaro, Zurfluh and Moreno are facing a combined 31 charges.