2 now charged in connection with fatal shooting of pizza delivery driver


MILWAUKEE -- Two people are now criminally charged with the fatal shooting of a 60-year-old pizza delivery driver in Milwaukee. The accused are 25-year-old D'Andre Kennedy and 17-year-old Mekael Kennedy -- cousins.

Here are the charges the two suspects now face: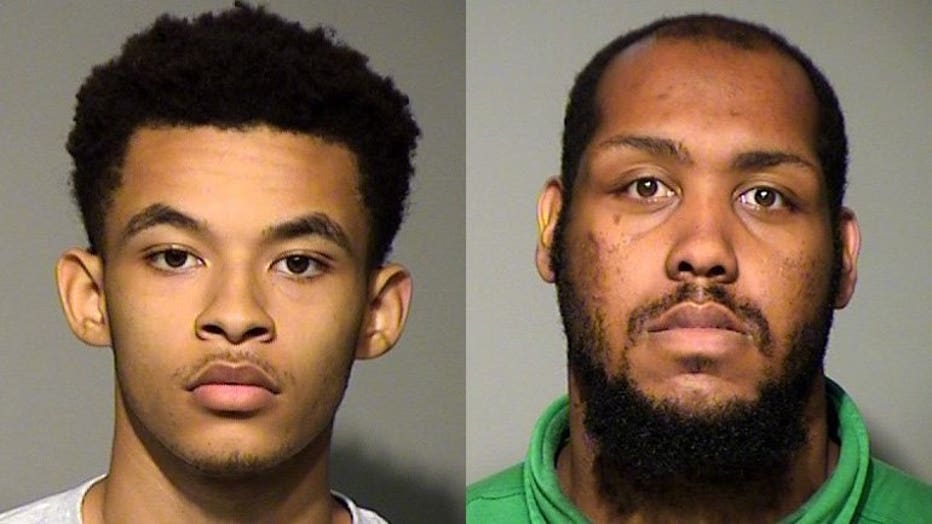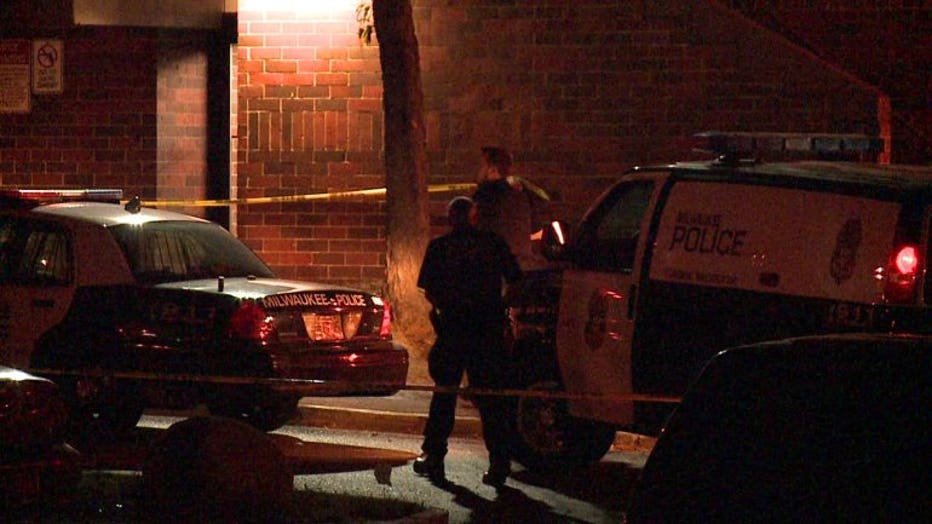 Fatal shooting near 75th and Glenbrook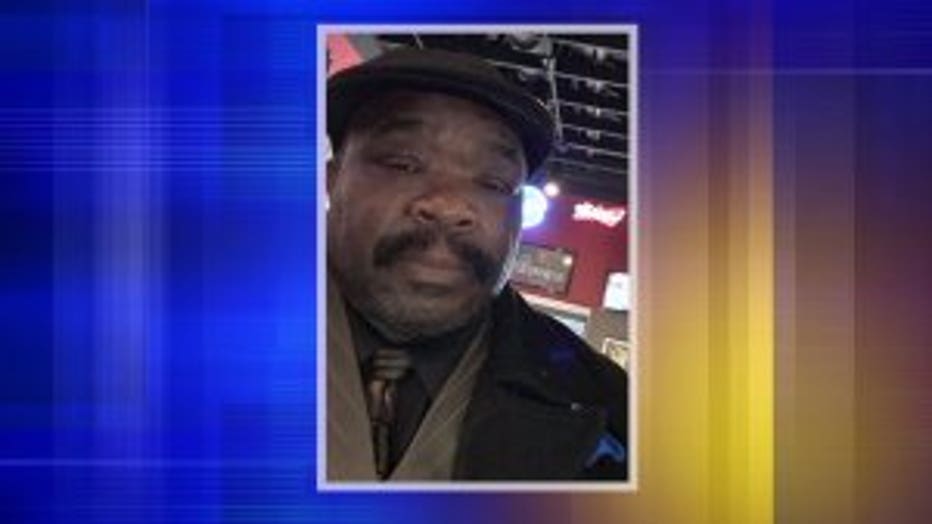 60-year-old Clarence Taper was apparently robbed while delivering an order to the neighborhood near 75th and Glenbrook on the city's northwest side last Friday, September 15th. Taper was a father, grandfather and dedicated employee at Buddy's Pizza and Steak.

"That's all he was trying to do, his job," said Rosie Williams-Taper, wife of victim. "My husband, he was beautiful and kind, and I'm going to miss him. I really am."

Prosecutors say Mekael Kennedy ordered a pizza with the intent to rob Taper. When Taper arrived at an apartment near 75th and Glenbrook, investigators say Mekael Kennedy pulled out a gun to rob him. According to the criminal complaint, Mekael Kennedy told police "he shot the driver because the driver jumped at him." He said he "thought the gun was on safety and he did not know how the gun went off." The complaint indicates after the robbery, Mekael Kennedy "brought the pizza into the apartment" and he and D'Andre Kennedy ate the food.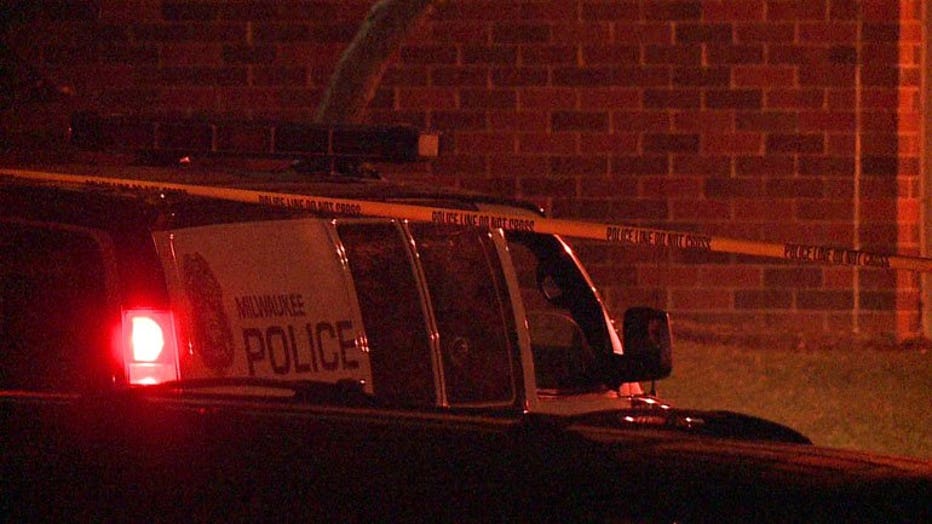 Fatal shooting near 75th and Glenbrook


The complaint indicates when police talked with D'Andre Kennedy, he took the gun from Mekael "and emptied the clip and put the clip back in the gun." He then "cleaned the gun with Clorox wipes because he knew it could be traced to him so he cleaned Mekael's fingerprints off of the gun."

D'Andre Kennedy was arrested and charged for lying to investigators and destroying evidence.

Both Mekael Kennedy and D'Andre Kennedy are being held on $200,000 bail.

As the investigation continues, the family has established a GoFundMe.com account to raise money for funeral expenses. CLICK HERE if you'd like to make a donation.