2 men sentenced for involvement in November 2014 attempted robbery, shooting at Bouchards
MILWAUKEE -- Two men have been sentenced for their involvement in the November 18th, 2014 attempted robbery of Bouchards, and the shooting of a store employee.

30-year-old James Wheeler of Milwaukee was sentenced on Friday, September 9th to 19 years in prison -- and DeAngelo Garcia was sentenced to 12 1/2 years in prison for their involvement in the act.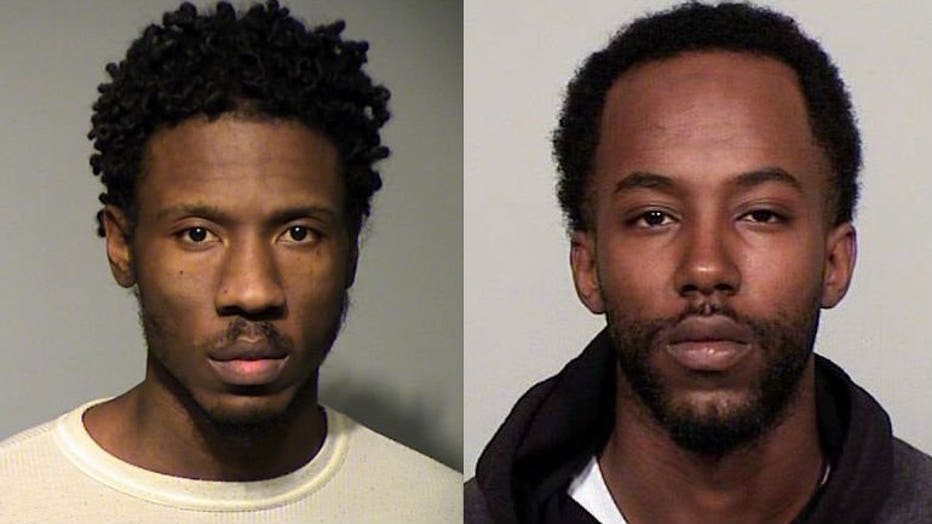 Police say on November 18th, 2014 the two masked and armed men entered the business, and the employee was shot during the course of the robbery.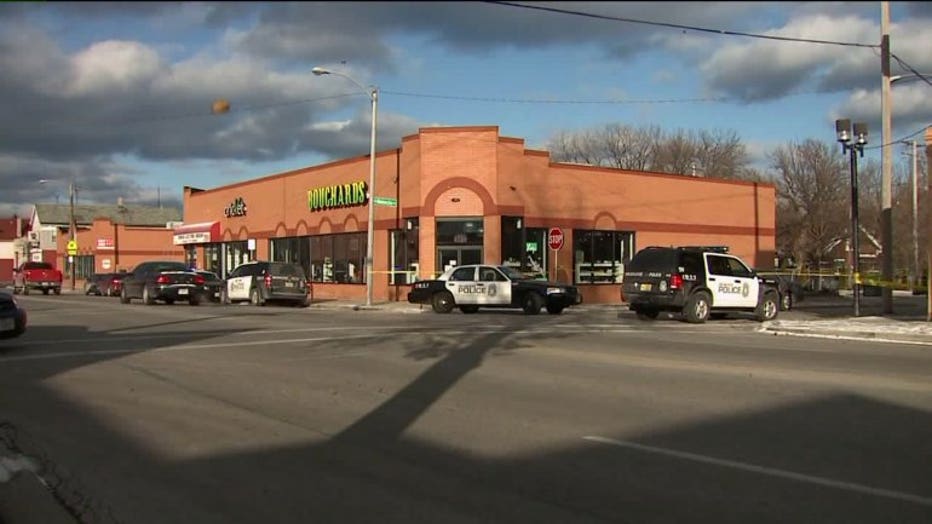 The employee, a 36-year-old man, was taken to the hospital for treatment and suffered life-threatening injuries.

FOX6 News has learned both men pled guilty to attempted armed robbery and discharging a firearm during a crime of violence.

Wheeler was previously convicted of being a felon in possession of a firearm in federal court and was sentenced  to four years in prison for that conduct.

Wheeler is currently facing charges in a Milwaukee murder case. That trial begins this fall.