2 killed when speeding driver struck tree near Sherman and Nash en route to hospital after shooting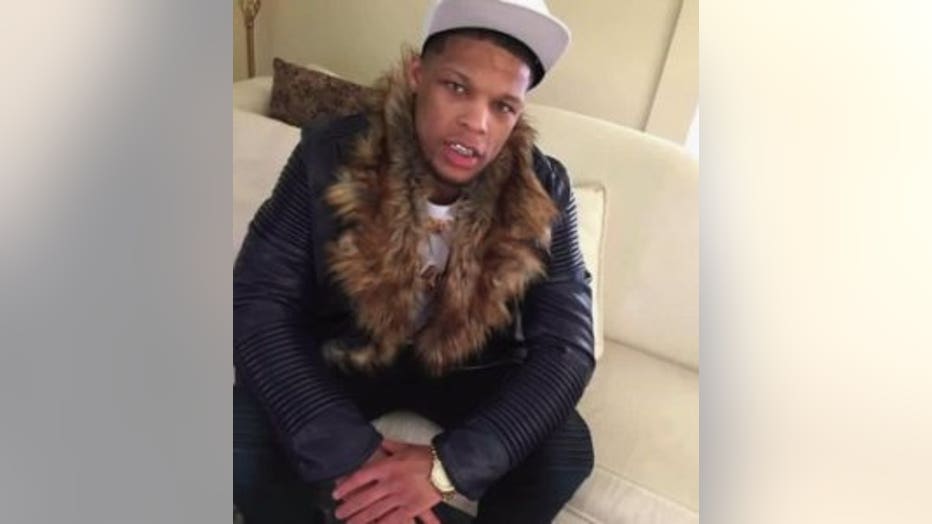 MILWAUKEE -- The Milwaukee County medical examiner was called to the scene of a crash near Sherman Boulevard and Nash Street around 3:45 a.m. Sunday. Two people were killed -- a man and a woman police said were on their way to the hospital after a quintuple shooting near 28th Street and Ruby Avenue in Milwaukee.

Family identified the man killed as LeeRance Riley, 29. His family said the sudden, tragic loss is hard to comprehend. His brother added Riley was a good man, and a caring individual who went out of his way to help others.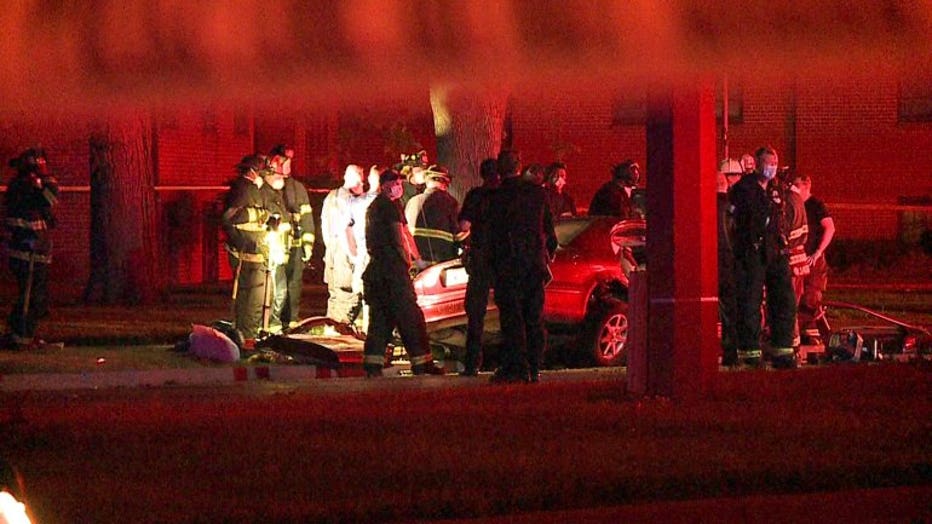 Fatal crash near Sherman and Nash


Police said the 29-year-old man who was driving was traveling at a high rate of speed and lost control of the vehicle. He was pronounced dead at the scene.

According to police, he was transporting a 34-year-old woman to the hospital who had been shot near 28th and Ruby. She also died at the scene.

Police said it wasn't initially clear if she died from injuries sustained in the crash or from the shooting.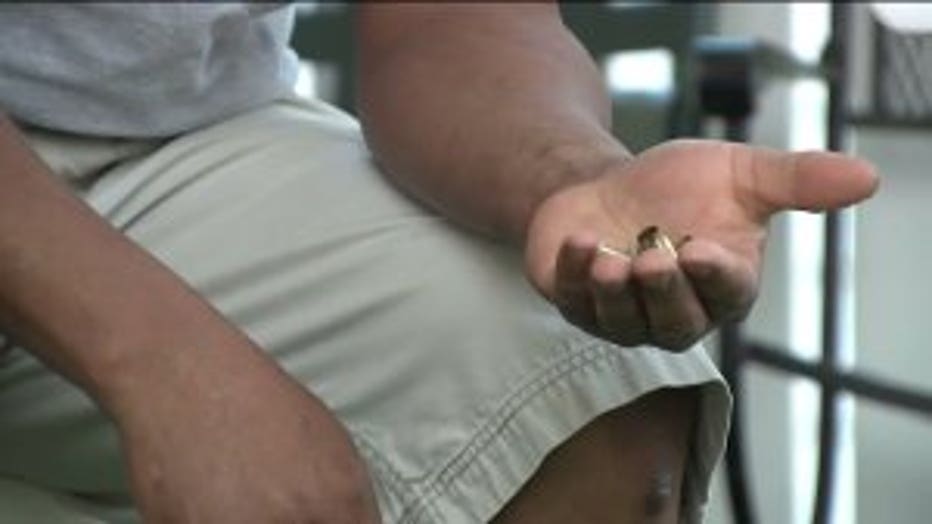 "We were asleep, and we heard a gunfight -- like it was World War III going on," said a neighbor near the shooting scene. "It was just a lot of gunfire, and the wife and I got down into the basement, and we stayed down until we felt it was safe to come back up."

Police said a fight broke out at a party in the neighborhood.

"Shots going back and forth, and cars screeching off," said the neighbor.

Police said a 29-year-old man from Milwaukee sustained serious injuries in the shooting. Police said he walked into a hospital for treatment and was listed in critical condition.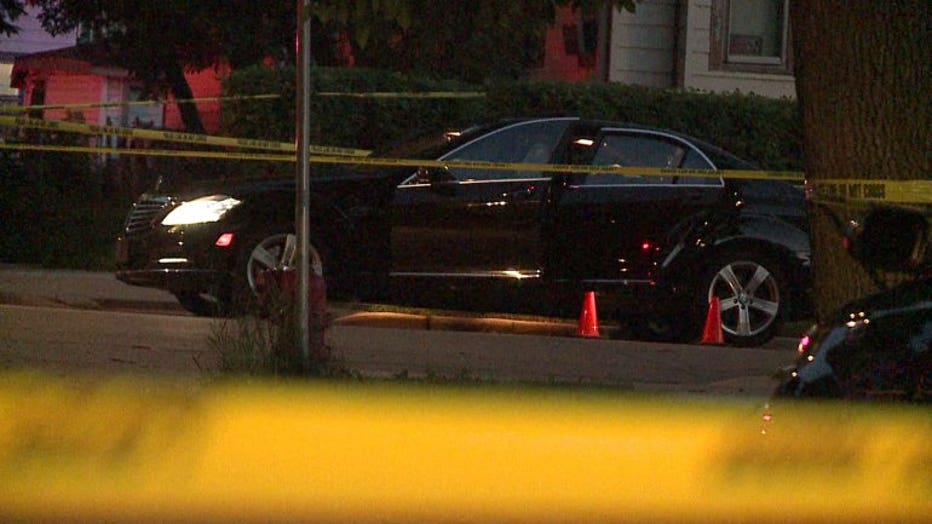 Shooting near 28th and Ruby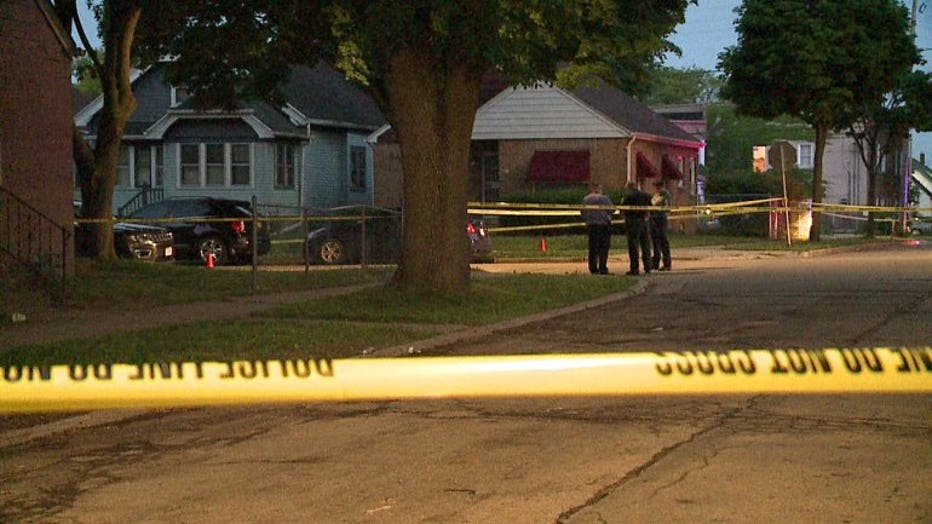 Shooting near 28th and Ruby


A 33-year-old man from Milwaukee sustained serious injuries in the shooting and was taken to a hospital for treatment — listed in stable condition.

Two Milwaukee women, ages 22 and 33, sustained non-life threatening injuries. Both were treated and released.

"I've gone out to different areas of Milwaukee, on the outskirts, and you don't see this type of thing happening -- but here in the inner city -- it's terrible," said the neighbor.

He said violence like this is far too common on his block -- and said he hopes elected officials and police can work together to stop the violence, and save his neighborhood.

"I've had times where I've gone out in my back and seen this -- picked this up," he said. "All week long, one night after another -- shooting. We don't want a bullet to come through the window and hit us. I've heard a lot of them tell me that they're moving out. It's terrible. It's no way to live."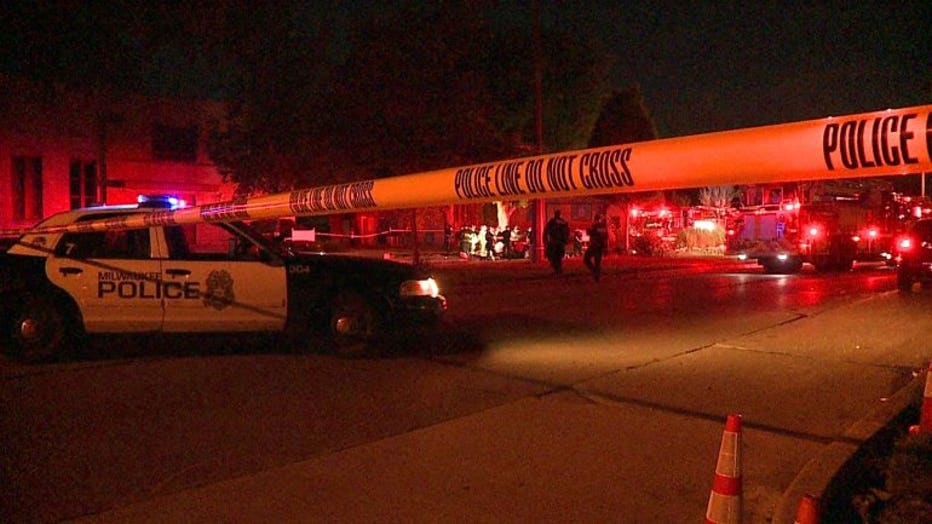 Fatal crash near Sherman and Nash


Anyone with any information was asked to contact Milwaukee police at 414-935-7360 or Milwaukee Crime Stoppers at 414-224-TIPS or P3 Tips App.

A GoFundMe account has been set up for LeeRance Riley. CLICK HERE to learn more.