2 killed in violent collision on Milwaukee's north side; 'There's too much of this'


MILWAUKEE -- Milwaukee police are investigating a double fatal crash that happened early Friday morning, Oct. 26 near Fond du Lac and Concordia. The crash has left the victims' friends and family asking a lot of questions.

Marcellus Coats, Sr. was alerted by family that his brother-in-law was involved in the early-morning crash and may have been killed. He refused to believe it.

"He asked me what kind of car he drives and I said he drives a Porsche and he said that's the car that was involved, crushed up against the wall. Basically I just broke down from there," said Coats.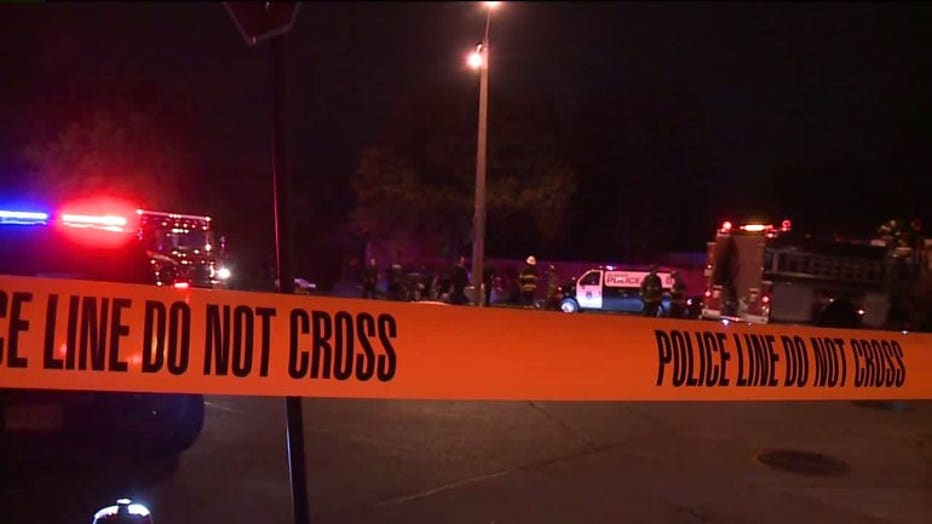 Double fatal crash near Fond du Lac and Concordia


According to police, around 2:15 a.m. a Mercury Grand Marquis driven by a 21-year-old man was traveling east on Fond du Lac, when a Porsche Cayenne driven by a 43-year-old man traveling west on Concordia, failed to yield for the approaching Grand Marquis. The two vehicles collided.

It's not clear how fast each car was going but police say at least one of them was speeding.

The Milwaukee Fire Department attempted life-saving measures on both drivers, however, both died at the scene.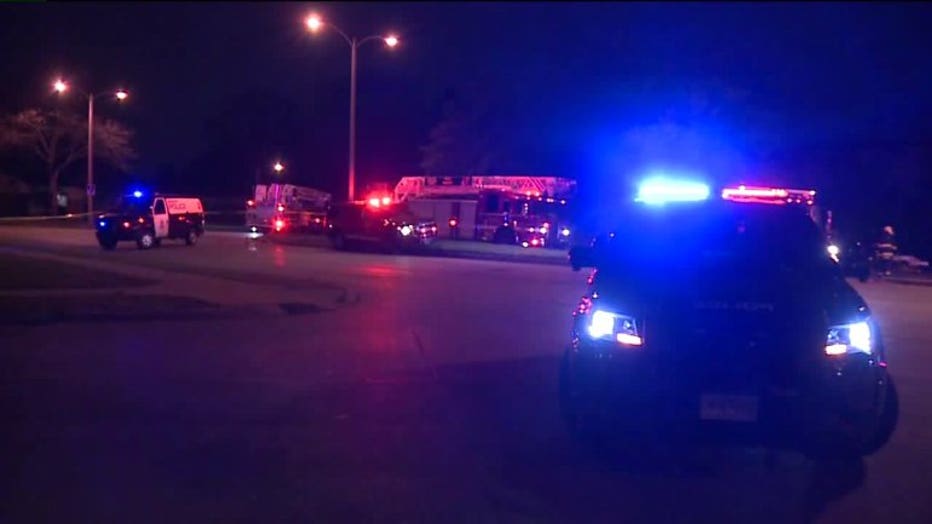 Double fatal crash near Fond du Lac and Concordia


There were no passengers in either vehicle and no other injuries.

"I'm just in shock 'cause he was a good person," said Coats.

Each victim carries with them families and friends who are mourning the loss of a loved one.

"He was my little brother, he protected me," said David Tribble, friend of the victim.

Hours after the tragedy, the group erected a vigil at the scene for the victims. They aren't pointing fingers of blame. Instead, they are pushing a message of safety.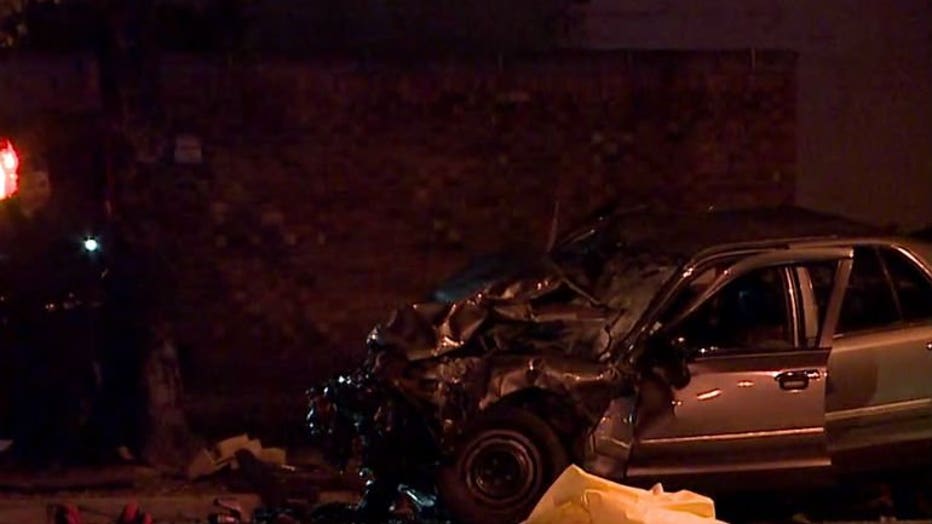 Double fatal crash near Fond du Lac and Concordia


"There's too much of this fast speeding going on here in Milwaukee. They need to tighten down on that," said Curtis Long, victim's uncle.

Strangers uniting so others don't have to experience what they have.

"I just encourage everyone to slow down, please, please slow down," said Tribble.

Milwaukee police continue to investigate the crash.