2 hurt after vehicle crashes into tree off I-43 SB near Hampton Avenue


MILWAUKEE -- An SUV crashed into a tree off southbound I-43 near Hampton Avenue in Milwaukee Monday afternoon, Oct. 22. Two people needed to be extricated from the car.

According to the Milwaukee County Sheriff's Office, the vehicle struck a tree, which was broken and fell into traffic, blocking one lane.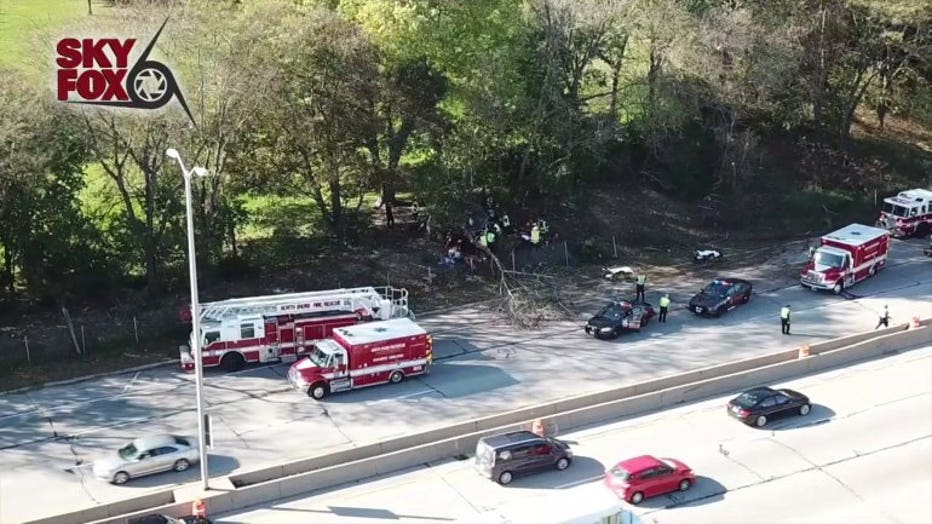 Crash on I-43 southbound near Hampton Avenue


Officials say the 21-year-old driver and the 26-year-old passenger were trapped inside the vehicle and had to be extricated by the North Shore Fire Department. Both were taken to a hospital for treatment.




Deputies investigating the incident located a second vehicle whose driver indicated the SUV had passed him in the right distress lane at the top of the Silver Spring on-ramp. Neither driver was suspected of being impaired.


The freeway was fully closed southbound at Silver Spring at 3:45 p.m. It was reopened at 7:40 p.m.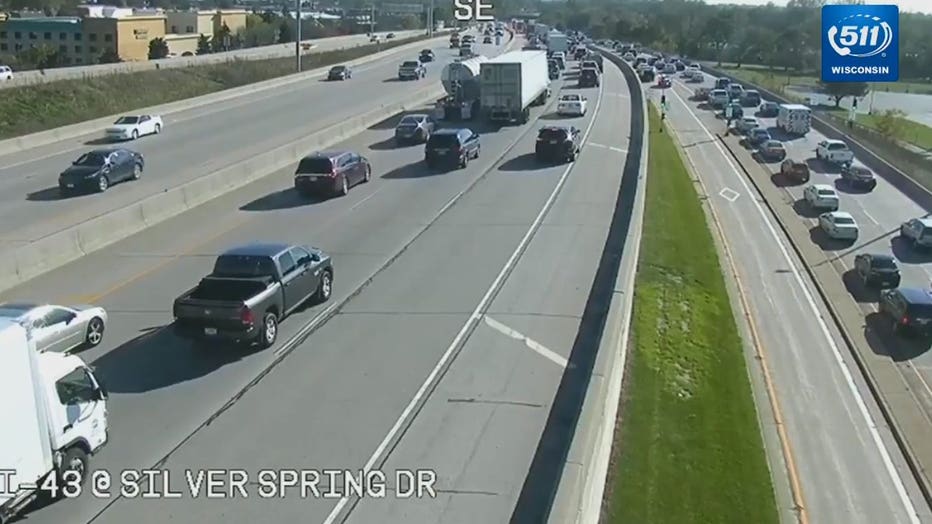 Delays on I-43 southbound near Hampton Ave due to crash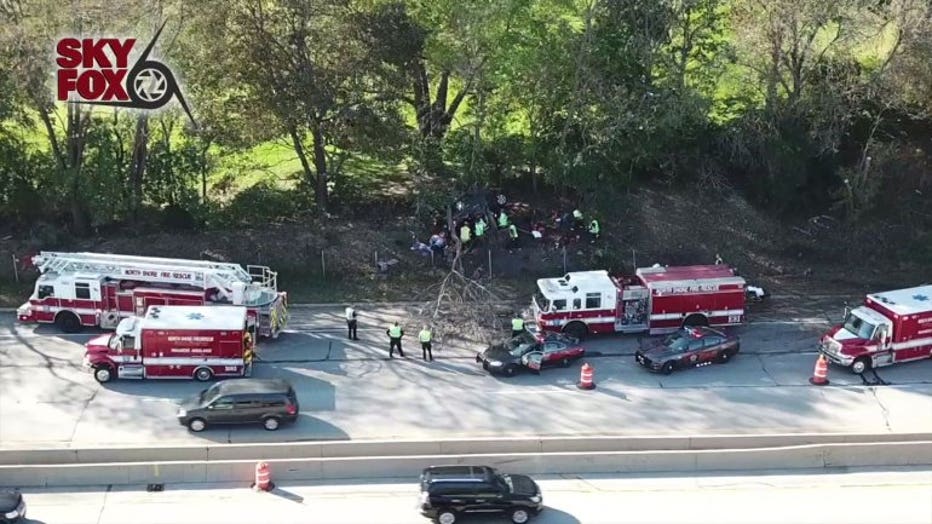 Crash on I-43 southbound near Hampton Avenue