2 hurt after home explosion rocks neighborhood in eastern Wisconsin


HARRISON — "Like a war zone" is how some Calumet County residents described the aftermath of an explosion that rocked a neighborhood in Harrison on Wednesday, Oct. 10. The village is on the north shore of Lake Winnebago, in the Appleton area.

"The house that exploded is totally gone. There is debris thrown throughout the neighborhood. There's debris hanging from the power lines, so it was a very powerful explosion," said Lt. Mark Weigert, Calumet County Sheriff's Office.




Not much was left of the home on Firelane 12 in the Village of Harrison after the explosion that left adjacent homes with structural damage. Fortunately, no one was in the home that exploded, but two people in neighboring homes were injured.

"Two females were injured. They were at an adjacent home to where the explosion occurred. They do not appear to be serious at this time," said Lt. Wiegert.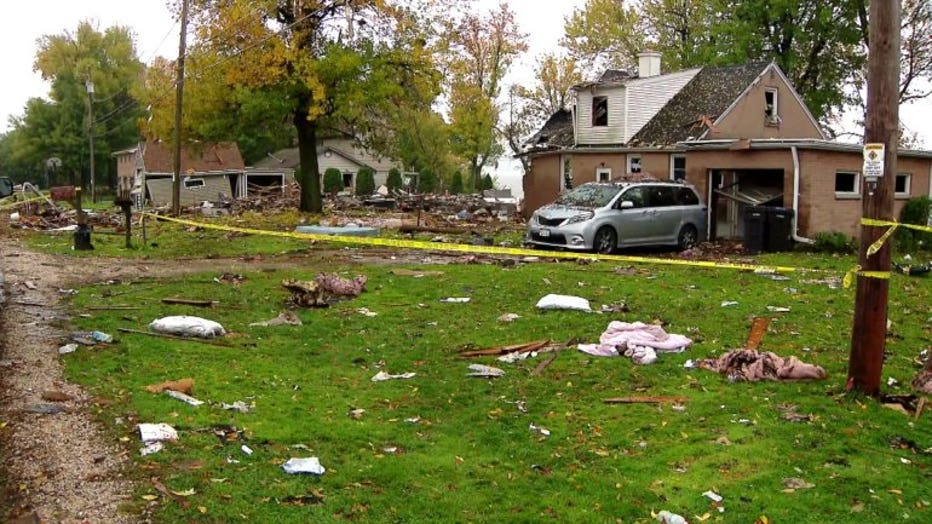 The whole block had to be evacuated just in case. Firefighters had to wait for We Energies to shut the gas off before extinguishing the fire.

"We want to make sure everybody is safe, so we're making sure there is no gas extension to any of their homes," said Wiegert.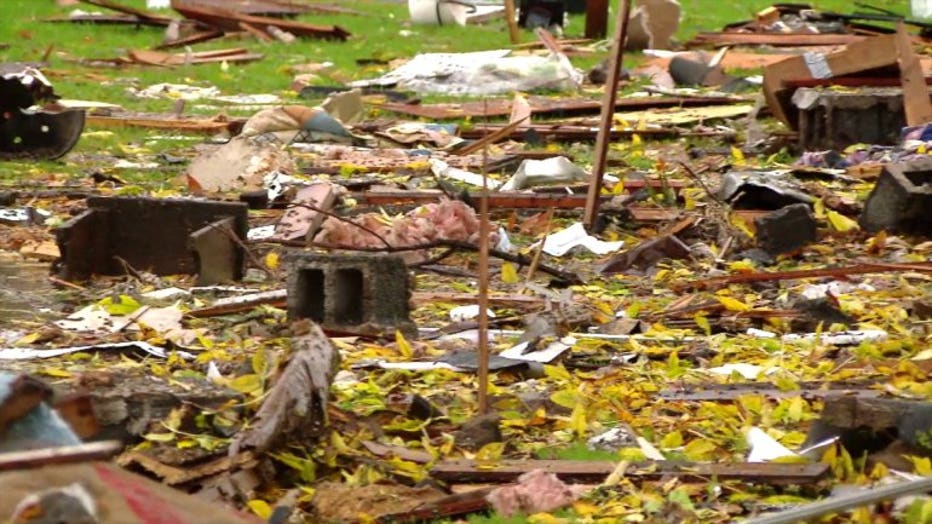 Residents gathered at the village hall, still reeling from the shock of explosion. They said they're thankful only two people suffered minor injuries.

"We're lucky that a lot of people were gone to work. It made things a lot easier for us," said Wiegert.

Authorities interviewed the homeowner. Once given the all clear from the utility company, the roads were reopened and residents were able to return home.




Officials do not know the cause of the blast at this time, but they do not believe the cause is criminal in nature.