2 charged in connection with fatal shooting of Johnathan Evans
MILWAUKEE -- Two people were charged on Thursday, April 13th in connection with the death of Johnathan Evans. Evans was fatally shot near 29th and Roosevelt Dr. on Milwaukee's north side on Saturday evening, April 8th.

The accused are 34-year-old Donte Brown and 33-year-old Chiqweeta Coleman -- both of Milwaukee. They face the following charges: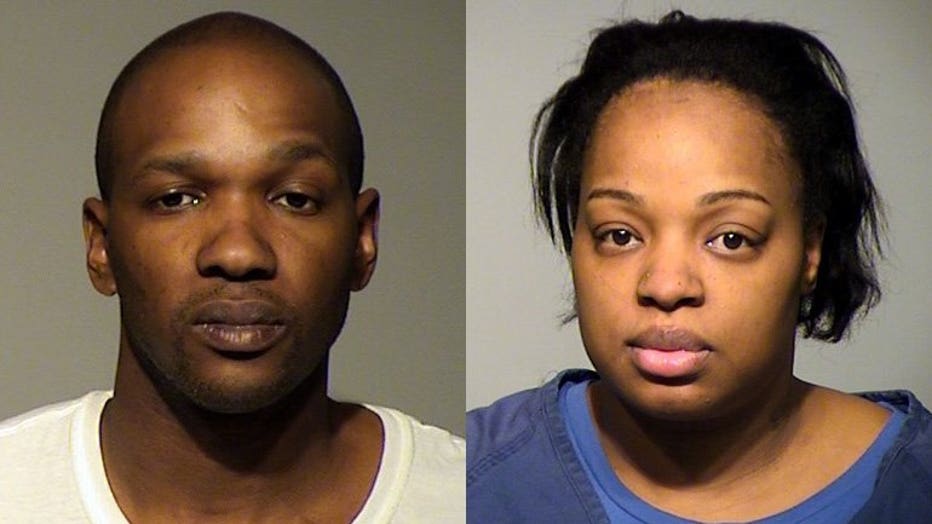 According to the criminal complaint, a friend of Evans spoke with officers and indicated Evans, Coleman and Brown were all seen yelling at each other on that April evening. As the argument began to escalate, the friend told investigators that "Brown always had a hand in his pocket and appeared to be clenching an object and then walked away around to where defendant Coleman was yelling at the victim and walked behind the victim." That friend indicated "he then saw defendant Brown retrieve a black semi-automatic pistol from his sweatshirt pocket, point the pistol at a downward angle towards the victim."

The friend told police he then heard a gunshot and see Evans react. The friend indicated he ran with Evans "as the shooter shot one or two more times." Evans then fell to the ground.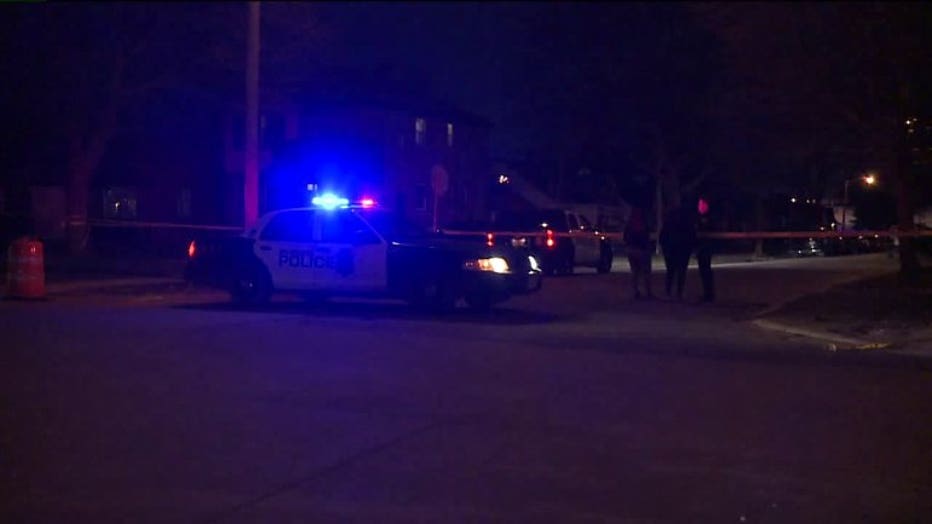 29th and Roosevelt homicide


The complaint indicates Coleman spoke with investigators about this crime. She said "the victim was being disrespectful and they began to argue." Brown at some point came to the house and began to argue with Evans. Coleman told police "she forced the argument outside thinking that the worst thing would happen was a fight and she didn't want them fighting in the house." Coleman went on to say she saw Brown "produce a firearm and aim it toward the victim but toward the ground and fire a shot. She then stated she heard two more gunshots as she rain into the house."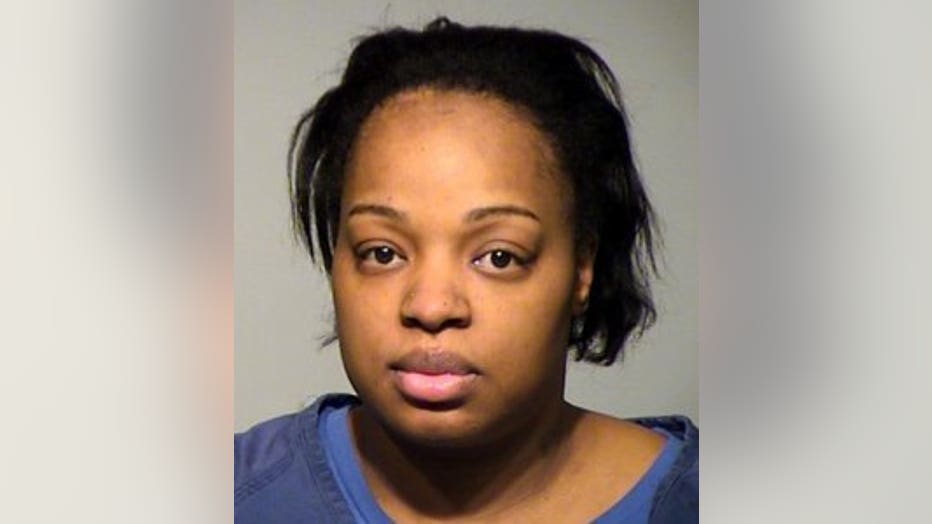 According to the complaint, when Coleman asked Brown what happened, "he told her don't ask any questions." Coleman claimed she did not know that Evans had been shot.

Online court records indicate Brown was found guilty in August 2001 of attempted first-degree intentional homicide. The complaint says that "conviction remains of record and unreversed."

Coleman faces a charge because she admits "to driving away a person that she has seen commit at least a second degree recklessly endangering safety" -- a felony. The complaint says that is the reason the harboring charge has been filed.

If convicted on the homicide charge, Brown faces up to 60 years in prison. A conviction for Coleman would bring a maximum penalty of three-and-a-half years in prison.