2 charged in connection with fatal shooting of 15-year-old Milwaukee girl


MILWAUKEE -- Charges were filed against two Milwaukee men on Tuesday, December 20th in connection with the death of 15-year-old Melanie Johnson.

A spokesman for the Milwaukee Police Department confirmed Johnson was in the early stages of pregnancy when she was killed.

Johnson was fatally shot near 35th and Silver Spring on Milwaukee's north side on Monday evening, December 12th.

The accused in this case are 18-year-old Alex Dixon and 19-year-old Martaouse Holloway (not yet in custody). They face the following charges:


According to the criminal complaint, police were called to a home near 35th and Silver Spring shortly before 6:00 p.m. on December 12th. They found the victim, Melanie Johnson, "laying in the hallway." She was pronounced deceased within a half-hour.

Relatives say Johnson, a student at Marshall High School was standing in her kitchen when bullets came in through the window and hit her. A relative said Johnson went into the kitchen to get her infant nephew when the shots were fired.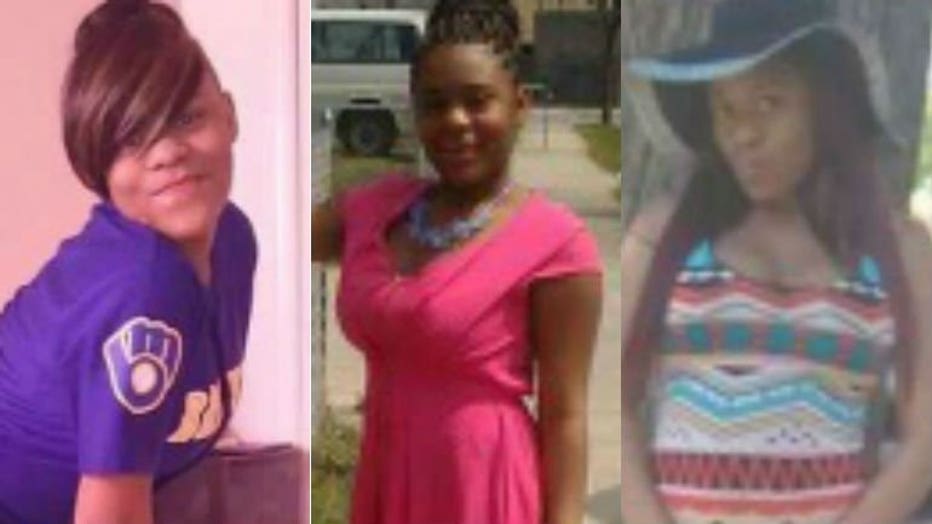 The medical examiner performed an autopsy -- and indicated Johnson suffered two gunshot wounds "fired from an indeterminate range."

The complaint goes on to say a cousin of Johnson stated that Johnson's brother had "been having a 'beef' with another group of guys from 34th and Silver Spring. This group goes by the name 'Slutty Boyz.'" The cousin said "the problem started when (Johnson's brother) started dating a girl that has a child with a 'Slutty Boy' named Alex."

According to the criminal complaint, police interviewed Alex Dixon on December 15th. He told investigators he was with Martaouse Holloway on December 12th. They were walking by the house where Johnson lived. The complaint says: "As they were standing near the first floor window, Holloway produced a single shot sawed off shotgun and handed it to Dixon. Holloway then produced a large revolver and said something to the effect that they were going to air out the house."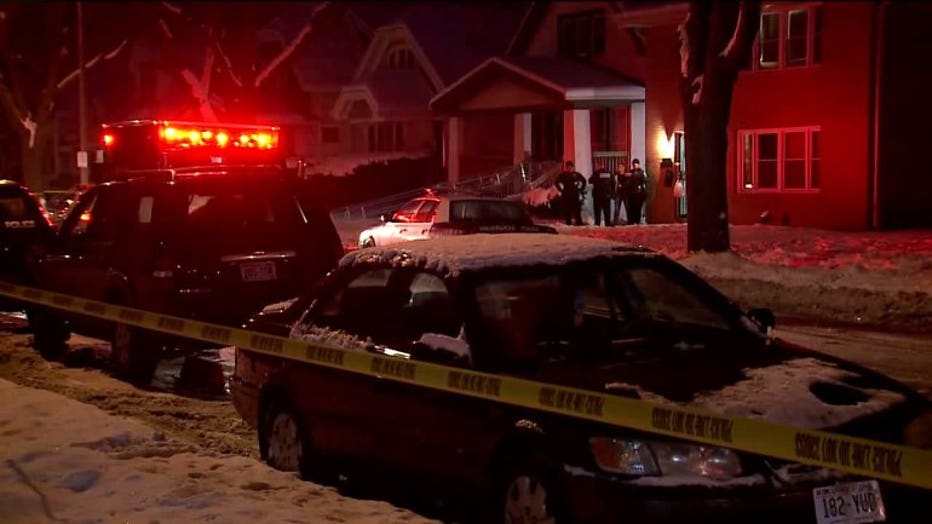 Fatal shooting near 35th and Silver Spring Drive


A short time later, the complaint says Dixon and Holloway then "shot into the house. Dixon only shot one time, aiming high so he would not hit anyone. He saw Holloway was shooting into the residence through the same window into which he had fired the shotgun." Dixon told police he ran after that. Dixon indicated he "dropped the shotgun after firing it, and he saw Holloway pick up the gun after Holloway was done shooting."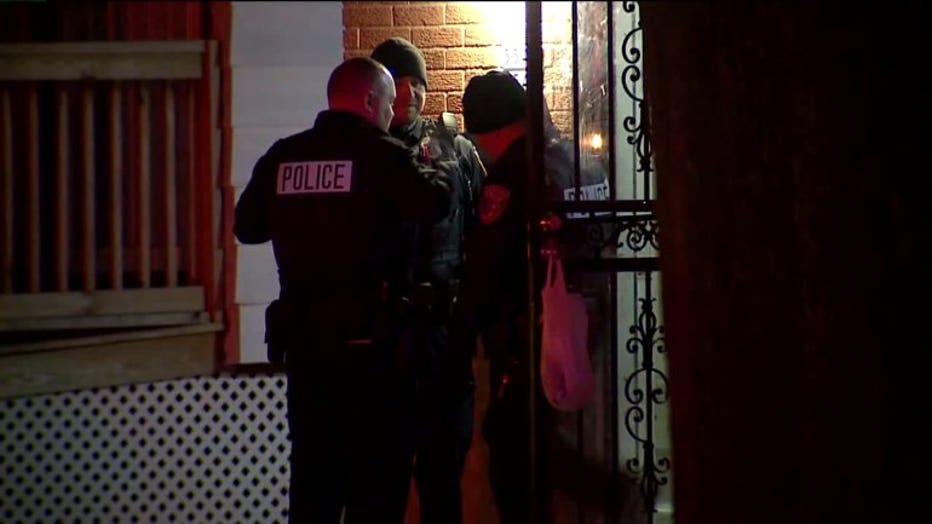 Fatal shooting near 35th and Silver Spring Drive


Holloway remains on the run.

On March 4th, he was convicted of the felony offense of second degree recklessly endangering safety, use of a dangerous weapon. He was under supervision.

Dixon appeared in court for his initial appearance on Tuesday. Cash bond was set at $20,000. Dixon will be back in court for his preliminary hearing on December 27th.