2 arrested after pursuit of vehicle wanted in connection with homicide, shooting


MILWAUKEE -- Two people were taken into custody early Thursday morning, April 12 following a police pursuit in Milwaukee. The vehicle involved was wanted in connection with a homicide and a shooting from Wednesday.

Those who knew the victim, 31-year-old Ryan Sims, returned to the scene of the homicide -- near 56th and Burleigh -- for a vigil Thursday evening.

"It hurts me to know that he's gone and we won't see him no more," said Wanda Kimble, friend of Sims.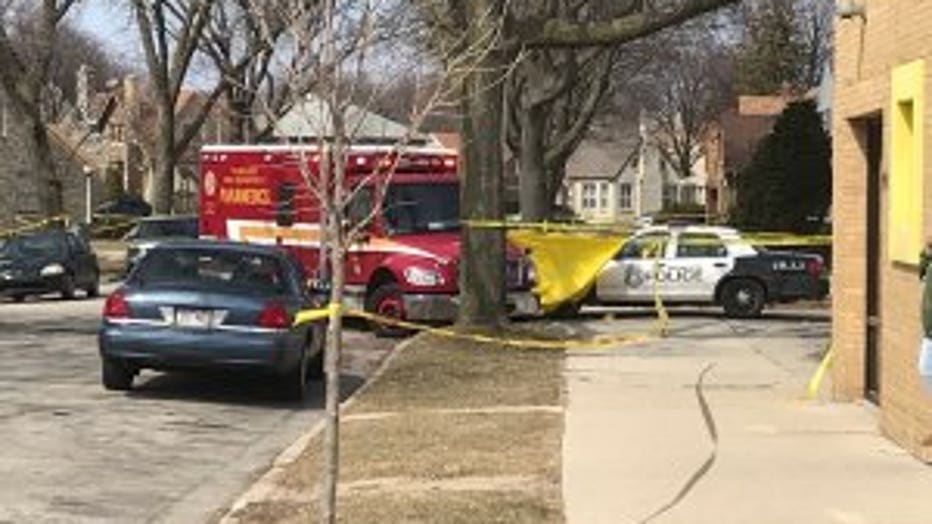 56th and Burleigh shooting scene


Milwaukee police say, Sims was gunned down around 2 p.m. Wednesday afternoon.

Wanda Kimble has known Sims since they were kids. Nicknamed "Heavy," Kimble says he leaves behind a wife and 10-year-old daughter.

"He was a good father man," said Kimble. "Heavy didn't mean no harm to anybody."

Officers have arrested a 37-year-old man in connection to the crime.

Three hours earlier, police say the same suspect shot a 39-year-old man near Center and Buffum. Then, at 1:45 p.m., police say he shot two other men -- a 37-year-old and a 58-year-old near 62nd and Silver Spring. All three were taken to the hospital for their injuries.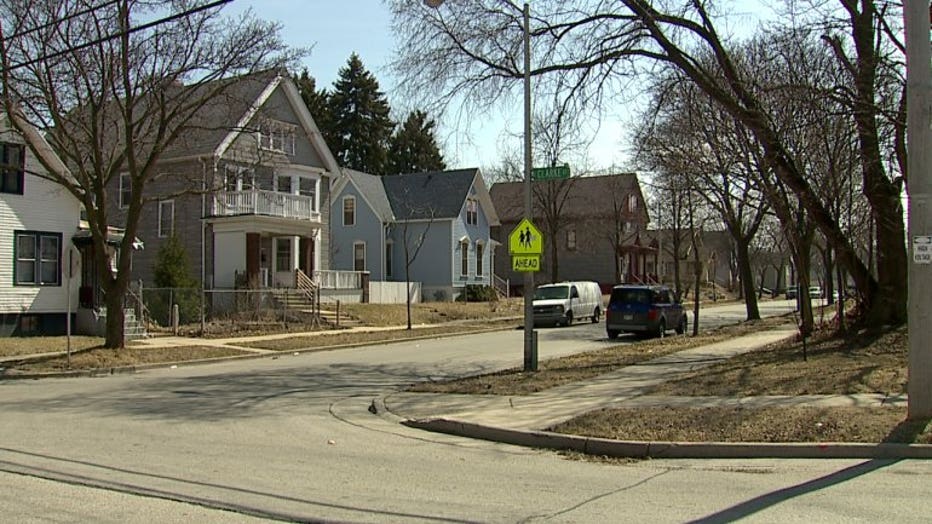 Clarke & Buffum, Milwaukee


Overnight, officers were also involved in a pursuit of a vehicle connected to the homicide. Two people in the vehicle were taken into custody near 49th and Capitol.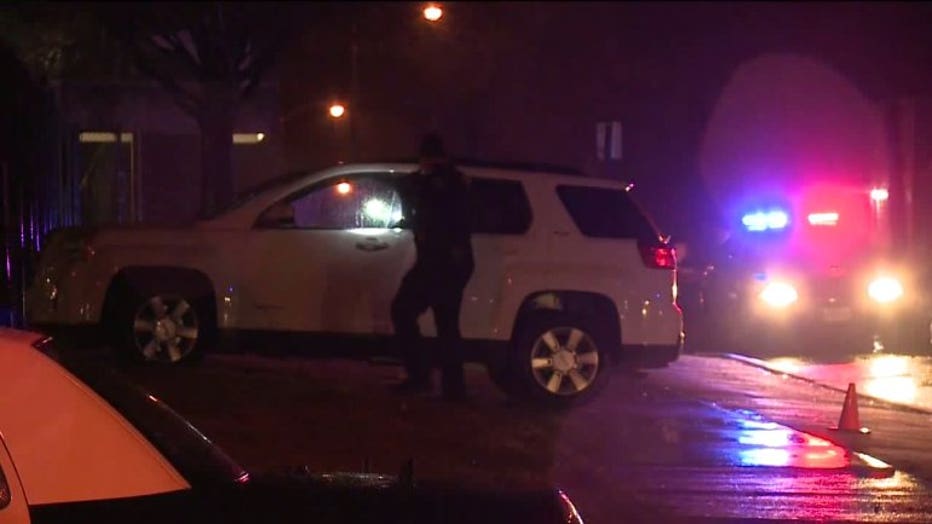 Police pursuit near 49th and Capitol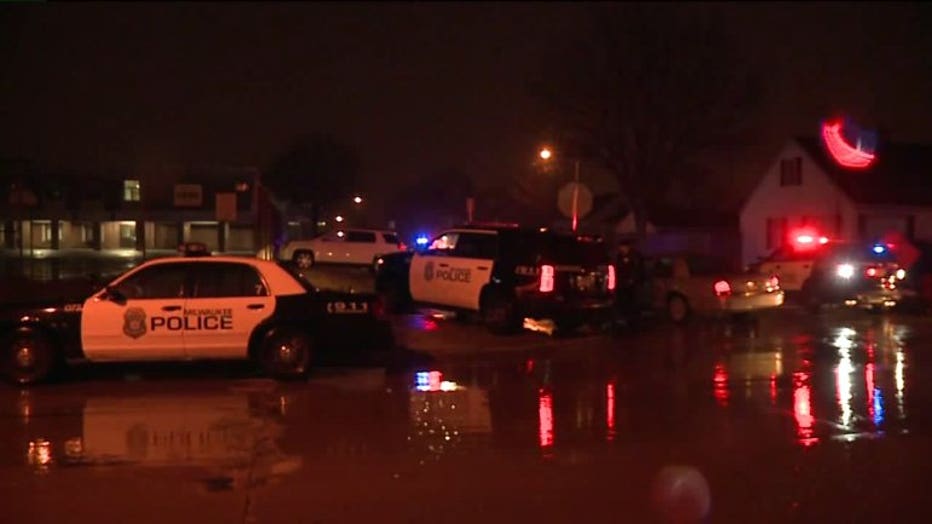 Police pursuit near 49th and Capitol


The crime spree comes with a message from the victim's loved ones:

"We don`t have no answers or nothing. It's crazy. There's too much killings in Milwaukee. We need to put the guns down for real," Kimble said.

Ryan Sims' family is offering a $15,000 reward for anyone with information on what happened. The suspect's name has not yet been released.