2 adults, child, dog able to safely escape house fire in Wauwatosa believed to have been caused by lightning
WAUWATOSA -- A fire, likely started by lightning, caused $155,000 worth of damage to a home in Wauwatosa Wednesday night, June 28th.

It happened shortly before 11:00 p.m. at a home near 63rd and Wells.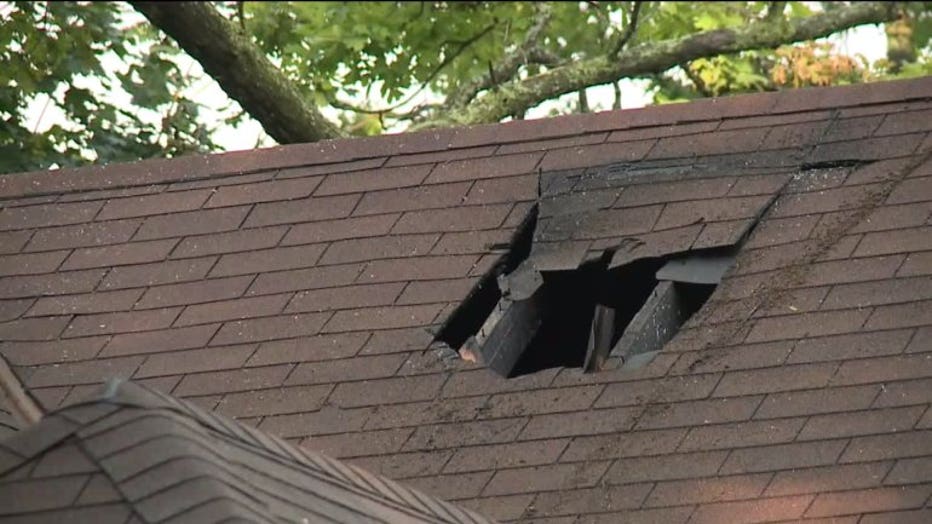 Officials with the Wauwatosa Fire Department said first arriving crews observed smoke and flames coming from the roof area of the home. The fire was extinguished within about a half-hour. Milwaukee and West Allis fire departments assisted.

The home suffered significant fire damage to the roof and second floor, and water damage throughout.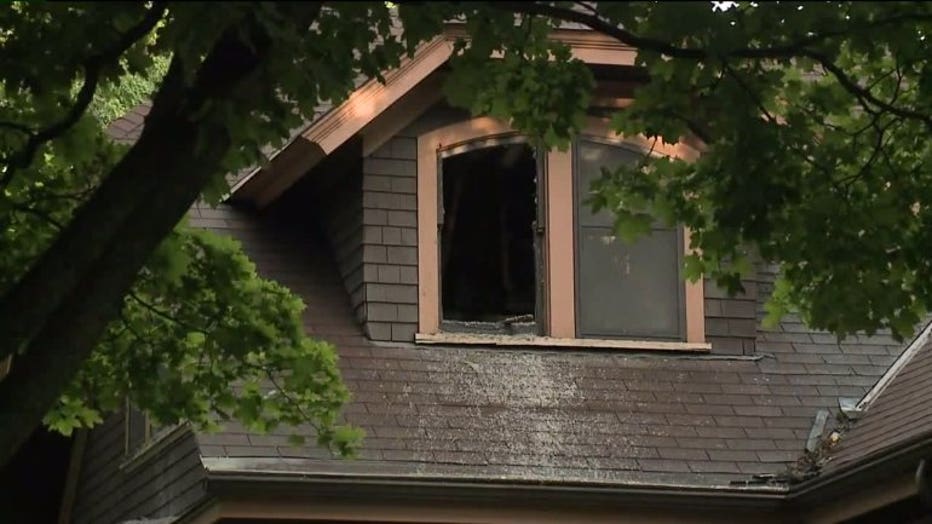 63rd and Wells fire in Wauwatosa


Thankfully though, there were no injuries. Two adults, a child and two dogs were able to get out safely.

The exact cause of the fire remains undetermined, but officials said it was likely started by a lightning strike. Strong to severe storms pushed through SE Wisconsin Wednesday.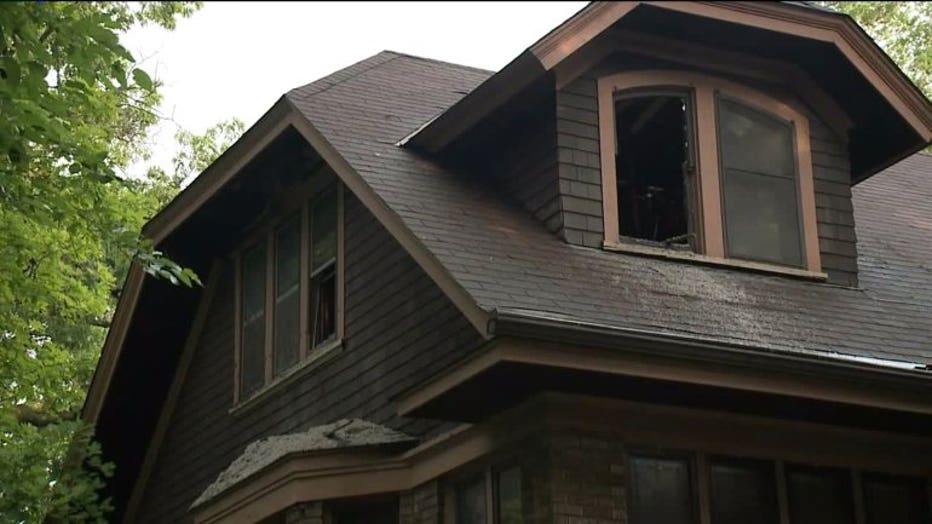 63rd and Wells fire in Wauwatosa