2 accused of locking up 9-year-old girl in dog cage plead not guilty to charges
RACINE COUNTY -- A Racine County grandmother and her boyfriend pleaded not guilty on Wednesday, September 20th -- accused of locking a nine-year-old child in a kennel.

The accused are 46-year-old Gail Lalonde and 48-year-old Dale Deavers.

Lalonde and Deavers each face the following criminal charges: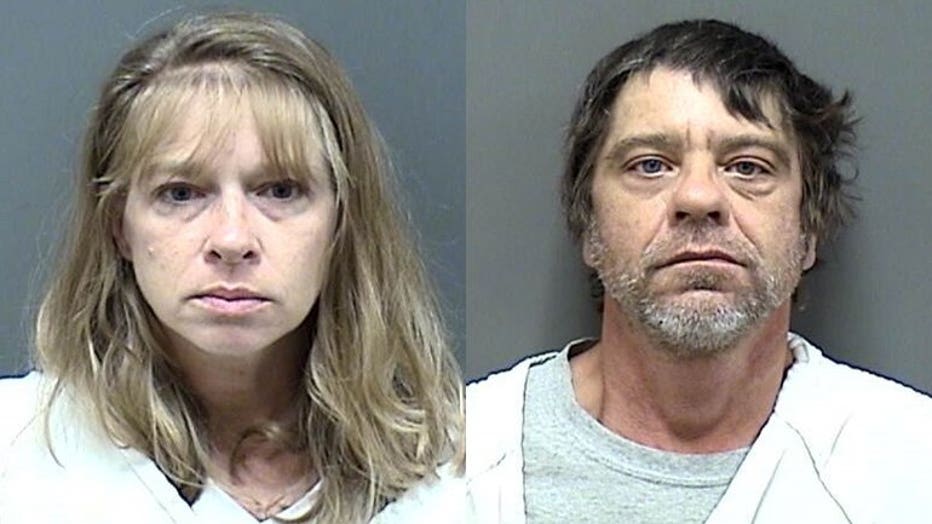 According to the criminal complaint, a school counselor reported to a deputy on September 6th that a "student told her she was being locked in a cage at night." The counselor indicated the child had come to school with a very short haircut. The child told the counselor it was her "punishment" -- to cut her own hair. The counselor interviewed the student and the child said her caregiver "would lock her in an 8'x4' cage, and lock it with a keyed lock." The child indicated she was locked up because she "has been going into medicine cabinets at home and destroying things."

Lalonde lives with Deavers, who owns the residence where the alleged crime took place.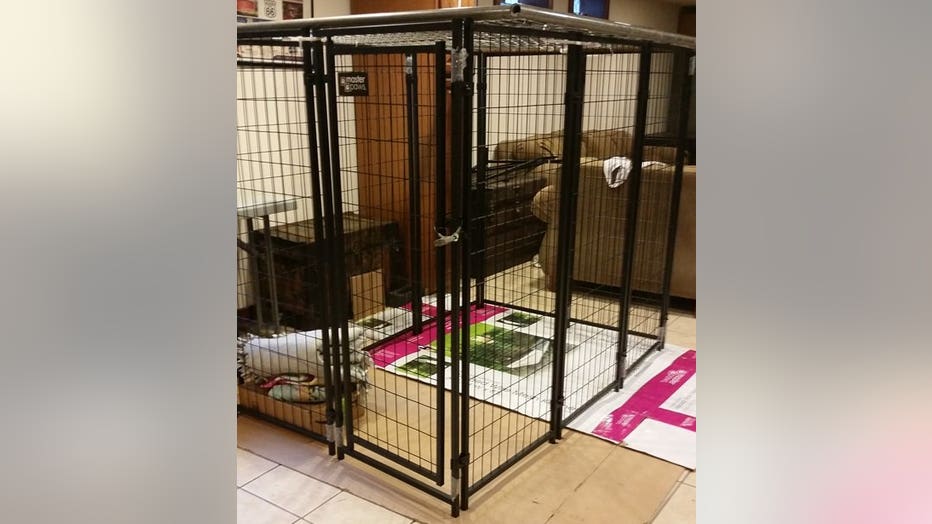 When a deputy went to the home where the child was living, he interviewed Gail Lalonde. He asked Lalonde about a report of a child being locked up in a cage at night. Lalonde responded by saying, "Yes, that is true." Lalonde told the deputy wherever the child has been put to sleep, the child "gets into everything." Lalonde indicated she has been locking the child in the cage for approximately two weeks.

A more detailed search of the home where the child was being cared for turned up an active marijuana grow in the basement with 23 live growing plants, "121.9 grams of marijuana that was dried and ready for use, and extensive equipment for ventilating the room, lights, and irrigation."

Both Deavers and Lalonde are expected back in court on October 27th.