1st to close, last to open: Zoo Interchange ramp from WB I-94 to SB I-894 to reopen


MILWAUKEE -- The Wisconsin Department of Transportation (WisDOT) is close to reopening the Zoo Interchange ramp from westbound I-94 to southbound I-41/894. Officials with WisDOT said the ramp is expected to open early next week -- prior to the start of Summerfest, which begins on Wednesday, June 27.




Officials said the ramp is the last major structure to be opened in the Zoo Interchange. It was the first structure closed and will be the last to reopen. The ramp is also the tallest structure in the new interchange.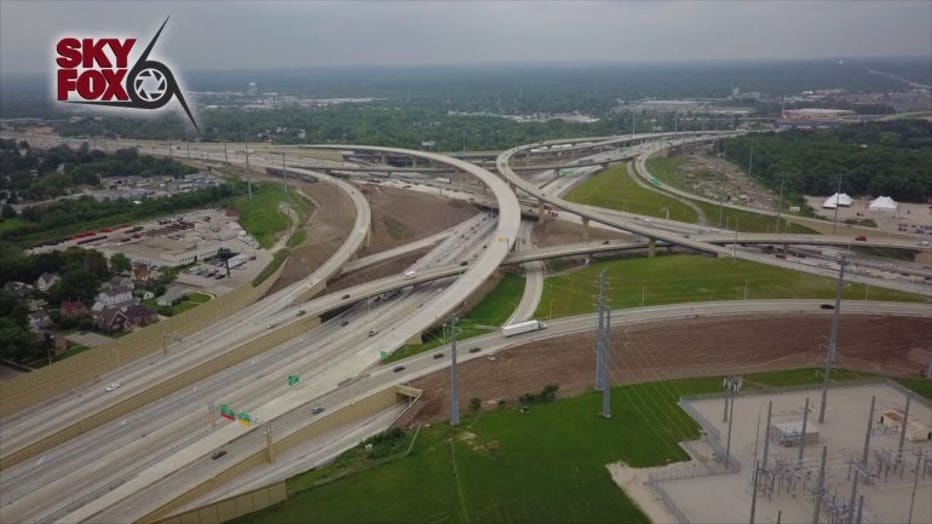 "The light is at the end of the tunnel," said Ryan Luck, a construction chief with WisDOT.

The area closed for construction nearly three-and-a-half years ago.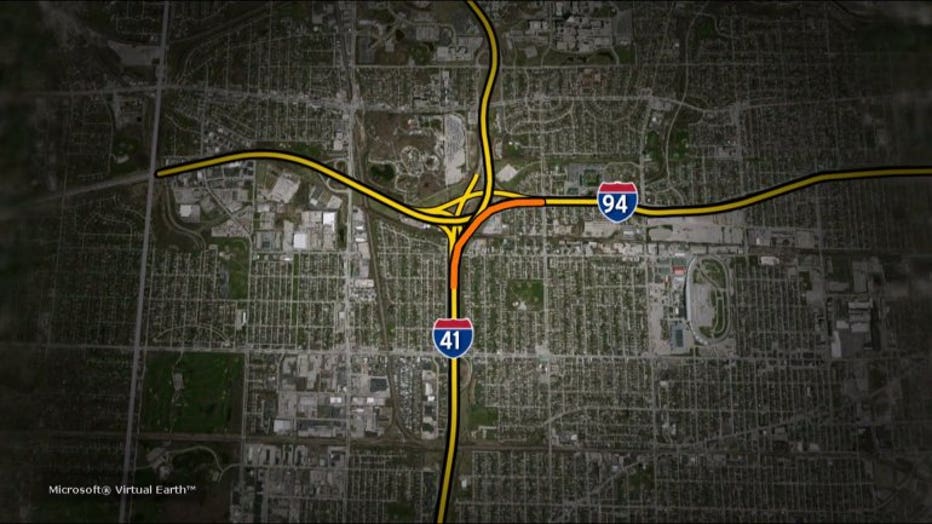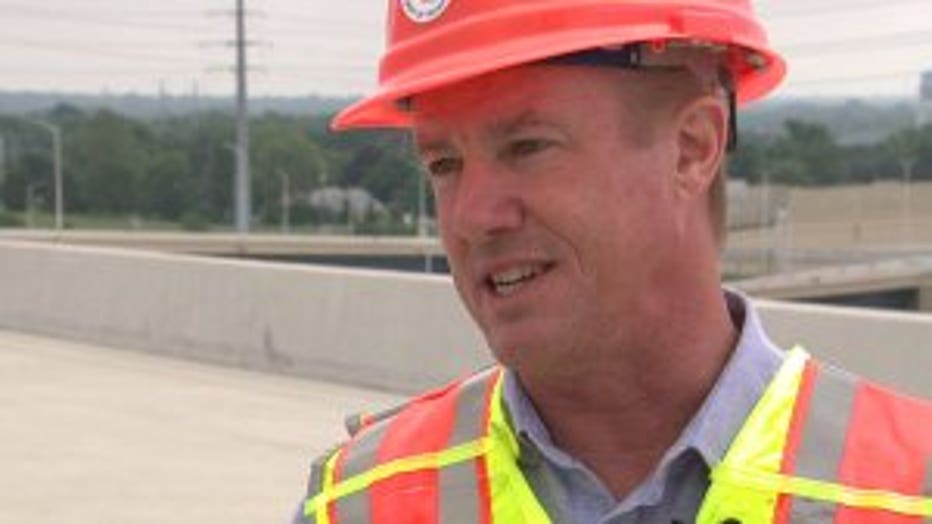 "Lots of folks have wondered why it's been closed so long. Well, it's allowed us to build everything you see around this ramp," said Luck.

The project includes state-of-the-art features designed to make drivers safer.

"People remember some of the accidents and the truck tipovers that we've had in our past interchange designs. That's no longer here. We have much improved safety," said Luck.

New signage comes with high-tech reflectivity, and now, exits will only be on the right-hand side.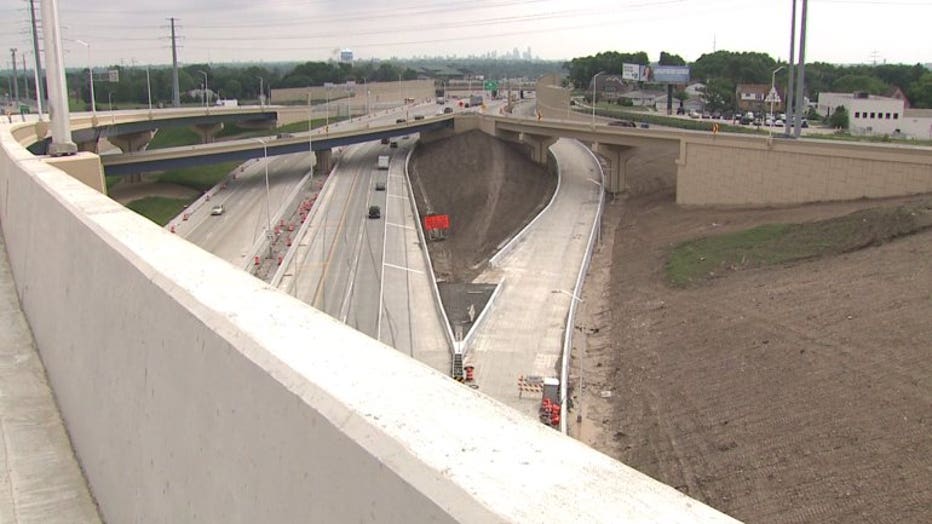 "Your on- and off-ramps have more acceleration features, the design has kind of decoupled what we used to see with the weaving motions," said Luck. "You see that everything is quite massive. One example is an expansion joint. These are large bridges and they have to have devices that allow them to expand and contract in the heat."

PHOTO GALLERY



Speaking of heat, the ramp will open in time for Summerfest, and other summer festivities. Plus, soon you can expect three lanes of traffic on I-894 south.

"Just going to be a lot nicer for traffic flowing through the area," said Mike Burns, construction project manager with WisDOT.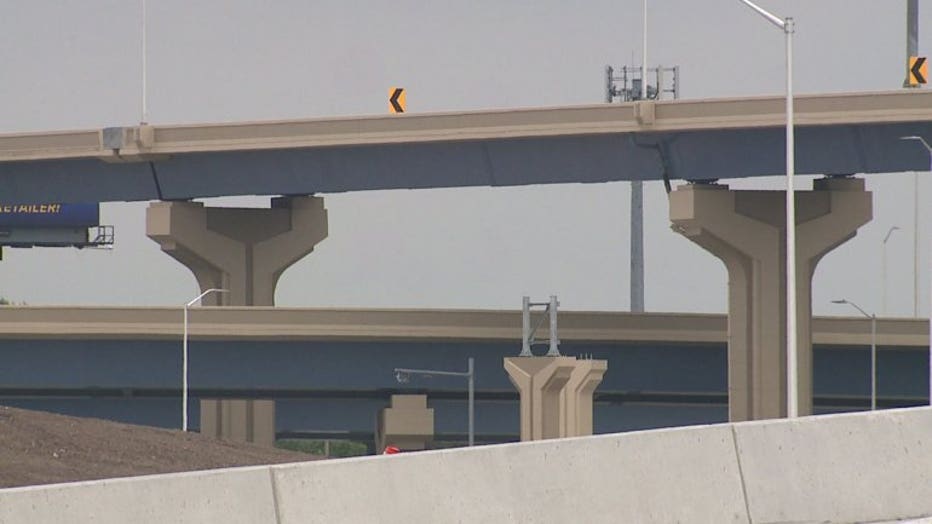 More than 100 feet in the air, a view of the city sits in your rear-view mirror.




"Don't look back over your shoulder at downtown and Miller Park. Keep your eyes on the road, but it is a great view from up here," said Burns.

"Let's be safe this summer, and take our time and keep our speeds down," said Luck.

This doesn't mean an end to construction just yet. Work will continue throughout the summer to finish the entire Zoo Interchange Project by late August.