1st-of-its-kind 'Hemp World Cafe' in Riverwest to offer CBD-infused food, drinks, hookah
MILWAUKEE -- A first-of-its kind lounge opens in Milwaukee's Riverwest neighborhood Friday, Dec. 7, and food, hookah and drinks infused with CBD will be served.

The owners of Hemp World Cafe at Humboldt and North said it will be a place to relax without getting intoxicated or doing anything illegal. Samia Harris and Chris Thomas invited customers to visit their cafe to try all things CBD.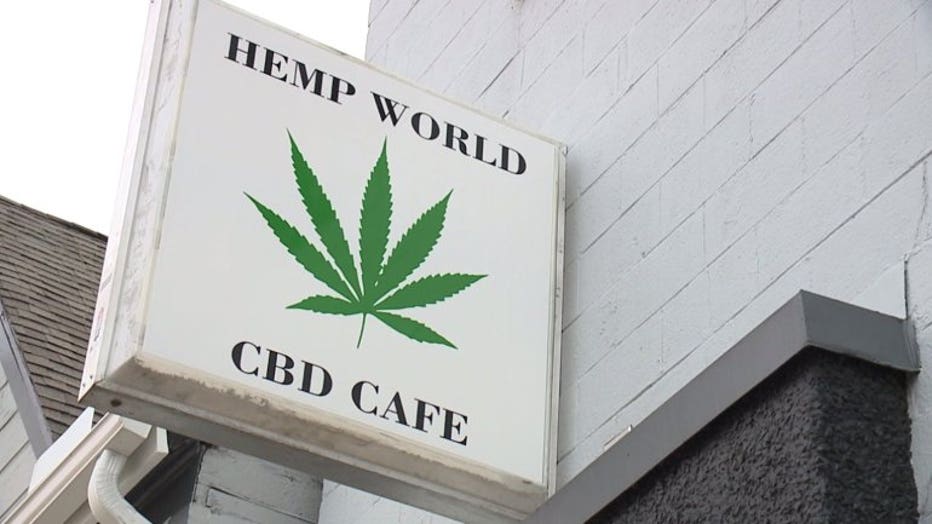 "We want to reach a populous. We want to provide quality," said Thomas.

"After 5 p.m., we will have CBD-infused cocktails, non-alcoholic," said Harris.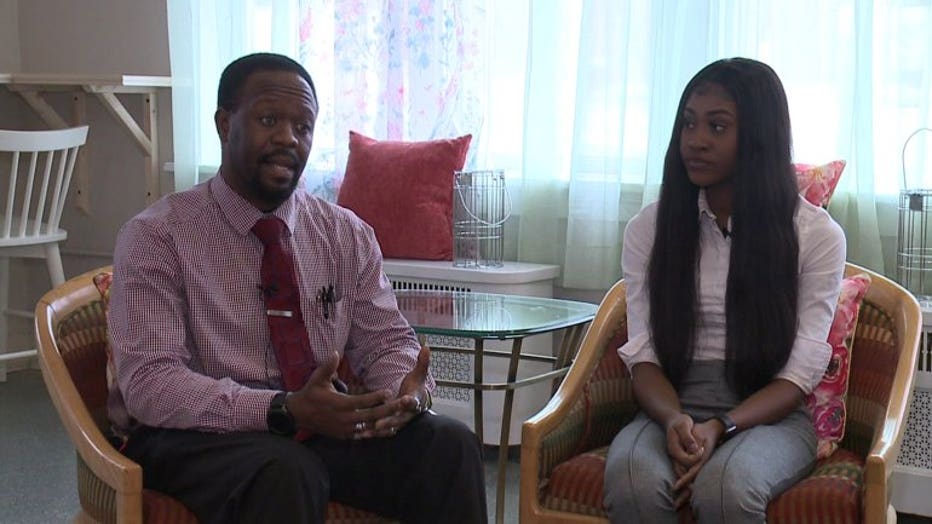 Chris Thomas and Samia Harris


CBD became legal in Wisconsin in 2018. It can be extracted from the hemp plant, and there is no "high."

"Incorporating CBD within it gives one the chance to not have to worry about being intoxicated, under the influence of anything illegal," said Thomas.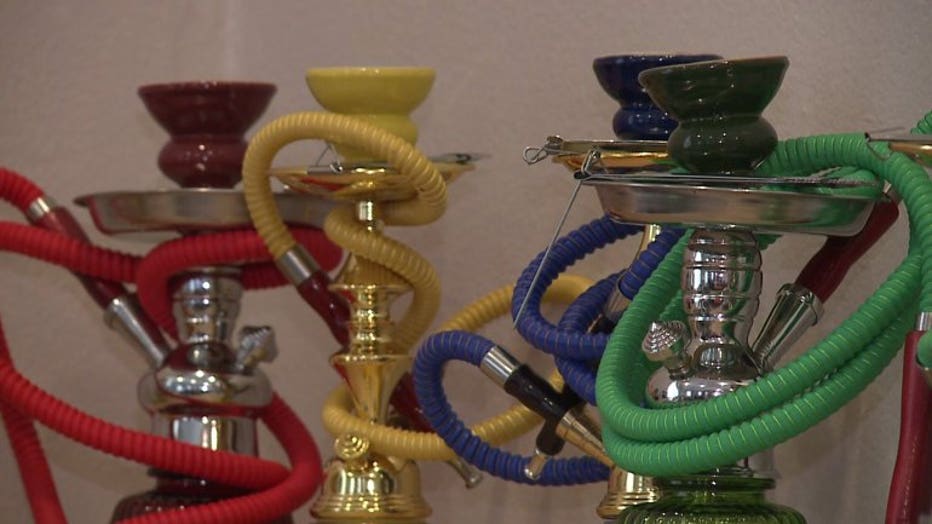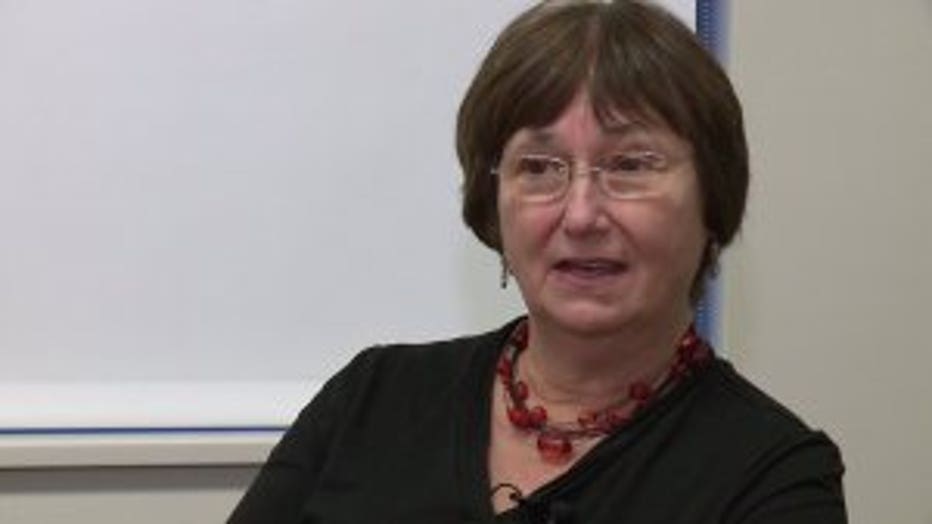 The cannabidiol isn't only new to Wisconsin, but also researchers.

"We don't have a lot of experience with people taking these drugs for many, many years and you never know if there could be chronic effects that pop up," said Cecilia Hillard, Medical College of Wisconsin.

Hillard has spent her career studying CBD at the Medical College of Wisconsin -- finding benefits in treating seizures and pain. The risks, however, lie in the lack of regulation.

"You don't really know what you're getting when you buy it," said Hillard.

Harris and Thomas said they only see an upside, and hope the community will as well.

"It's a beautiful, beautiful plant," said Thomas.

Harris and Thomas said they grow their own hemp in Wisconsin, and they're expecting more places like theirs to pop up across the state.