$1M bond set for 17-year-old girl in Kenosha man's death


KENOSHA — Bond is set at $1 million for a 17-year-old Milwaukee girl held in the death of a Kenosha man whose body was found in his burning home.

The girl is accused of shooting the man, then setting the house on fire June 5. She then reportedly bragged on social media about shooting someone in the hours after the man's death.

At the teen's bond hearing Monday, Kenosha County District Attorney Michael Graveley said investigators believe the girl shot 34-year-old Randall Volar III twice in the head as he sat in a chair in his home.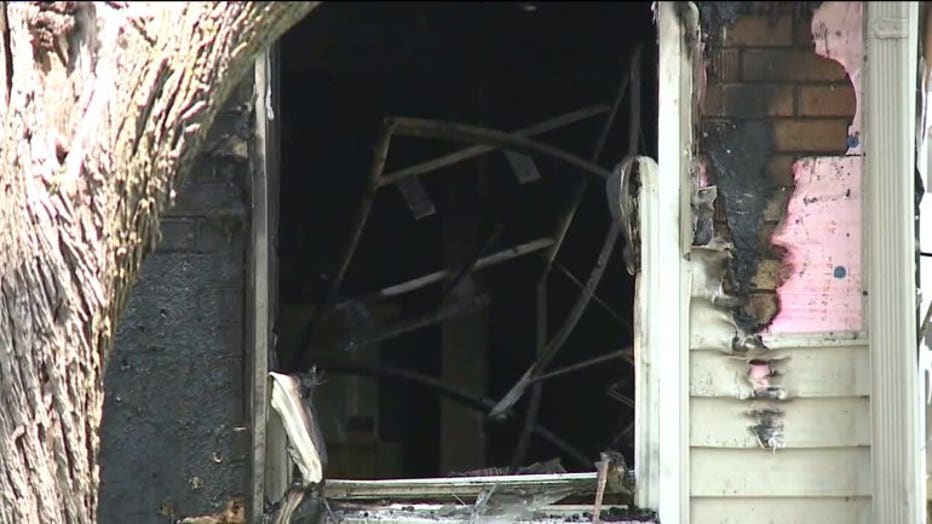 Fatal fire on 14th Avenue in Kenosha


Graveley expects charges will be filed against the girl on Wednesday.

The Kenosha News reports police are awaiting DNA evidence to confirm the identity of the body but believe it is Volar, who lived alone.