19-year-old Hartford woman found dead in home


HARTFORD (WITI) -- A 19-year-old Hartford woman was found dead Monday, July 15th at a home on Wayside Dr. Family members confirm with FOX6 News the victim is Jessie Blodgett.

According to police, emergency personnel were dispatched to the residence shortly after 12:30 p.m. on Monday for reports of an unresponsive subject.

Hartford police and the Hartford Fire Department personnel provided medical assistance for the victim at the scene with negative results.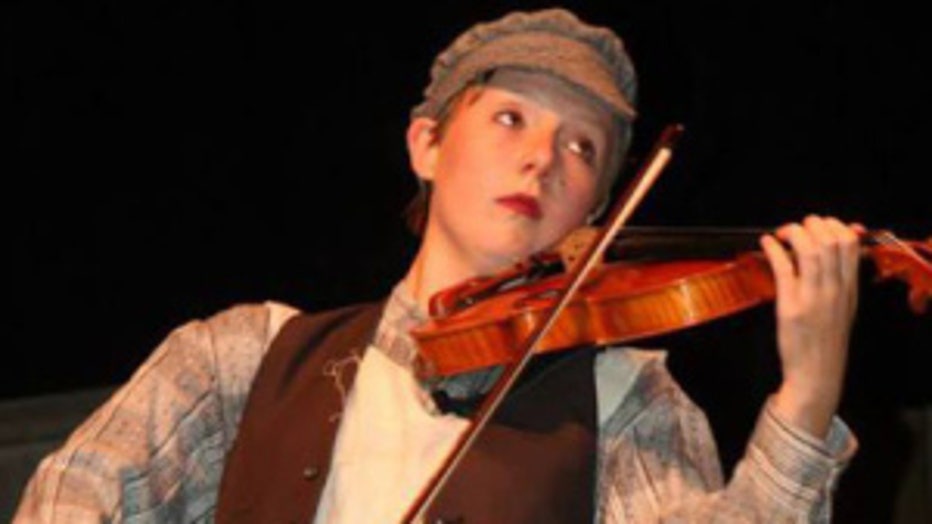 Jessie Blodgett performed in a production of Fiddler on the Roof


Friends say Blodgett was a talented musician who sang, played the violin and the piano.  She was in the middle of a production of 'Fiddler on the Roof' at the Schauer Arts Center in Hartford.  A matinee on Sunday was her last performance.

"Absolutely wonderful actress, wonderful singer, wonderful musician on both the piano and violin. She really was just outstanding in terms of her willingness to try and put something beautiful back into the world. It's hard to believe this is actually happening. It's just a shame because she had so much to give and so much talent," said Jerry Becker, Blodgett's director in 'Fiddler.'

Becker says that Blodgett taught private music lessons to students, and was pursuing a degree in fine arts at UW-Milwaukee.  He remembers meeting Blodgett for the first time at her audition for 'Fiddler.'

"She arrived as a young woman who was incredibly self-confident, self-possessed.  She came in and knew what she wanted to do," said Becker.

An autopsy was conducted on Tuesday afternoon, July 16th. Washington County Medical Examiner Bob Posont says: "Full autopsy results are pending the receipt of test results. The final report is pending at this time. At this point, the cause and manner of death have not been determined."

No additional details have been released and the incident remains under investigation.

Anyone with information is asked to contact the Hartford Police Department at (262) 673-2600 or the Washington County Law Enforcement Tip Project at (800) 232-0594.