180,000 trucks: Milwaukee company 1 of 6 finalists for major USPS government contract


MILWAUKEE -- A Milwaukee company is one of six finalists for a major government contract.

Milwaukee Mayor Tom Barrett held a special news conference Sunday, September 25th at the site of the old Talgo plant in Century City, the largely abandoned manufacturing sector on the city's north side -- on the eve of his budget address.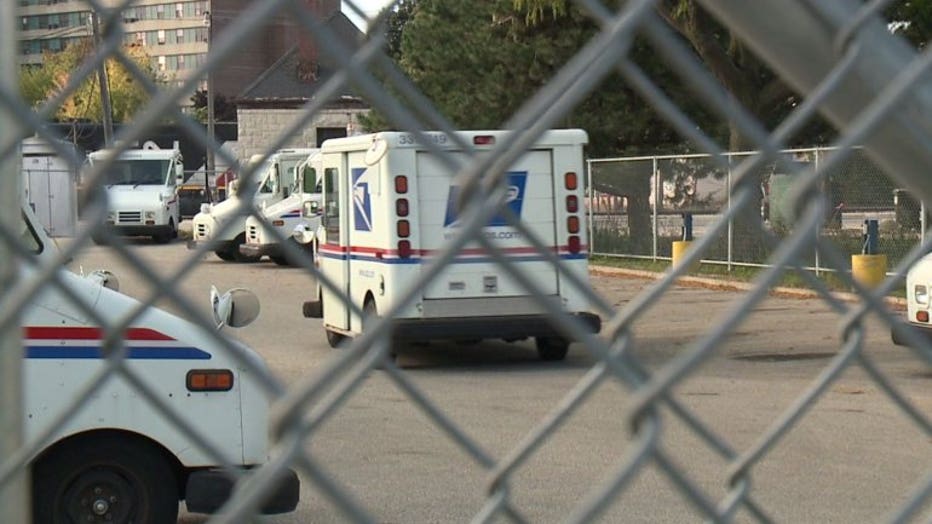 United States Postal Service


The United States Postal Service is looking for a contractor to build 180,000 postal trucks over a five-year period.

REV Group is one of just six finalists. They have been selected to build prototypes.

If the Milwaukee company winds the bid, it could lead to hundreds if not thousands of jobs -- up to 2,000, to be exact.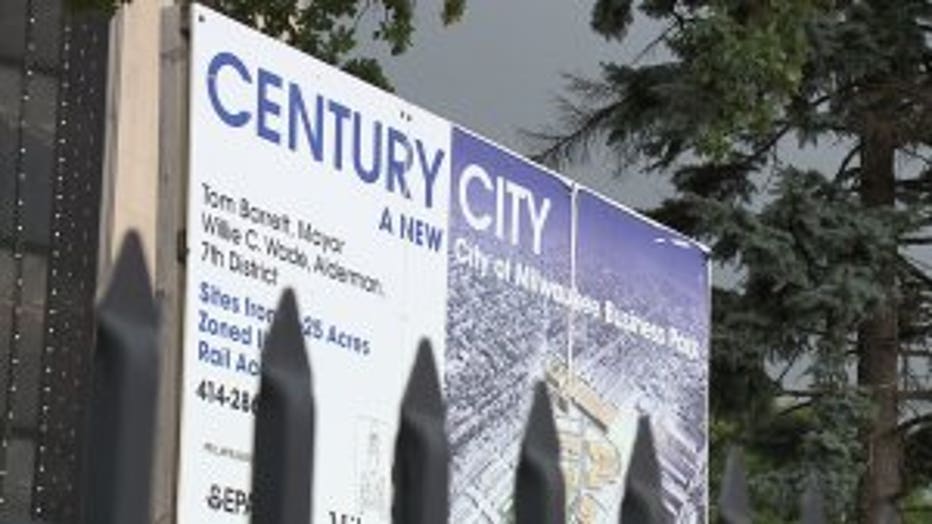 "This is a significant step, and it's something that's a part of our plan to do everything we can to create family-supporting jobs right here in the heart of the community. The location that's going to be used for the final assembly will be right here. Our ultimate goal is to have thousands of people working here," Mayor Barrett said.

"(It) represents hope. It represents promise," Khalif Rainey, Milwaukee alderman said.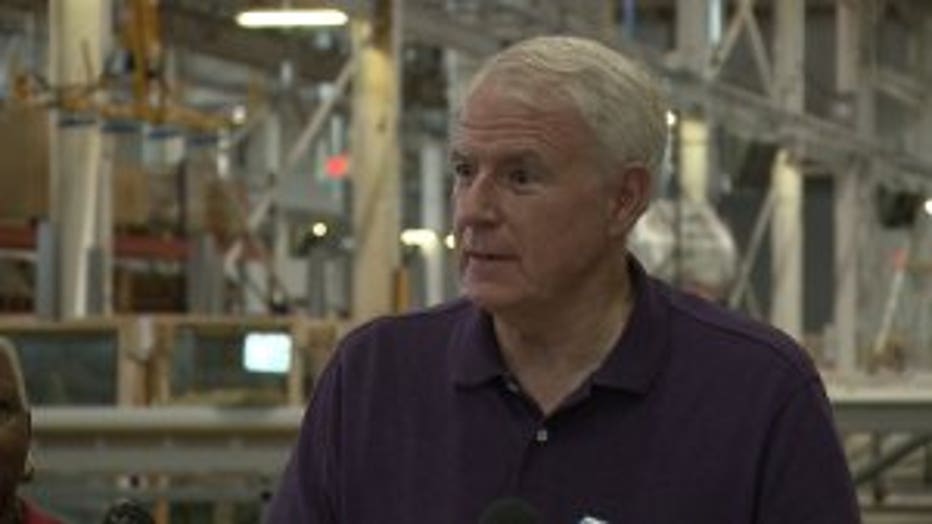 Milwaukee Mayor Tom Barrett


It will be awhile before we know the winner of this potential $5 billion contract. If awarded, REV Group officials have promised to build them at the partially dormant Century City plant. The facility is still in use. In fact, for the next couple of months, a contractor for Northwestern Mutual will be making windows and exterior structures at the complex.

"I believe very, very strongly that bringing meaningful jobs, long-term jobs into the north side of Milwaukee will effect in a very, very positive way, the north side economy of our city," Tim Sullivan with the REV Group said.

REV Group officials said the contract will be awarded toward the end of 2017 or early in 2018.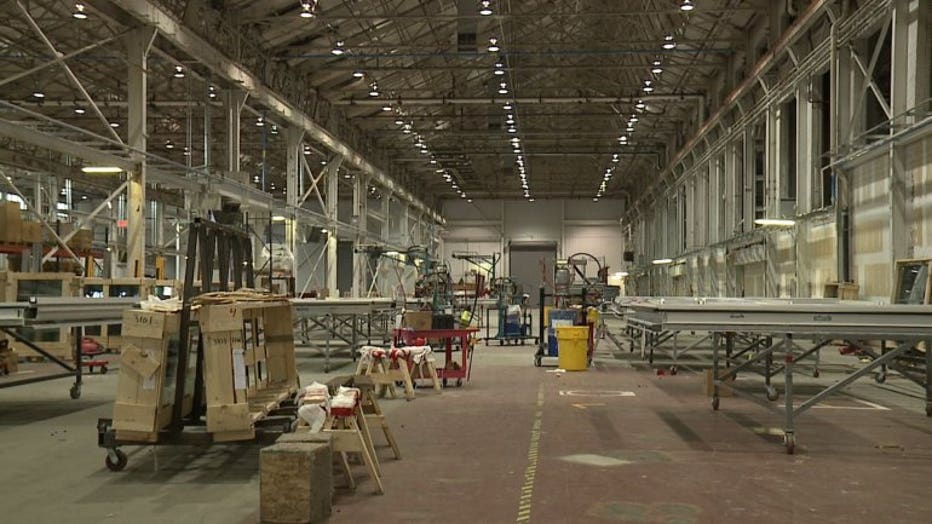 Meanwhile, the REV Group has until August 2017 to build six prototypes. The company has partnered with a Turkish firm to implement hybrid technology in the truck's design.

"We build fire trucks, ambulances, transit buses, shuttle buses -- and hopefully in the very near future, white delivery trucks for USPS," Sullivan said.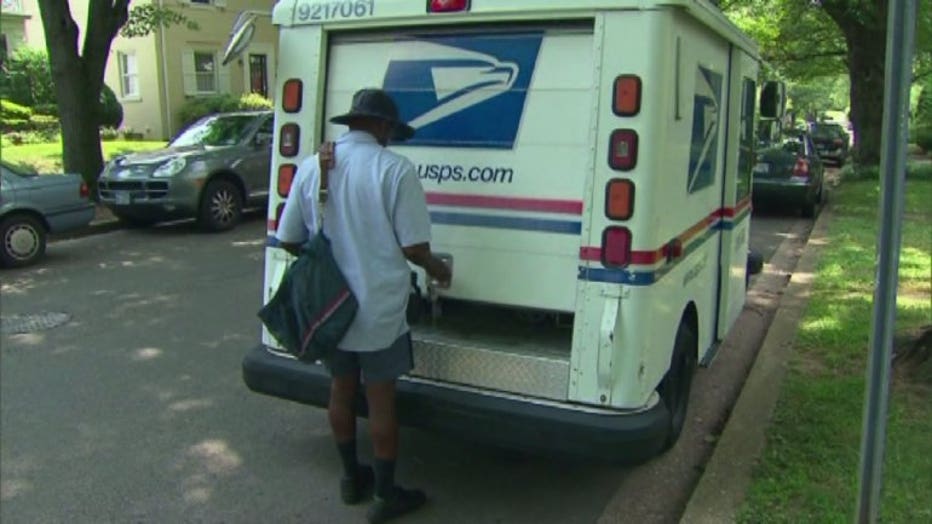 United States Postal Service