18-year-old who never had valid license sentenced to 9 years in prison for fatal crash near 27th and Capitol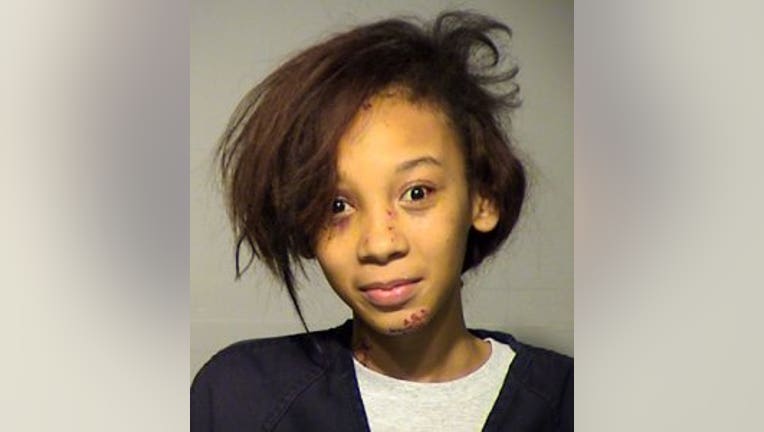 article


MILWAUKEE -- An 18-year-old Milwaukee woman was sentenced Thursday, May 4th to nine years in prison and 13 years of extended supervision after a fatal crash that happened near 27th and Capitol Drive on November 19th, 2016. Back in March, Samira Coleman-Wilks pleaded guilty to one count of second degree reckless homicide and one count of second degree reckless injury. Two other charges were dismissed.

According to the criminal complaint, Milwaukee police officers were on patrol along N. 27th Street around 9:45 p.m. on that Saturday, November 19th -- and noticed a Chevrolet Impala that had a registration plate that was suspended. The officers pulled over the vehicle -- driven by Coleman-Wilks. As officers approached the vehicle, "the Chevrolet suddenly accelerated northbound on N. 27th Street."

A few moments later, the officer "heard a large crash sound and observed a large cloud of smoke coming from the intersection of N. 27th Street and W. Capitol Drive."

20-year-old Shawn Oliver, a passenger in Coleman-Wilks' vehicle, died from injuries suffered in the wreck. Another passenger in the vehicle suffered injuries.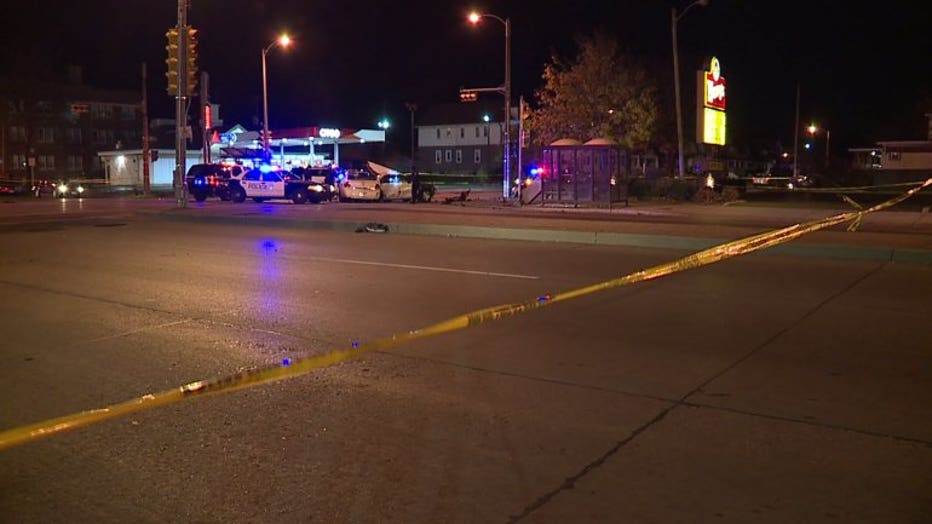 Fatal crash at 27th and Capitol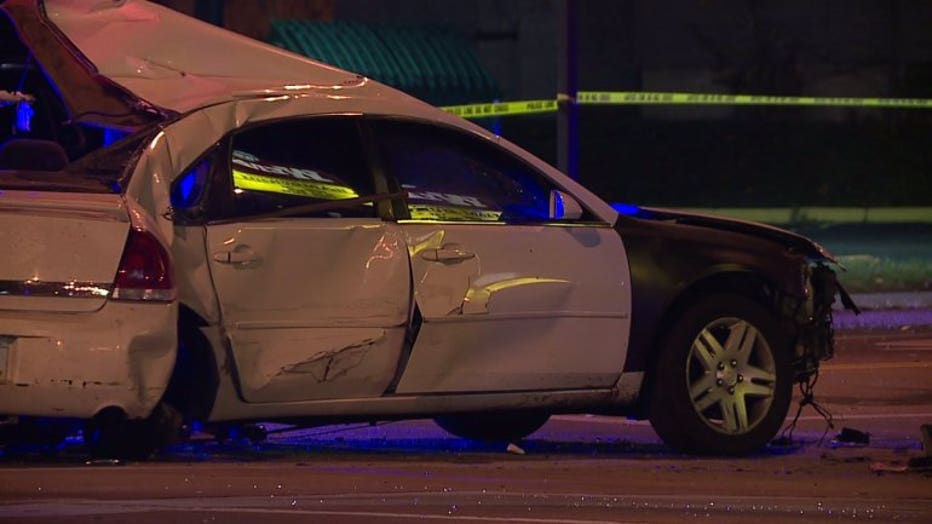 Fatal crash at 27th and Capitol


Three people in the vehicle that was struck, two men, ages 28 and 29 and a 22-year-old woman suffered non-life threatening injuries.

The complaint indicates investigators downloaded the airbag control module from the Impala and found the "vehicle was traveling at 83 mph with throttle at 100%, just prior to impact." The speed limit in that area is 30 mph -- "meaning the defendant was traveling 53 mph over the speed limit." The complaint also indicates Coleman-Wilks "never had a valid driver's license of any sort."