18-year-old killed while filling car with gas was West Bend East student: "Everyone's in shock"


WEST BEND -- Washington County Sheriff's officials say an 18-year-old man was killed in a crash on Highway 45 in West Bend on Monday afternoon, February 15th. The victim has been identified as Ryan Yauck, a West Bend East High School student.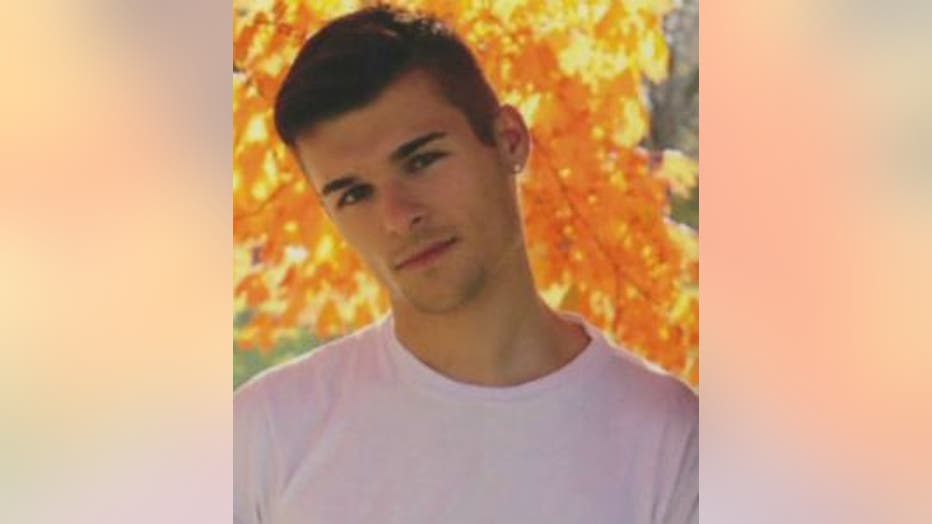 It happened on Highway 45 near Chestnut Street, near West Bend around 12:30 p.m.

Sheriff's officials say Yauck was pronounced dead at the scene.

The operator of a northbound vehicle believed to have struck Yauck, a 34-year-old Palmyra man, wasn't hurt.

An initial investigation has revealed Yauck was beside his vehicle, outside the lane of traffic, putting gas into his vehicle when he was struck by the northbound vehicle.

Officials say the northbound vehicle traveled over the fog line prior to striking the man.

Investigators are working to determine what caused the northbound vehicle to leave the roadway.

Alcohol and/or drugs are not believed to be factors in this incident.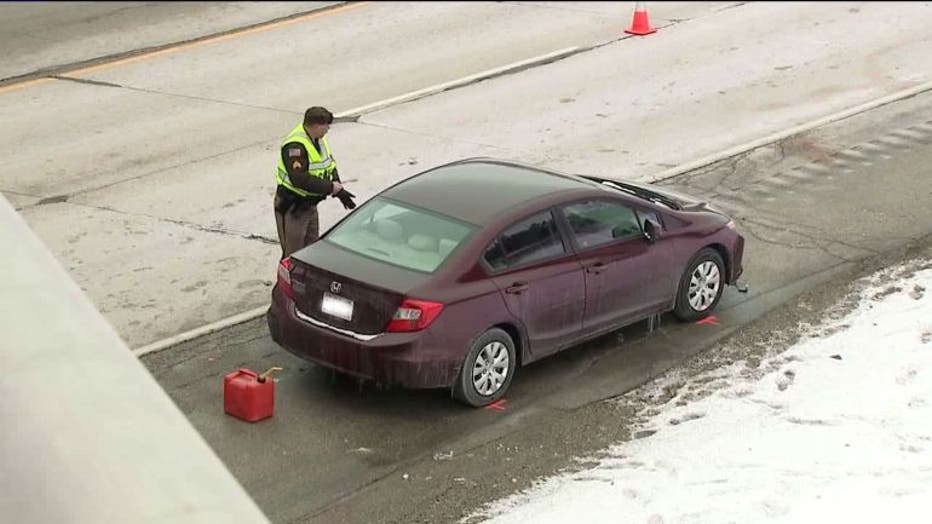 Crash on Highway 45 near West Bend


Yauck's death is hitting his classmates at West Bend East High School hard.

"Everyone was close to him, and now that he's gone..." Jillian Jaycox said.

"He always brightened up everyone's day -- and it's just sad to see him go," Morgan Bould said.

"It was a tough, tough day (Monday) for staff, and (Tuesday) -- even tougher," Ted Neitzke, superintendent of West Bend Schools said.

Neitzke described Yauck as an intelligent student who took advanced placement classes, was fluent in French and had recently been accepted to the University of Wisconsin-Milwaukee.

Neitzke said counselors and school psychologists will be staffing an area at the high school's library for as long as necessary.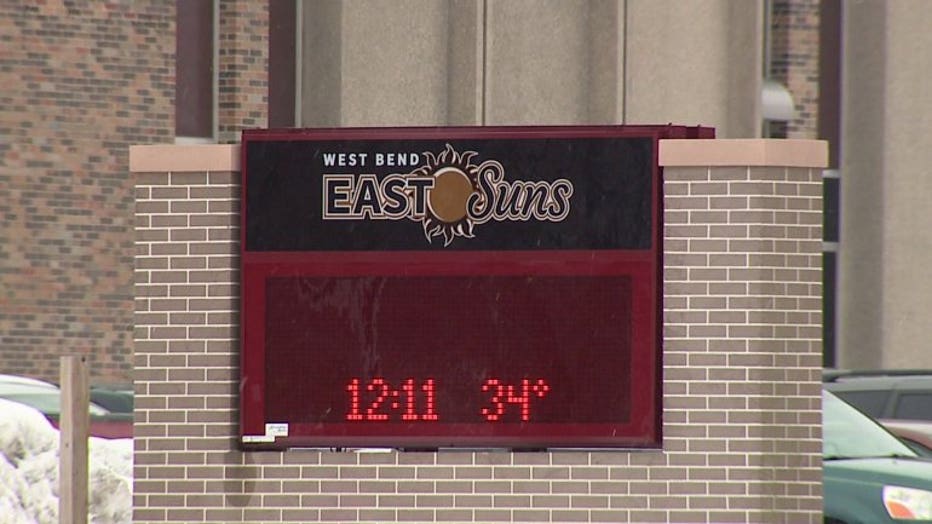 West Bend East High School


"Each hour of the day, it's open to service students and staff to make sure that their emotional needs are met, and that we can help children cope," Neitzke said.

"Everyone's still kind of in shock," Jaycox said.

The incident remains under investigation by the Washington County Sheriff's Office.

PHOTO GALLERY: