18 months in prison for Sheboygan man convicted of threatening school shooting
SHEBOYGAN -- A Sheboygan man will spend 18 months behind bars, convicted on a felony charge of "terrorist threats" -- accused of planning a school shooting. He was arrested just hours after allegedly purchasing an assault rifle.

He was sentenced Monday, October 23rd after pleading no contest on October 2nd.

In addition to the prison time, he'll serve 24 months extended supervision.

According to the criminal complaint, the Sheboygan Police Department received an anonymous Crime Stoppers tip on December 12th that Bagemehl "was planning a school shooting, according to his Facebook posts."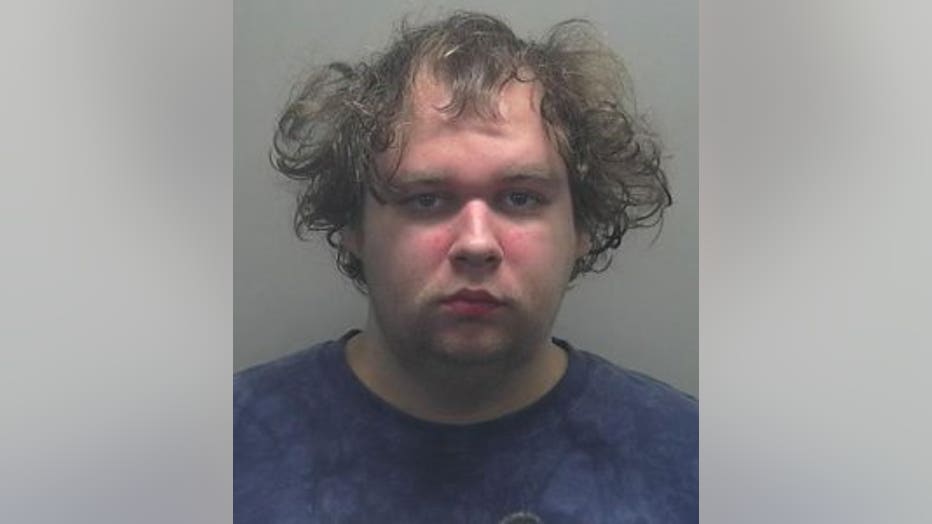 A Facebook post on December 10th read as follows: "So, I might be buying a AR-15 with a laser red dot on it and (expletive) semi-auto too .22 caliber. Just waiting on the background check."

On December 11th, Bagemehl's Facebook post reads as follows: "Someone needs to do a school shooting around here. It would be funny as (expletive)."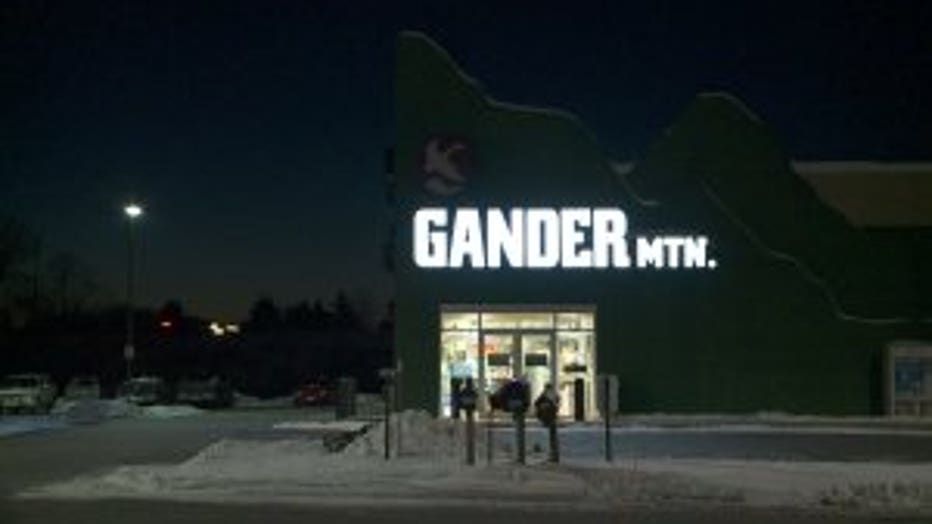 Then on December 12th, Bagemehl's Facebook post reads as follows: "My AR-15 style rifle, my 715T Mossberg semi-auto rifle with 300 rounds with red dot laser sight." The post was accompanied by two photos of the rifle in its open case. Bagemehl allegedly bought it legally at Gander Mountain.

In a reply to one of the posts, the complaint says Bagemehl wrote: "Ima live by the gun, die by the gun. Ima die holding a gun."

The complaint indicates police obtained a search warrant for Bagemehl's residence for "firearms, ammunition and all electronic devices, including cell phones." Officers executed the search warrant and arrested Bagemehl.

When investigators interviewed Bagemehl, the criminal complaint says he "spontaneously stated '(expletive) are calling on me every time I post a gun on Facebook.'" The defendant stated "he didn't care what 'other' people thought and that it would be 'funny' if someone did a school shooting in Sheboygan."

When authorities asked Bagemehl what they might find on his cell phone, he said: "Well, you're going to see videos of ISIS beheadings, of explosions. You're going to see drive-by shootings," the complaint says.

The complaint indicates Bagemehl's mother told police back in January that "Joshua was schizophrenic and bipolar."

According to the complaint, Bagemehl told authorities he enjoyed watching videos of school shootings and watched violent videos when he had the urge to shoot people, which relieved his stress.

There was no answer at the home where Bagemehl lives with his mother when FOX6 News stopped by in December after charges were filed. Neighbors said they were shocked by the accusations.

A friend told FOX6 News she does not believe Bagemehl knows the consequences of his posts on social media, and admitted with his mental health issues, he shouldn't have been allowed to buy guns.