175 stolen items recovered: Man arrested in connection with package thefts in Milwaukee Co.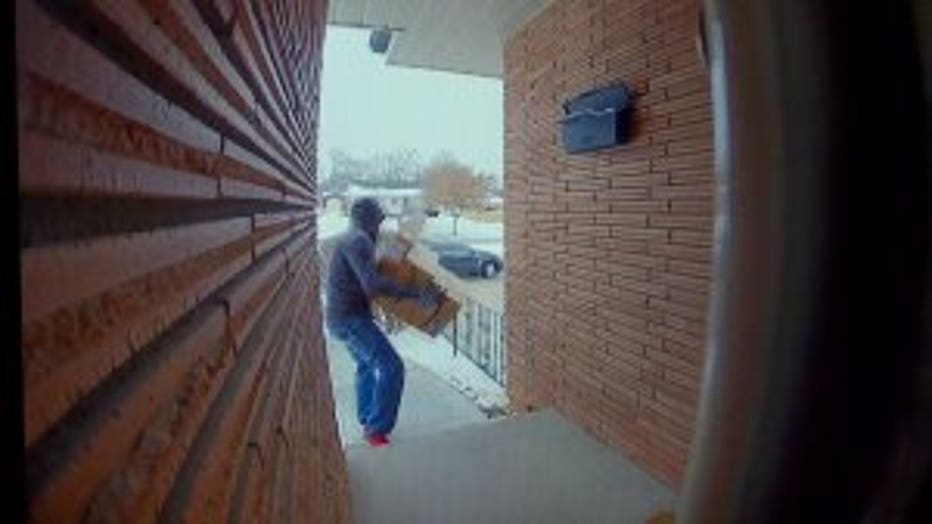 MILWAUKEE COUNTY -- 'Tis the season for porch pirates stealing Christmas presents, but there is one less Grinch on the streets, thanks to one person's doorbell camera.

A 31-year-old man was taken into custody on Saturday, Dec. 1 in connection with dozens of package thefts throughout Greenfield and Milwaukee County.

Greenfield Sergeant Robert Austin pulled over the suspect just south of Howard Avenue because his headlights were not on. It was then the sergeant saw an Amazon box in the car -- and soon recovered 175 packages from the suspect's house.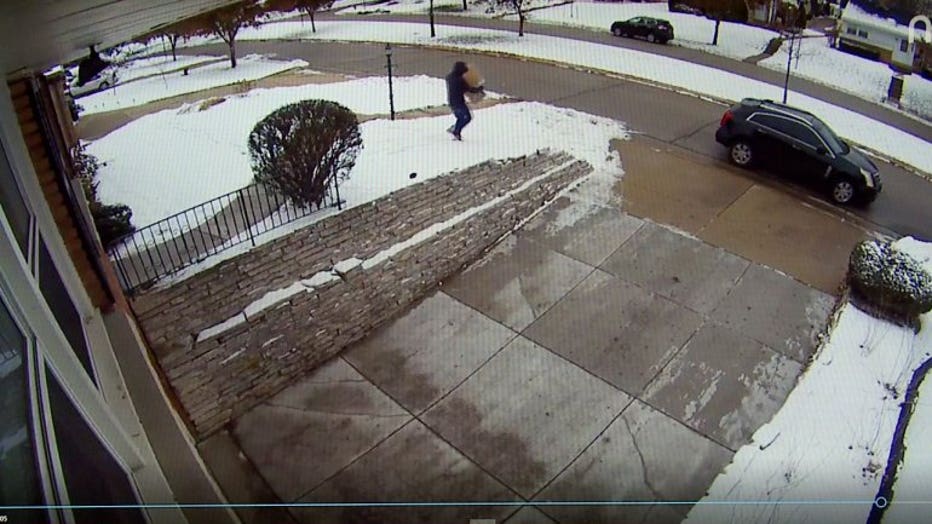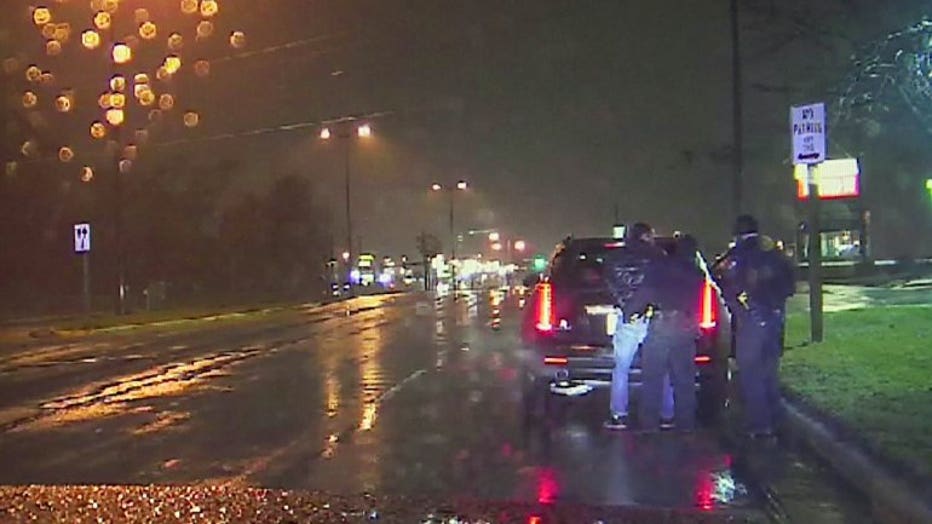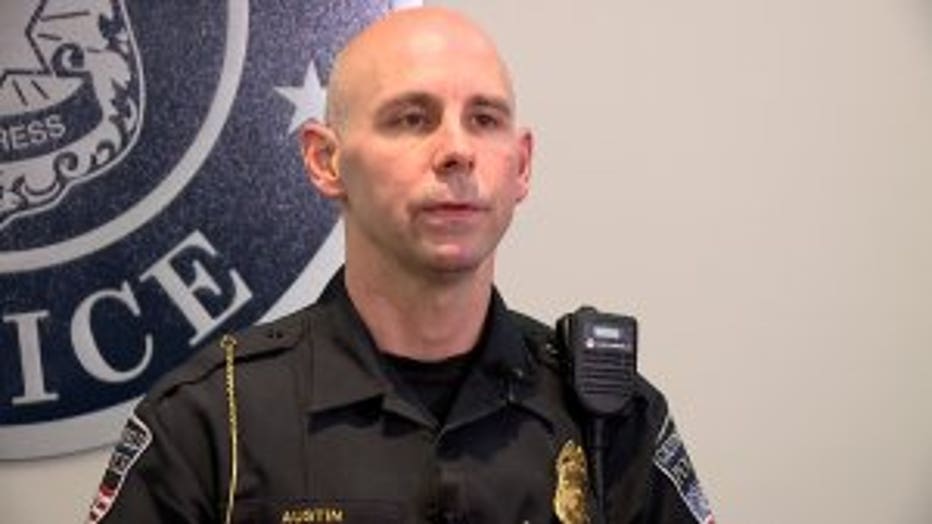 Greenfield Sergeant Robert Austin


"There were children's toys and princess-themed items, which kind of makes you sad because those are probably children's Christmas gifts," Austin said. "A guy who tried to ruin Christmas for a lot of people will probably be spending Christmas in jail."

A victim's doorbell camera played a big role in saving Christmas for many. The suspect was caught stealing three packages that had at least $200 worth of donations for families in need of baby supplies.

"We really had the cameras in place for this reason," said the homeowner who did not want to be identified. "It's not just taking away from a person, but many people."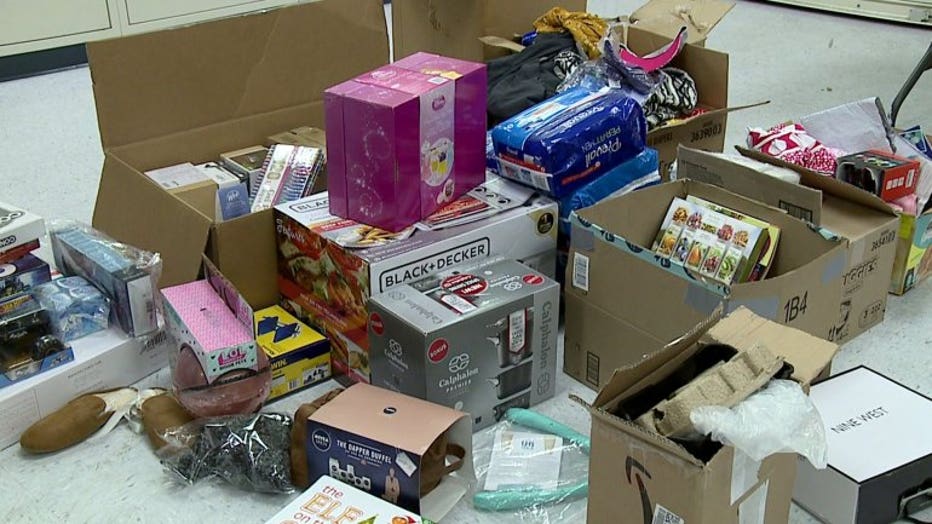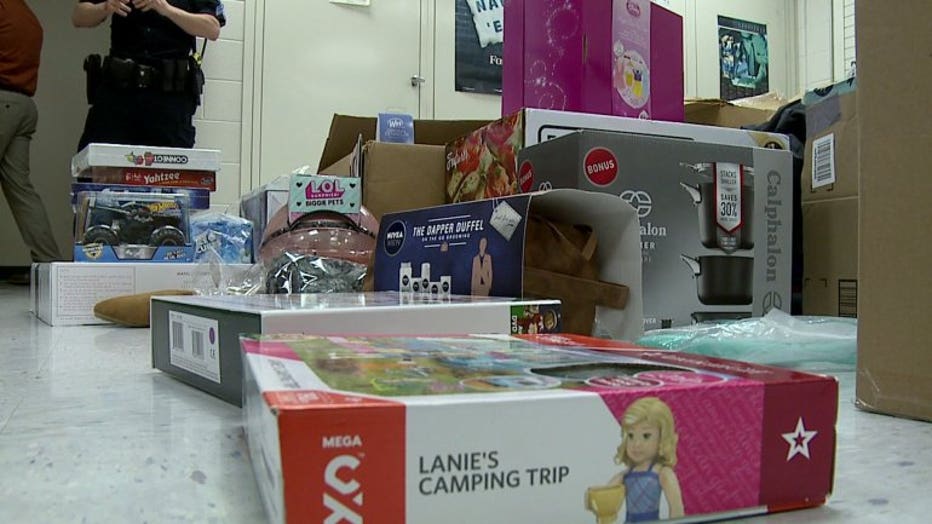 Christmas magic appeared in the irony of what was stolen.

"One of the stolen packages contained the same brand home video surveillance camera as he was captured on," Austin said.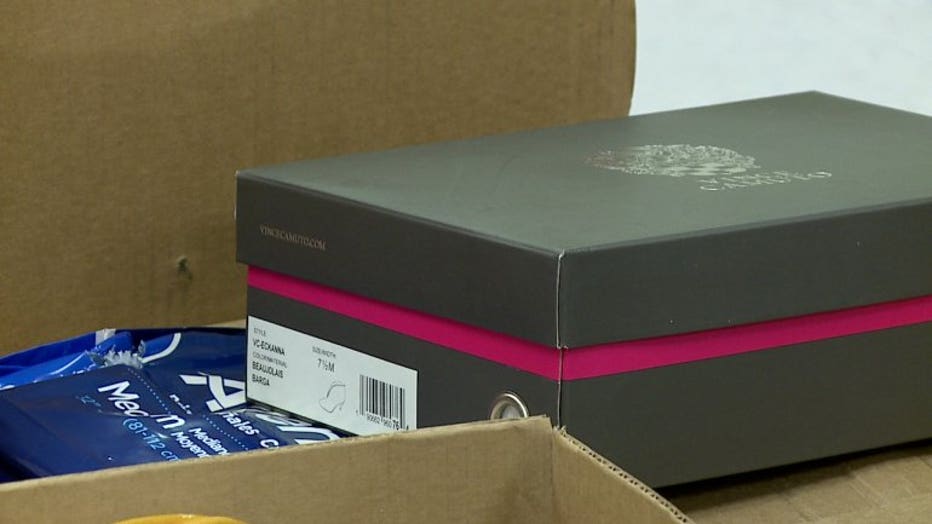 The suspect has not been charged yet, but Greenfield police are recommending charges of receiving stolen property and theft.

Police said this is an ongoing investigation and the Greenfield Police Department is working to identify additional victims. If you believe you have been the victim of a package theft, please contact the Greenfield Police Department at 414-761‐5301.