17-year-old tased several times after synthetic drug 'toad' sends him on violent attack


WAUKESHA -- Not even a taser could stop him. A Waukesha police officer had to tase a 17-year-old five times before he stopped fighting. The reason why he was able to resist? The drug he was allegedly on -- something known as "toad."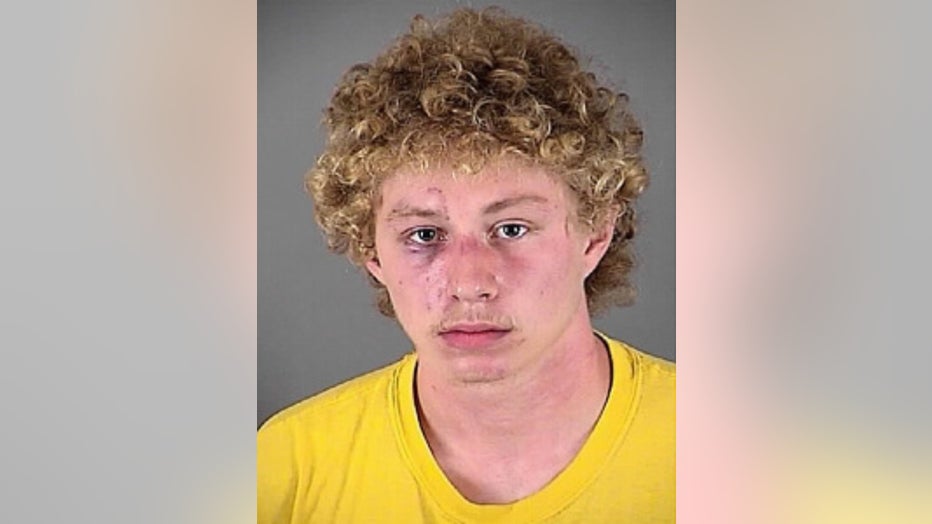 17-year-old Douglas Baber is accused of attacking a former friend on Monday night , August 3rd in Waukesha. Baber admitted being under the influence of 'toad' -- a street name for a synthetic drug known for its hallucinogenic qualities.

When the officer arrived at the scene of the fight, the suspect was standing on the median with three others looking like he was going to attack them.

According to a criminal complaint, one of the people involved was bleeding.

The officer yelled for Baber to get on the ground -- he did, but...

In the criminal complaint, it says Baber began banging both of his fists on the ground in what appeared to be a state of excited delirium.

The officer recognized that frame of mind.

According to the criminal complaint, the drug "can cause someone to have superhuman strength and little to no tolerance or recognition of pain."

When Baber got up, the officer tased him. But that didn't stop him -- Baber was tased four more times and even then it took multiple officers to finally stabilize him.

Once at the hospital, Baber admitted to taking 'toad.'

"Hallucinogens can impact a person's sense of reality," said Liza Arroyo, IMPACT Specialist.

Even though experts at IMPACT had not heard of 'toad' before, they say they're not surprised to hear of a 'new name' floating around there.

"It seems like that's going on a lot, where they're trying to come up with better things to try and come up with that high, that the current substances that are out there now are no longer giving them," said Arroyo.

Other experts FOX6 News spoke with say there is a psychedelic that is derived from the toxins of toads that have a similar effect. But at this point, it is unclear if that's what this was.