17-year-old convicted felon accused of firing stolen gun inside home, nearly striking sleeping child
RACINE (WITI) -- A 17-year-old from Racine has been criminally charged -- accused of firing a gun on the second floor of a home. The bullet then went through the floor and ceiling -- nearly striking a child in a bedroom on the home's first floor.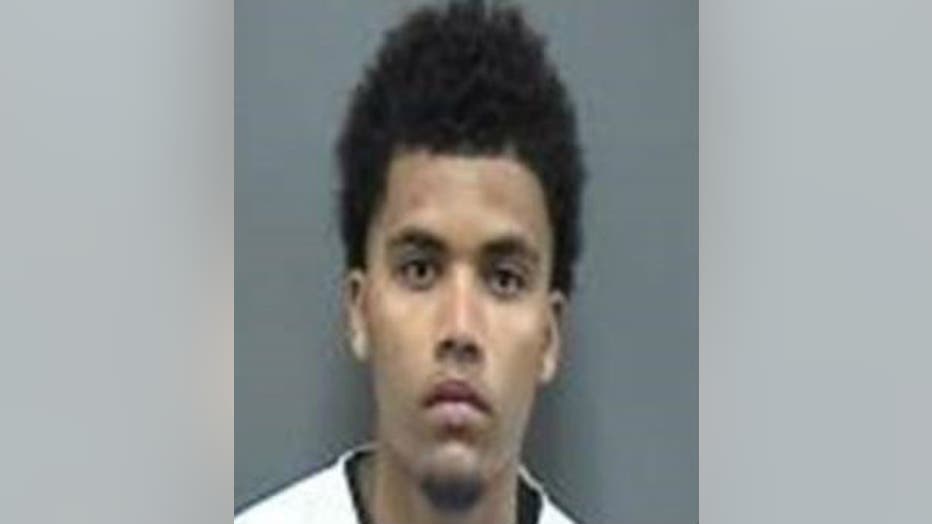 Aaron Herrick faces the following charges:


On Sunday morning, May 17th, just after 1:00 a.m., police were called out to a home in the 2600 block of Jean Avenue in Racine for a report of shots fired. Upon arrival, officers made contact with a man who reported he was sitting in a room downstairs watching TV when he heard a loud bang. The man's 10-year-old stepson then came running from a bedroom where he had been sleeping. The man entered the bedroom and found a bullet hole in the headboard of the bed where the child had been sleeping -- and spent bullet next to the bed.

Officers found another bullet hole in the bedroom's ceiling, and a bullet hole in the floor upstairs -- in the bedroom belonging to Herrick.

A criminal complaint filed in this case says Herrick and his brother were questioned by officers as to who fired the gun. Eventually, police say Herrick began crying and said he didn't want to go to jail. Herrick eventually agreed to show officers where he had hid the gun -- in the backyard of the home. Herrick told police he threw the spent bullet casing "somewhere outside." That bullet casing wasn't recovered.

Officers recovered the gun and ran its serial number through dispatch -- determining the gun had been reported stolen. It was a Smith & Wesson 9mm semi-automatic handgun.

Herrick pleaded guilty to a theft of movable property from a person/corpse charge in 2014 and that conviction remained on record at the time Sunday's incident occurred. As a convicted felon, Herrick is unable to possess a gun.

Herrick will be in court in Racine County on May 27th for a preliminary hearing.