17-year-old boy dies following rollover crash in Town of Belgium


OZAUKEE COUNTY -- Authorities are investigating how a 17-year-old boy from Ozaukee County ended up dead after a one-car crash this morning.

The boy was a student at Grafton High School. Both parents and students received letters delivering the tragic news about their classmate.

In the town of Belgium, Kevin Prochniak has seen his fair share of accidents. When his son called Thursday morning, he knew this one was different.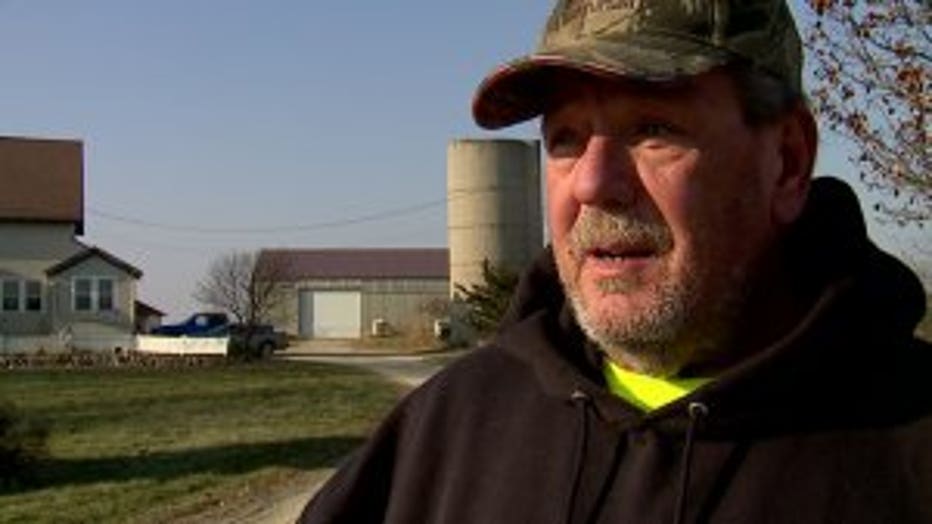 "He said, 'You need to walk on the railroad tracks Dad, and see if you see anything," Prochniak said. "I did that, and that's when I found the pickup truck."

On County Highway KW north of Dixie Road, it was hard to see that pickup truck behind the railroad tracks before Prochniak called 911 around 9 a.m.

"All the trees are clipped off, about 10-15 off the ground and the truck is on its nose," Prochniak said. "I couldn't even go look inside the truck, I couldn't."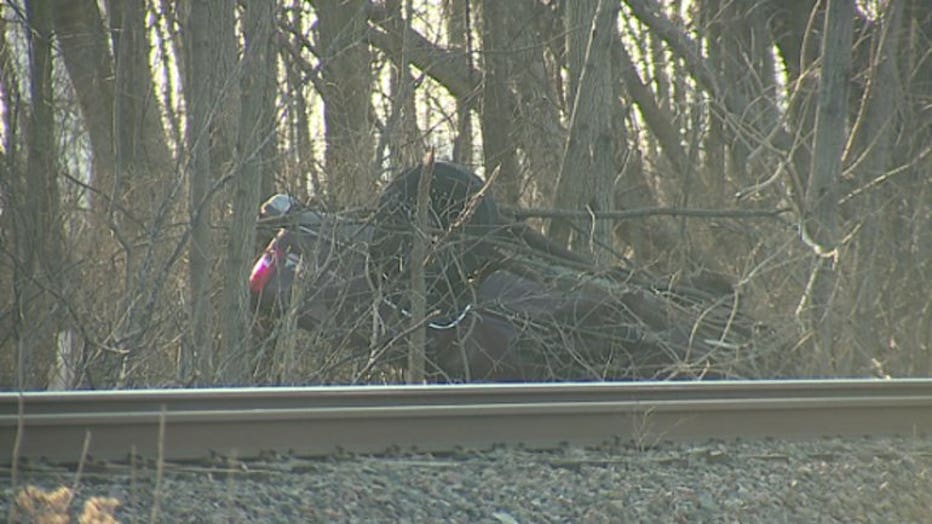 Fatal crash on CTH KW near Dixie Road in Town of Belgium


The Ozaukee County Sheriff's Office says sometime after midnight, the pickup truck was going fast when it went over a raised bank of railroad tracks and struck the tree line before landing on its roof.

"When the sheriff came, we started walking down there," Prochniak said. "He turned me around when he peeked in there."

In there, authorities say, was the 17-year-old -- who died at the scene.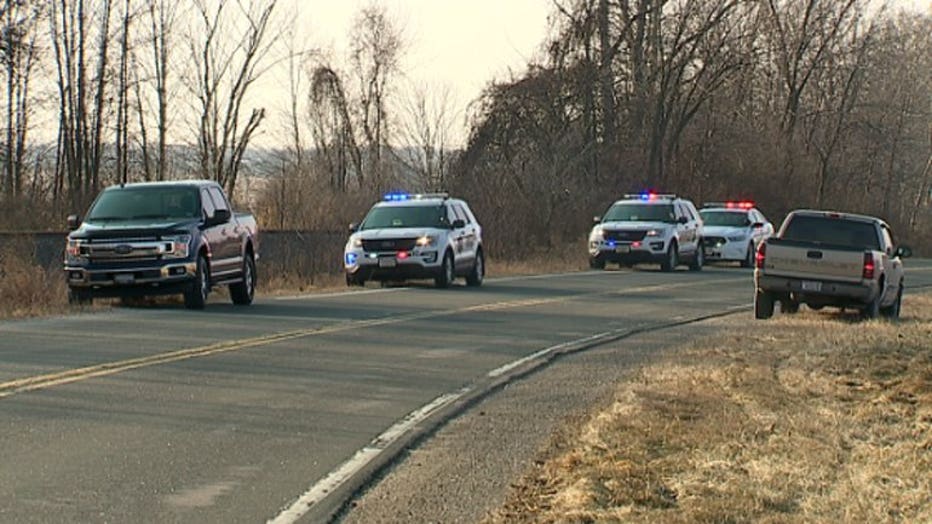 Fatal crash on CTH KW near Dixie Road in Town of Belgium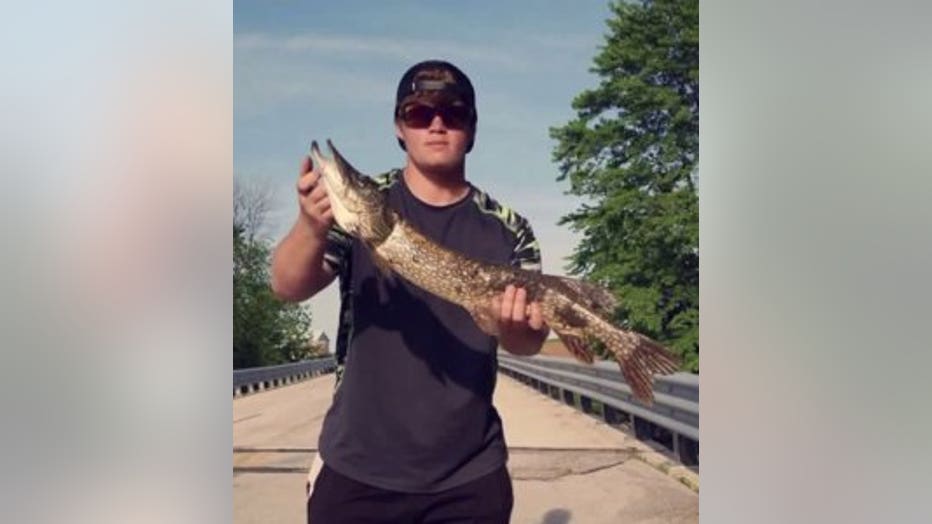 In a letter to Grafton High School parents, school officials say the victim was senior Ben Schrap.

His longtime friend shared photos of Schrap, saying the 17-year-old loved the outdoors, was everyone's friend and loved taking drives. A drive -- on a stretch of road that Prochniak wishes -- would change.

"They need to do something about this road, plain and simple," he says.

In a letter to Grafton High School students, the Grafton School District says it will offer support to students who need it. FOX6 News spoke with one of Schrap's close friends over the phone -- who said a bunch of them got together the night of Dec. 19 to drive and talk about their friend who will always be remembered.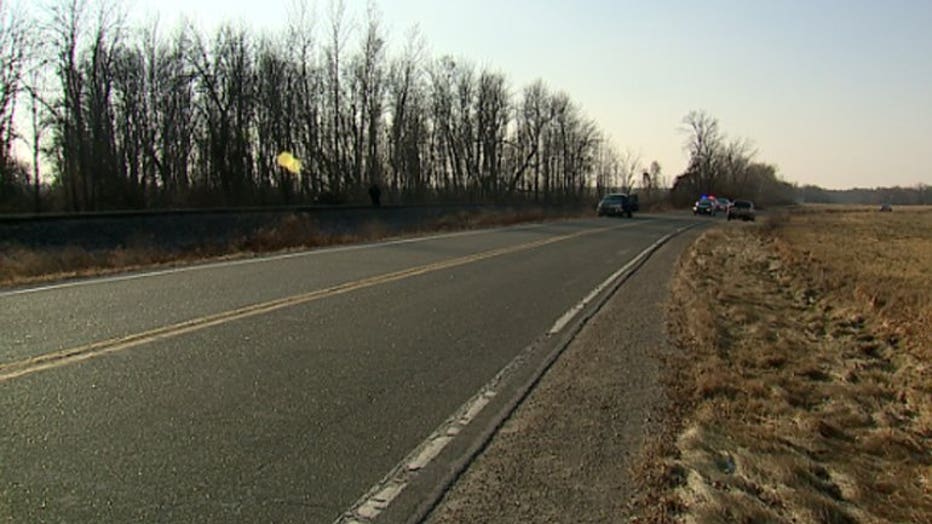 Fatal crash on CTH KW near Dixie Road in Town of Belgium


The crash remains under investigation. A GoFundMe.com memorial fund has been started in Schrap's name -- CLICK HERE to donate.