16 years in prison for man indicted in carjacking of 73-year-old woman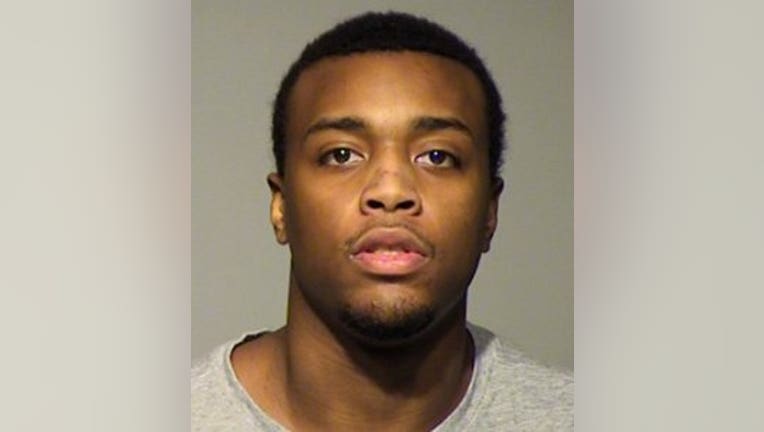 article


MILWAUKEE -- A man federally indicted in a case in which two vehicles were stolen from a 73-year-old woman has been sentenced to prison.

Broderick Moore was found guilty by a jury on two charges: motor vehicle robbery and brandishing a firearm in relation to a crime of violence.

He was sentenced on November 30th -- ordered to serve 16 years in prison and five years supervised release.

 

According to the U.S. Attorney's Office, the evidence presented at trial showed that on July 16th, 2015, at about 10:20 a.m., Moore carjacked the 73-year-old victim across the street from Wick Field in Milwaukee. The evidence established that Moore pointed a loaded gun at the victim's head, threatened to shoot her, and demanded the keys to her Toyota Avalon.

Moore's co-defendant, Robert Ellis, orchestrated the sale of the car immediately after the carjacking, officials said. Ellis and co-defendant Sean Harvey then drove to the victim's home and stole her Honda Accord.

At trial, Moore chose to testify in his own defense and claimed that although he was a drug dealer, he was not involved in the carjacking. The jury rejected Moore's claim.


Sean Harvey, Robert Ellis, Broderick Moore


Moore's co-defendants have pleaded guilty to the motor vehicle robbery and brandishing a firearm during that robbery and are awaiting sentencing.

This case was investigated by the FBI's Milwaukee Area Violent Crimes Task Force and the Milwaukee Police Department.