16-year-old girl missing from Lake Mills for nearly a month found safe
LAKE MILLS -- The Lake Mills Police Department tells FOX6 News 16-year-old Kendall Humphries has been found safe after being reported missing on November 1st. Police say Humphries was found safe Saturday night, November 26th.

Humphries ran away from home in late October. She was located and returned home -- only to run away again on November 1st.

Lake Mills police say around 10:00 p.m. on Saturday, Humphries knocked on the door to a woman's apartment and asked to speak with her juvenile son. She was then taken to the Lake Mills Police Department and turned over to police.

Police say Humphries told them she wasn't injured or victimized while on the run, and claimed she never left the Lake Mills area.

She was released to her parents, who agreed to allow her to stay with family members.

The Humphries family released the following statement on November 28th:

"The family members of Kendall Humphries are pleased that Kendall is home and safe. We are so grateful for her safe return. We would like to thank: the Lake Mills Police Department, with special thanks to Officer Brandon Cedarwall, Captain Mick Selck, Officer Troy Oestreich, along with personnel who assisted; the Center for Search & Investigations for Missing Children (CSFI), with special thanks to Jack Friess and Jennifer Milancuk; and for our community, including St. Paul Lutheran Church Congregation, who prayed and worked towards Kendall's safe return. This is a time for healing for our family and we respectfully request respect for family privacy at this time."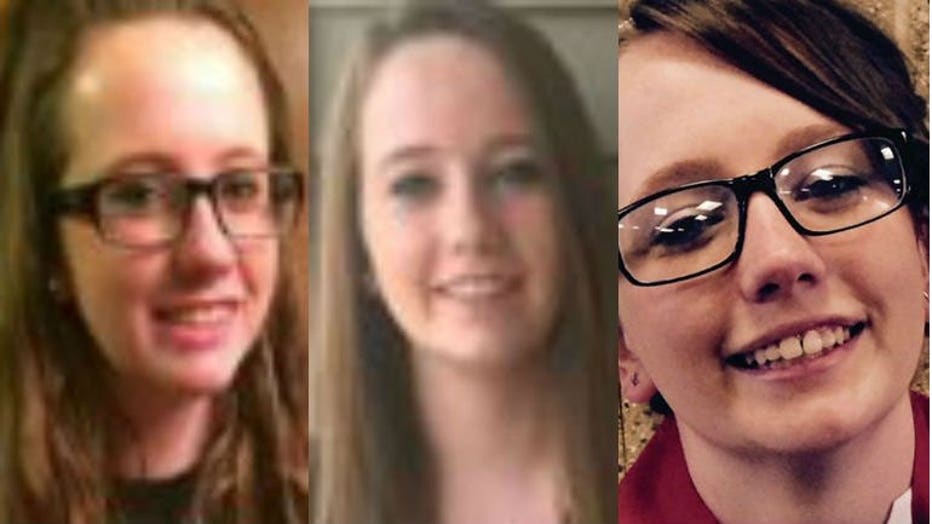 "She was listed as a runaway initially. We received information recently from parents that had us upgrade this to missing and endangered," Pat Matuszewski, Lake Mills police chief said.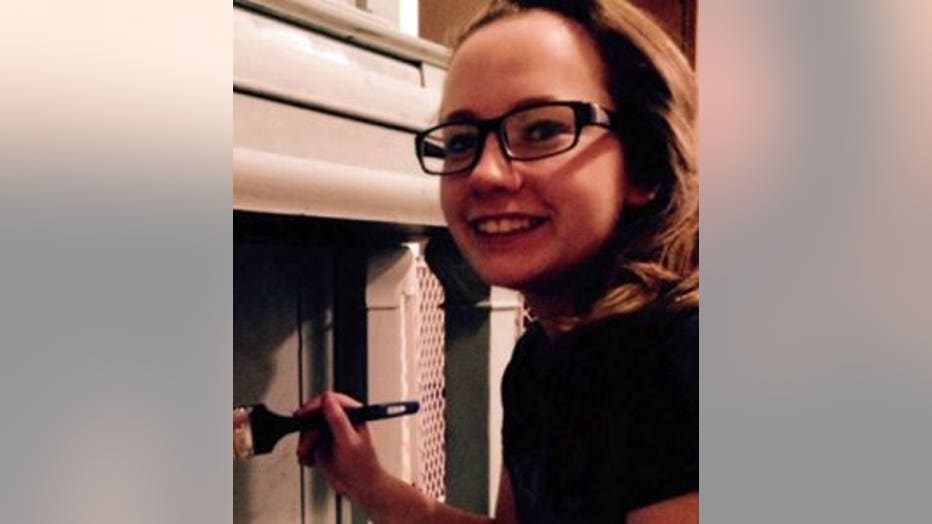 The search for Humphries continued through November, and investigators believed Humphries was traveling between Dane County and Jefferson County. Police were not certain she was with people she knew.

Desperate to locate their daughter, her parents, Nicholas and Amber Humphries issued this statement on November 22nd:

"Kendall, if you hear this message, please know how much your entire family misses you. We pray every day, all day, that you are safe. We love you, Kendall. Please come back home to us."

Again, police tell FOX6 News Humphries was FOUND SAFE on Saturday, November 26th.