16-year-old from Racine accused of trapping victims inside home, setting fire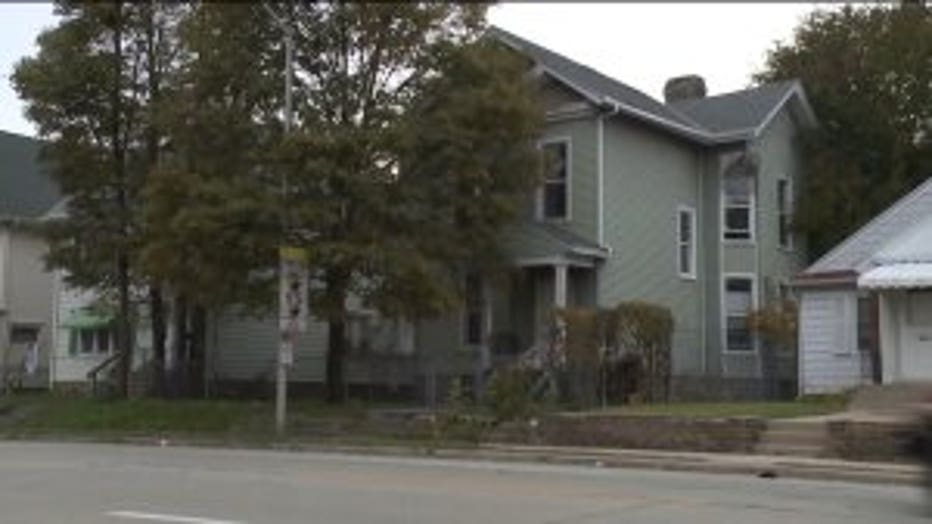 RACINE -- An arson case in Racine has led to much more serious charges. A 16-year-old is accused of holding two girls at knifepoint before lighting a home on fire. The victims say he intended to trap them inside.

"We woke up and the room was full of smoke," said Andrew Logan.

Tuesday morning, Oct. 23 near 6th and Jones in Racine, Andrew Logan spotted a fire. Not at his house, but the one next door.

"The fire department responded really quick," said Logan.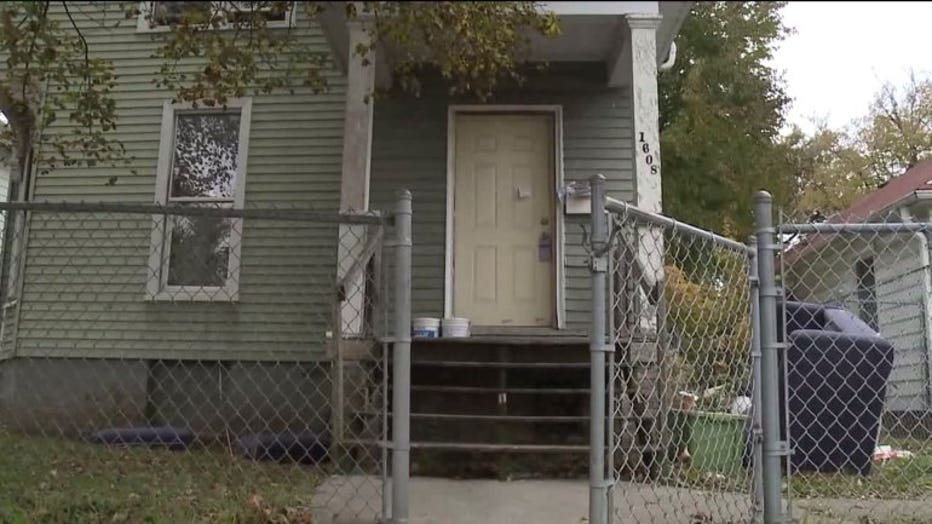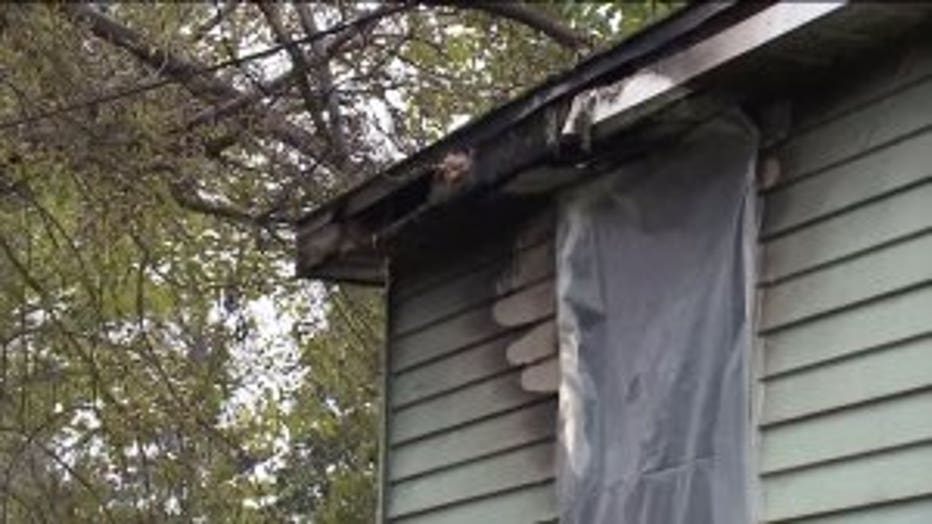 Charred belongings still remain outside. Investigators say it was no accident.

Thursday, Oct. 25 six charges were filed against Ja'Quale Dennis of Racine. Arson is not the most serious. Prosecutors say Dennis held two victims at knifepoint, before locking doors and lighting the home on fire. He's facing two counts of attempted first-degree intentional homicide.

The victims would escape unharmed.

Among the neighbors shock is the suspect's age.

"Sixteen years old facing life. That's crazy," said Logan.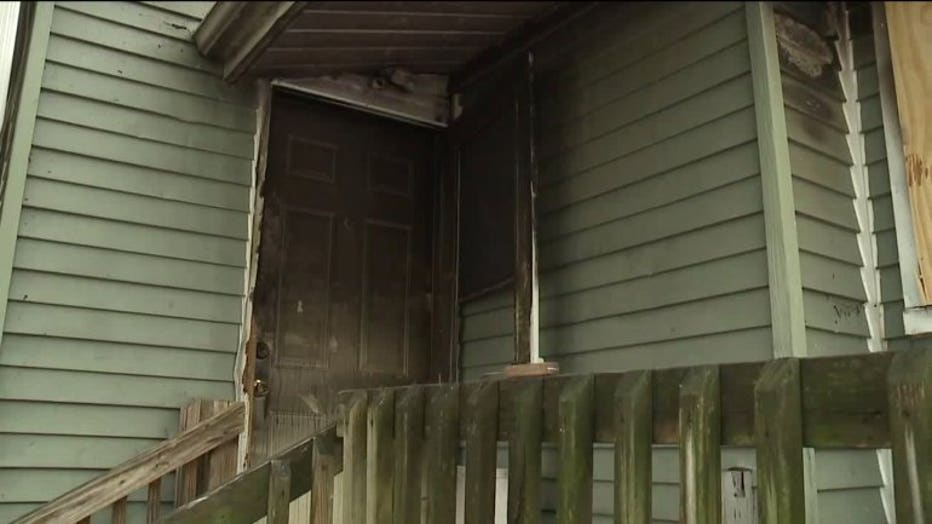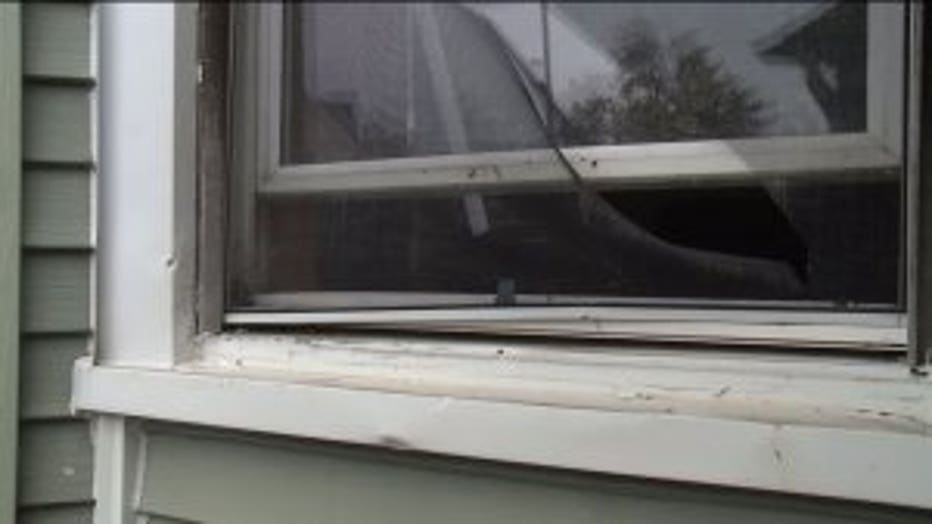 Prosecutors say Dennis became enraged a victim had locked him out of a house the teens had broken into. According to a criminal complaint, Dennis told two girls, "I'm going to kill y'all. I ain't playing" -- and "This is what I wear to murder people," after putting on black gloves.

A victim says Dennis threw knives at them, doused a mattress in lighter fluid and lit it on fire before jumping out the kitchen window.

Prosecutors say one victim followed Dennis, and convinced him to help the second victim get out of the house.

While all three were gone before firefighters arrived, prosecutors say the victims later came forward to police.

Dennis was in court Thursday afternoon. While he is only 16, he is in adult court with his bail set at $250,000.