16-year-old boy wounded by gunfire near 54th and Chambers, 2 women in custody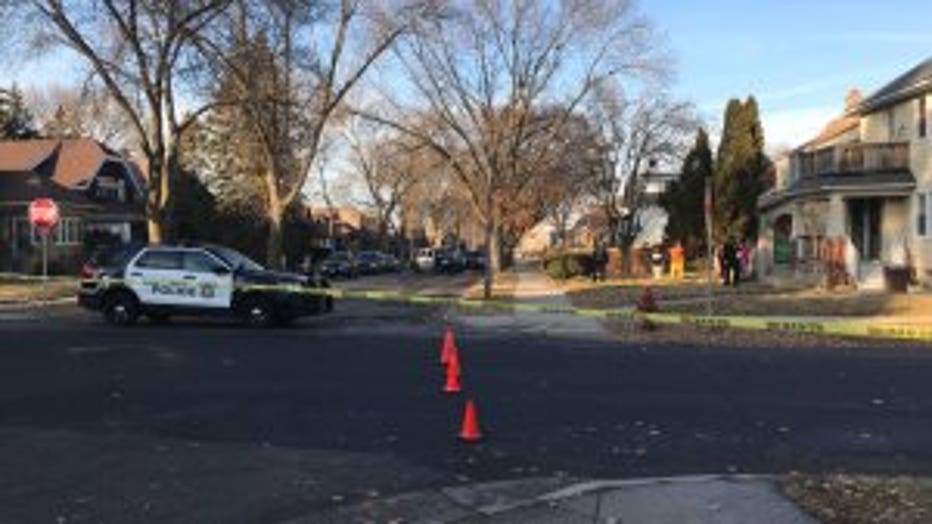 Shooting near 54th and Chambers


MILWAUKEE -- A teenage boy is recovering after being struck by a bullet on Milwaukee's north side on Thursday afternoon, Dec. 26. Police say two women, ages 22 and 23, were taken into custody.

Officers say what happened at the home near 54th and Chambers around 2:30 p.m. Thursday was far from merry on Christmas Day. The incident sparked neighbors to take cover.

"They told us just to stay inside," said one neighbor. "We heard what sounded like five, six -- we thought it was shots."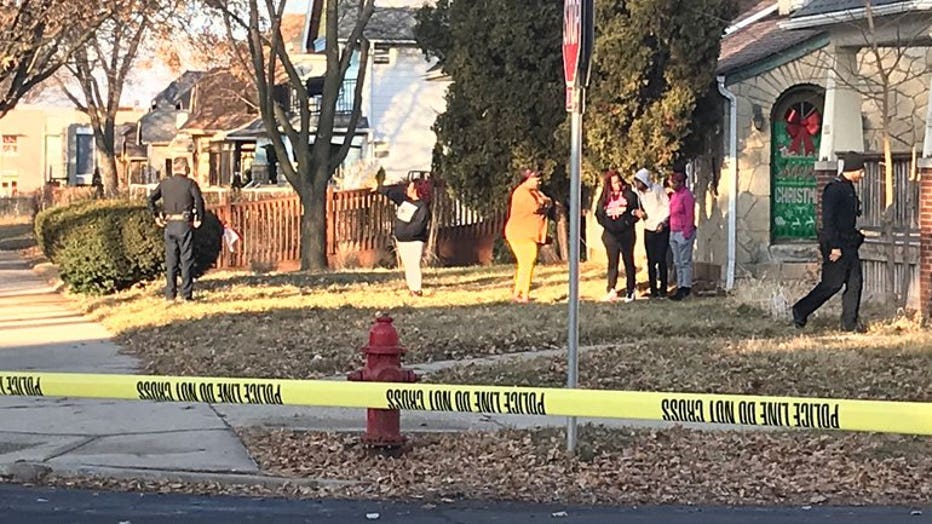 Shooting near 54th and Chambers


Police say a 16-year-old boy was wounded in the gunfire -- and neighbors question what prompted the violence.


"Why, why, why would they do that?" asked one neighbor. "Just a real sense of loss for words when you hear this. This shouldn't be happening."

What is just as troubling is less than 24 hours later, police were back at the other end of the block near 54th and Burleigh -- investigating shots fired that they say was connected to Thursday's incident.

The 16-year-old boy is expected to survive his injuries.

As for the two female suspects -- they are awaiting possible charges from the district attorney's office.