15-year-old Muskego girl found safe after she failed to return from morning run


MUSKEGO -- Muskego police say 15-year-old Alexa Endisch has been found and is safe. Officials say Endisch's family reported her missing shortly before 8:00 a.m. Thursday, November 3rd after she failed to return from a morning run.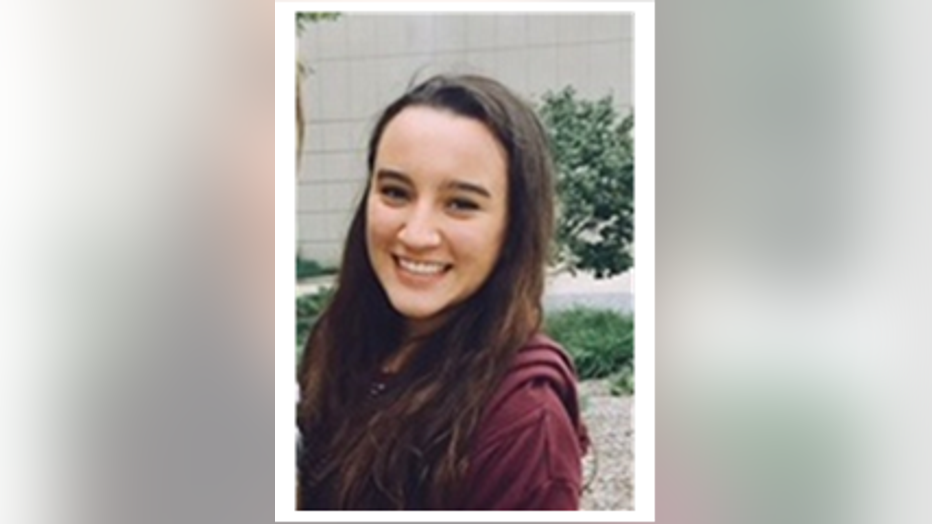 Resources from the Muskego Police Department, Muskego Public Works Department, Tess Corners Fire Department, Suburban Critical Incident Team, Waukesha Police Department, New Berlin K-9 and several other agencies and members of the public assisted in the search for Alexa.

Shortly after 11:30 a.m., the police department received a call from a citizen who reported locating Endisch in Kurth Park off of Woods Road in Muskego.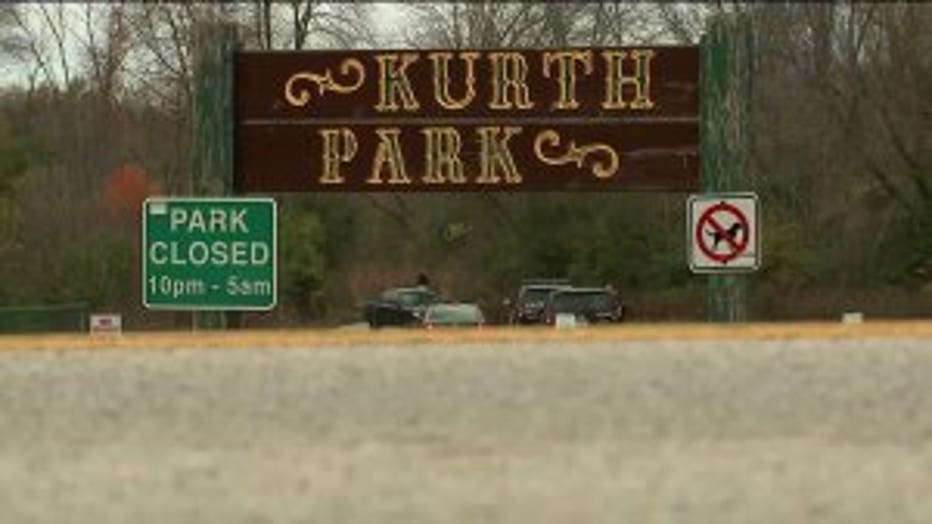 Law enforcement and Endisch's family responded to the park, where they were reunited.

After officers were able to speak with Endisch, it was determined that postings on social media reporting that the teenage girl was abducted were incorrect. While some details are not clear, and the matter remains under investigation, the Muskego Police Department is confident there is no threat or danger to the public.